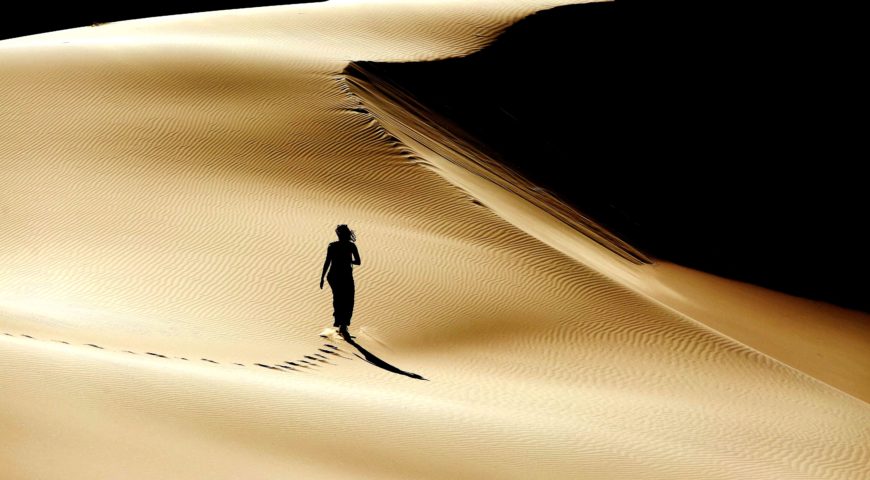 Gobi & Khovsgol Lake Tour | Travel Photo Blog
Gobi Desert is massive, measures over 1,600 km (1,000 mi) from southwest to northeast and 800 km (500 mi) from north to south from Tibetan plateau to Gobi Altay Mountain range. Gobi means Desert in English.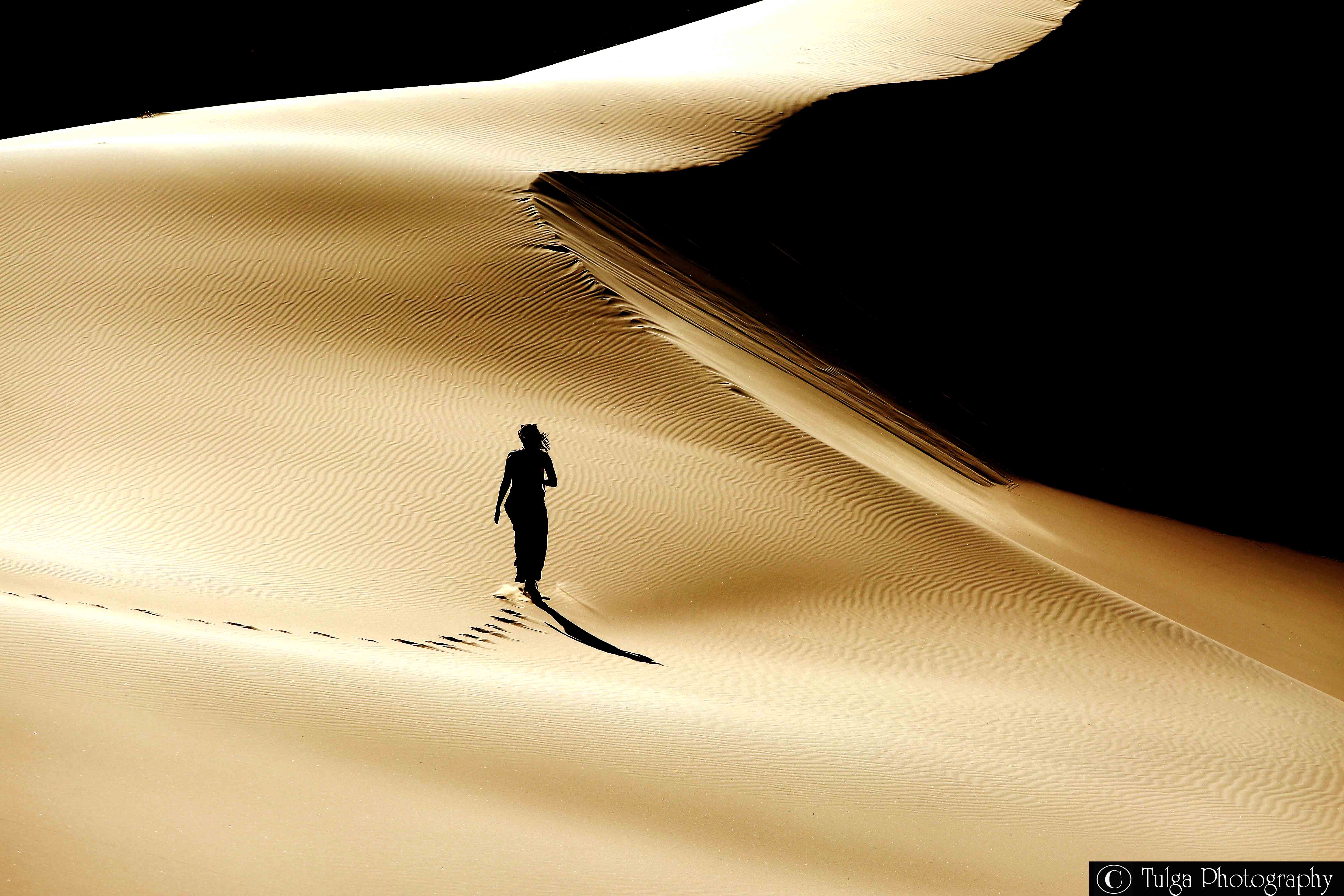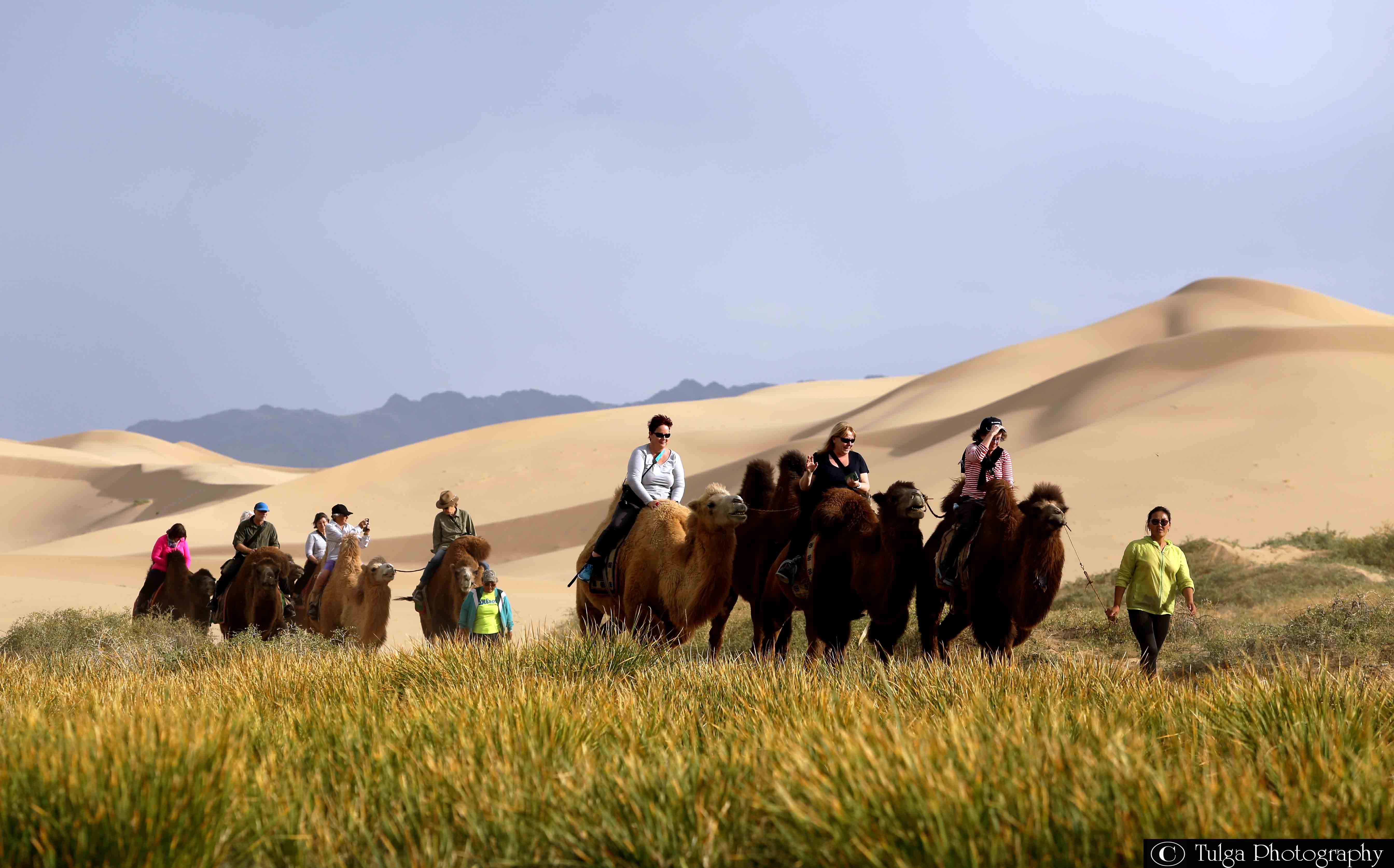 Tectonic creation made beautiful blue pearl Khuvsgul Lake in 25 million year ago. We are inviting you this fantastic and contrast tour to Mongolia!