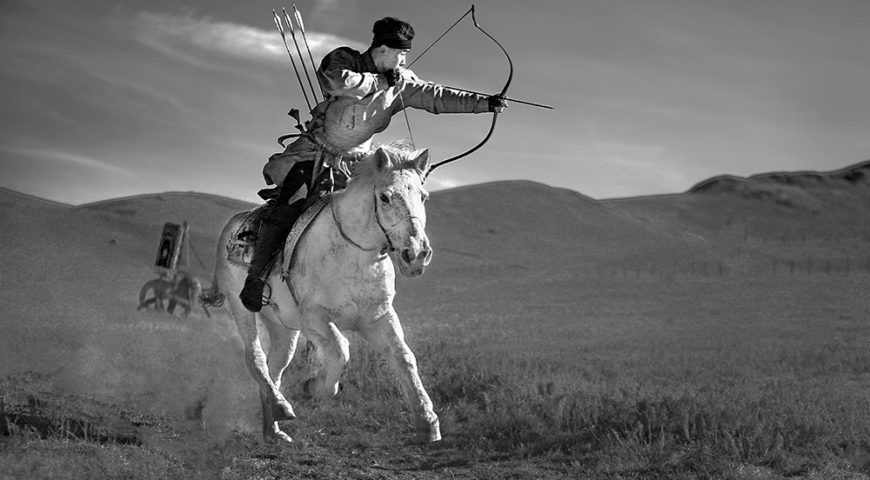 Mounted Horse Archery Mongolia | Horse Archery Tour 2020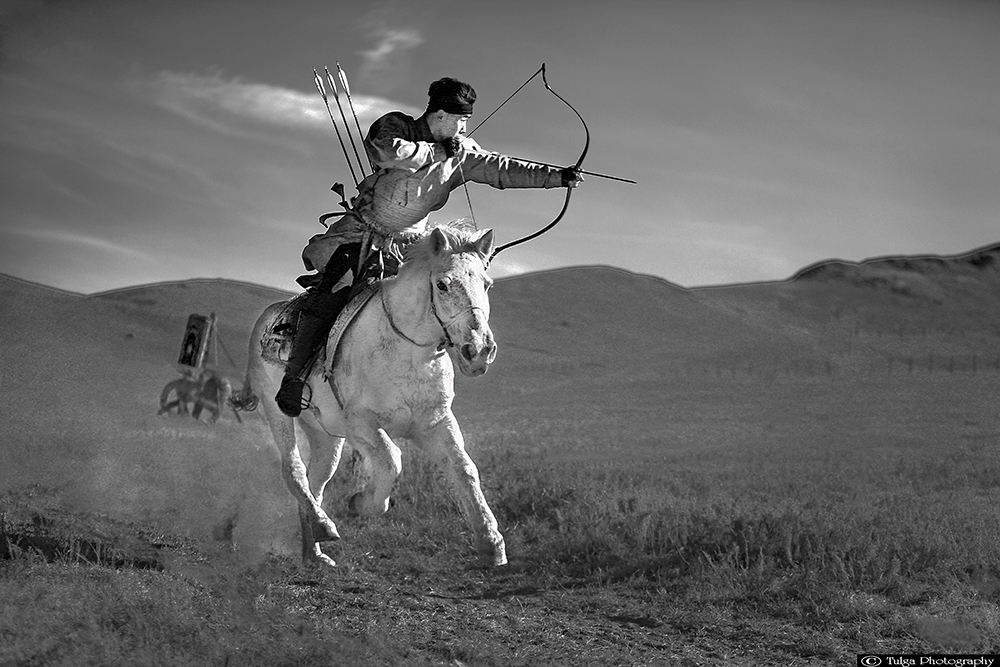 Horse Archery in Mongolia | Horse Archery Tour 2020
Nomadic Trails Mongolia is organizing this authentic Horse Archery tour called "Mounted Archers" in 2020.  This tour allows you to experience whole new activity in Mongolia. There will be plenty of horse riding, archery shooting practices, mounted archery shooting. Also, if you are confident, you can take a part of show to demonstrate Mounted Archery to the locals.
Practices in everyday
Horse riding
Horse archery practices
Visiting beautiful places of Mongolia
City tour in Ulaanbaatar city
We are focusing clients who are willing to take a part of International Horse Archery competition in Ulaanbaatar city 25-28 Sep 2020
"Mongolia Open" International Horse Archery Competition called "Chingis Khan Cup 2020"
Those who not wish to take a part of competitions, we will offer different Horse Archery Tour for 10 days.
Pictures from competition 2019
It was held in Ulaanbaatar city, Mongolia in September 2019 was welcomed to 42 competitors from 27 different countries in 3 days. There numerous good horse archers participated this fabulous moving event.  
Photos: Bolorsaikhan Khash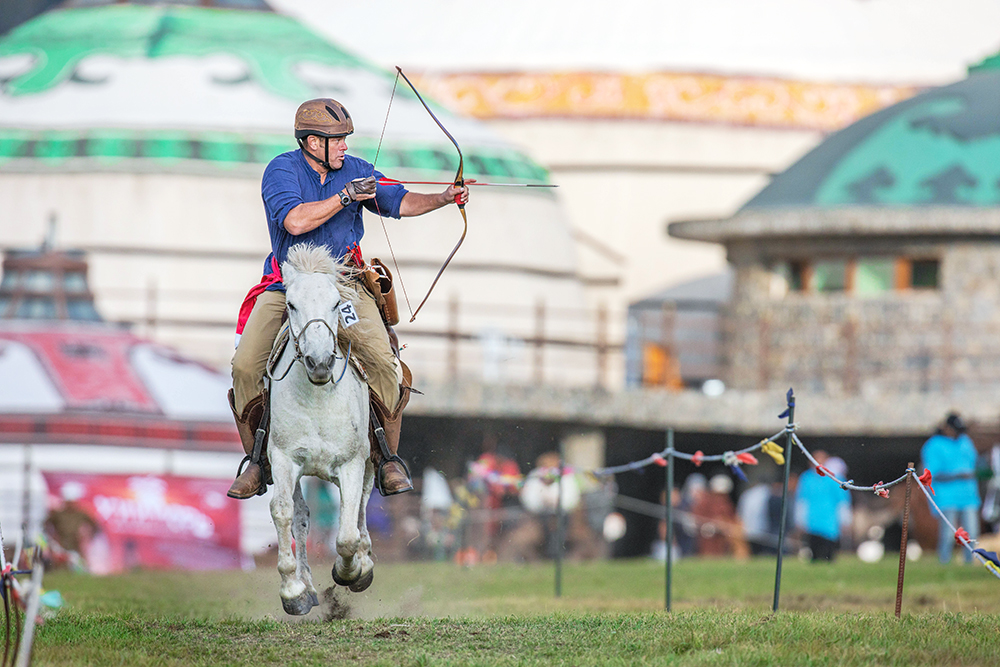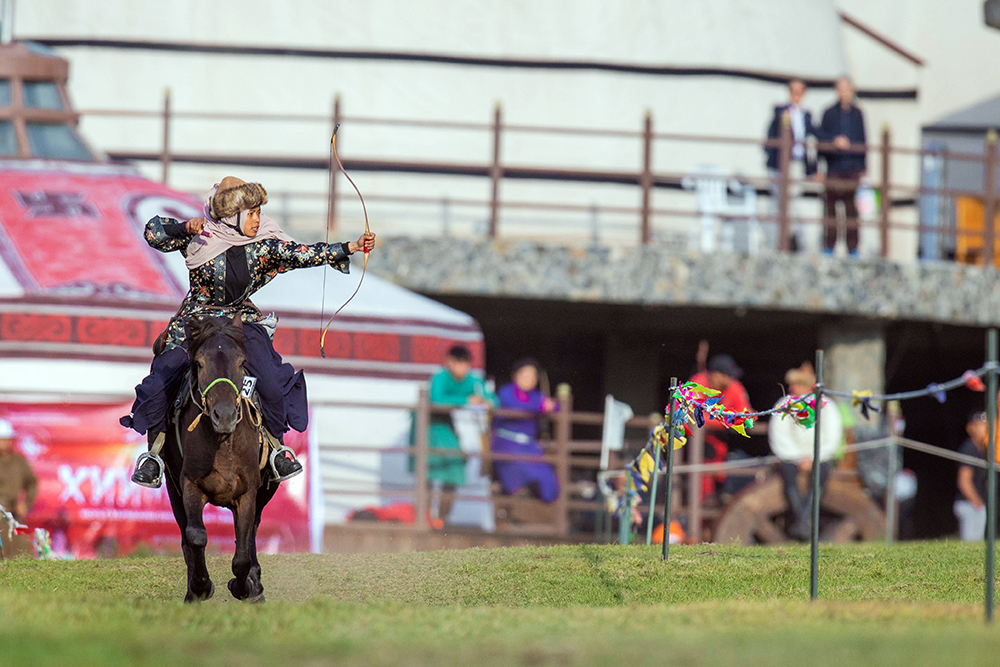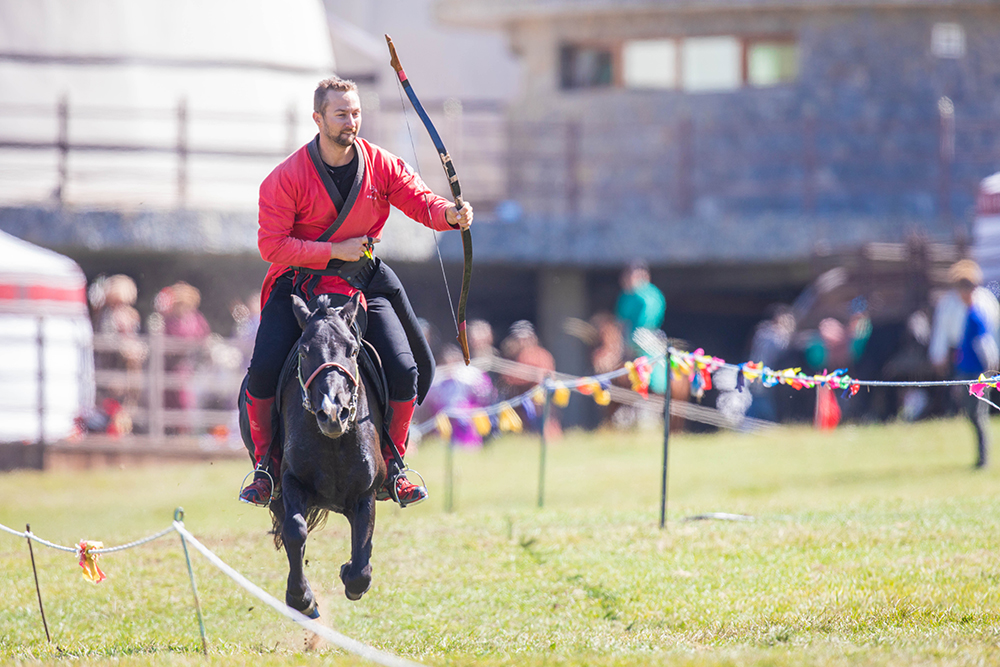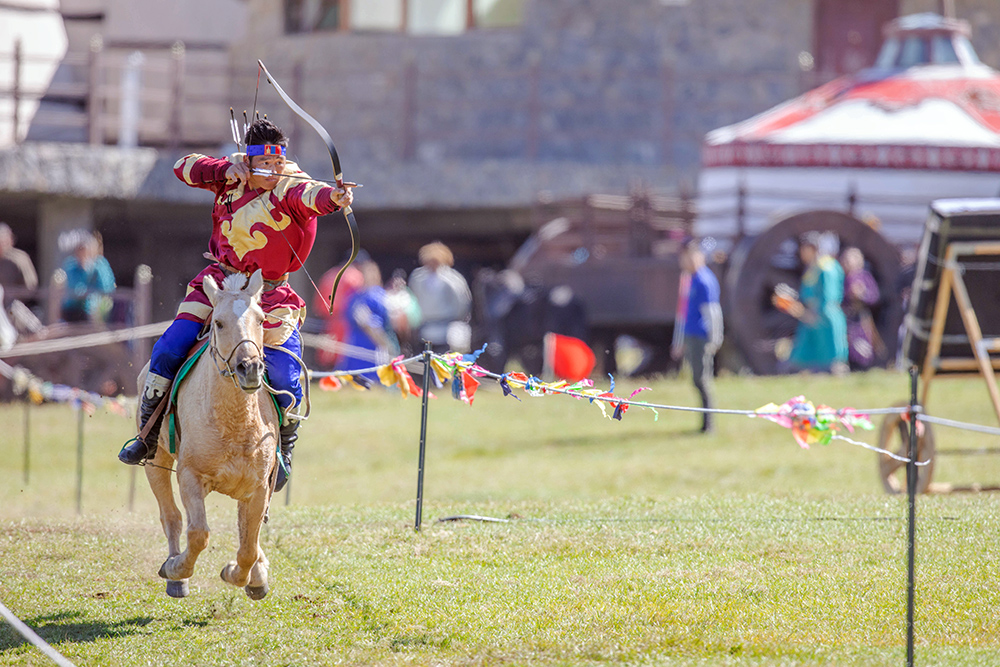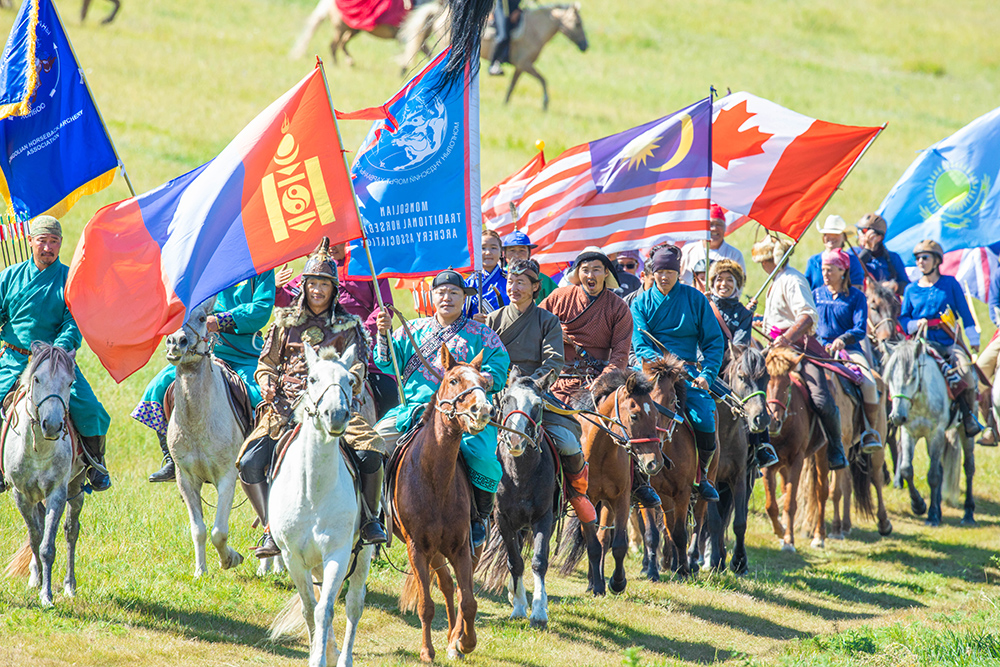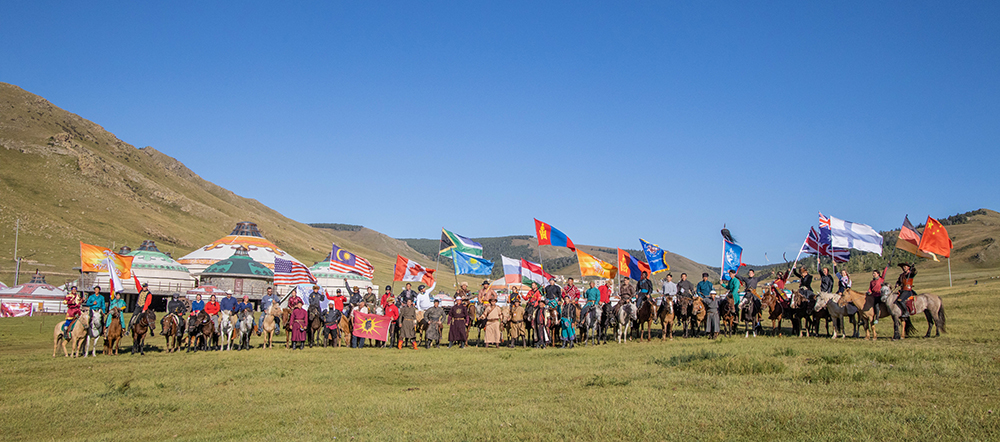 ♥ Photos of Domestic Competition near Ulaanbaatar city 2018
Book your Horse Archery Tour here: