Unique Tours Around Mongolia for 15+ years
Nomadic Trails is an adventure travel company which was founded in 2004. Since then, we continue bringing our travelers to the amazing destinations of Mongolia, showing them staggering scenery and introducing them to authentic nomadic culture and the fascinating people that live amongst us.
It is imperative to us that our traveler groups be limited to a maximum of 12 people. Thus giving you more access to fragile cultures with better opportunities to interact with local people.
And it is this ethos that has seen our company grow and our clients return to us again. Create your trails with Nomadic Trails!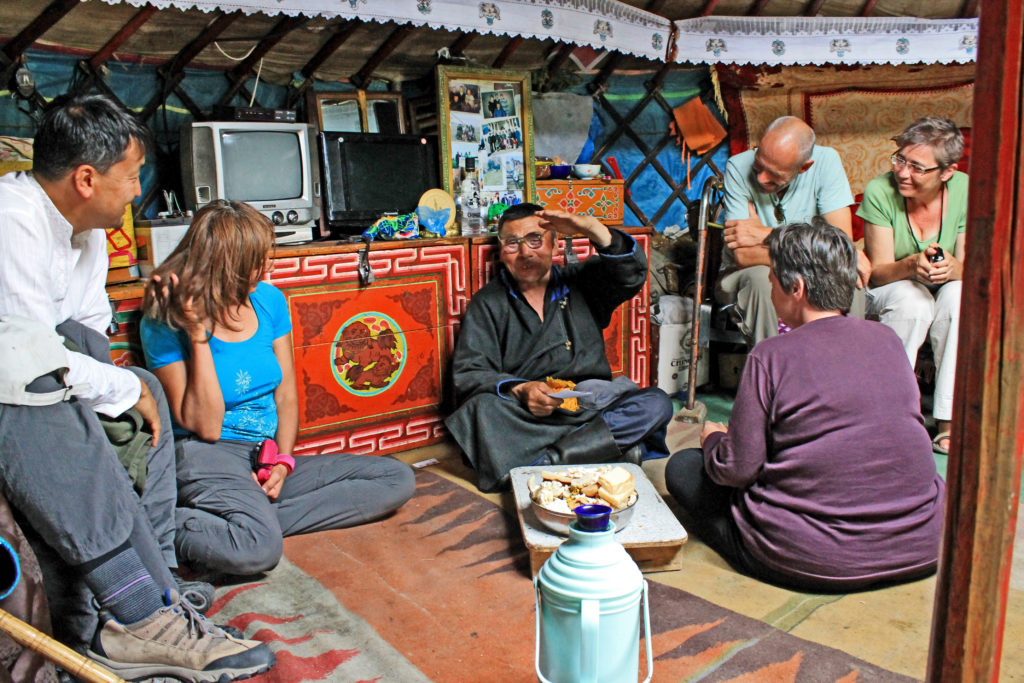 We are still proud to be a small and personal company. With the passion we have for what we do, we are very happy – and in fact, feel privileged – to provide extraordinary travel experiences to our clients all around the World.
Nomadic Trails Tour Leaders and Tour Guides
Tour Leaders and Tour guides will be your tour companions and best friends if you are a history lover. Likewise, if you simply want to know a bit more than information from leaflets.
All Nomadic Trails Tour Leaders are highly experienced and are working for over 10+ years in the tourism industry. Furthermore, all of our Tour Guides have trained with the Mongolian Professional Tour Guides Association. Therefore, highly skilled in giving you secure access to fragile cultures, and better opportunities to interact with local people. Similarly, the knowledge you are not making any negative impact while you are with local communities and nature.
The reason as to why tour leaders or tour guides are essential on our tours.
Adventure, expedition-tented, as well as special tours, require a professional touch to be successfully organized. For instance, museum guiding, horse riding, photography, movie-making, birding, wildlife spotting, fishing, shamanism-spiritual and religious tours.
Find all about our tours and tour types here.
Why Nomadic Trails?
To us Responsible Travel coincides with Responsible Business, designing adventures with the local people, culture, and eco-system in mind.
We realize that taking clients through these fragile regions can have a detrimental impact if not handled responsibly. As a result, on all of our tours, we go to great lengths to minimize the negative and accentuate the positive! It benefits the people whose lands we are privileged to visit.
We guarantee that when designing our tours, we utilize our own experiences to break down barriers and provide ethical business for lesser-known areas with so much to offer.
We also pride ourselves on our challenging perceptions and raising awareness through low impact experiences and ethical business. Not just through charity work towards local communities.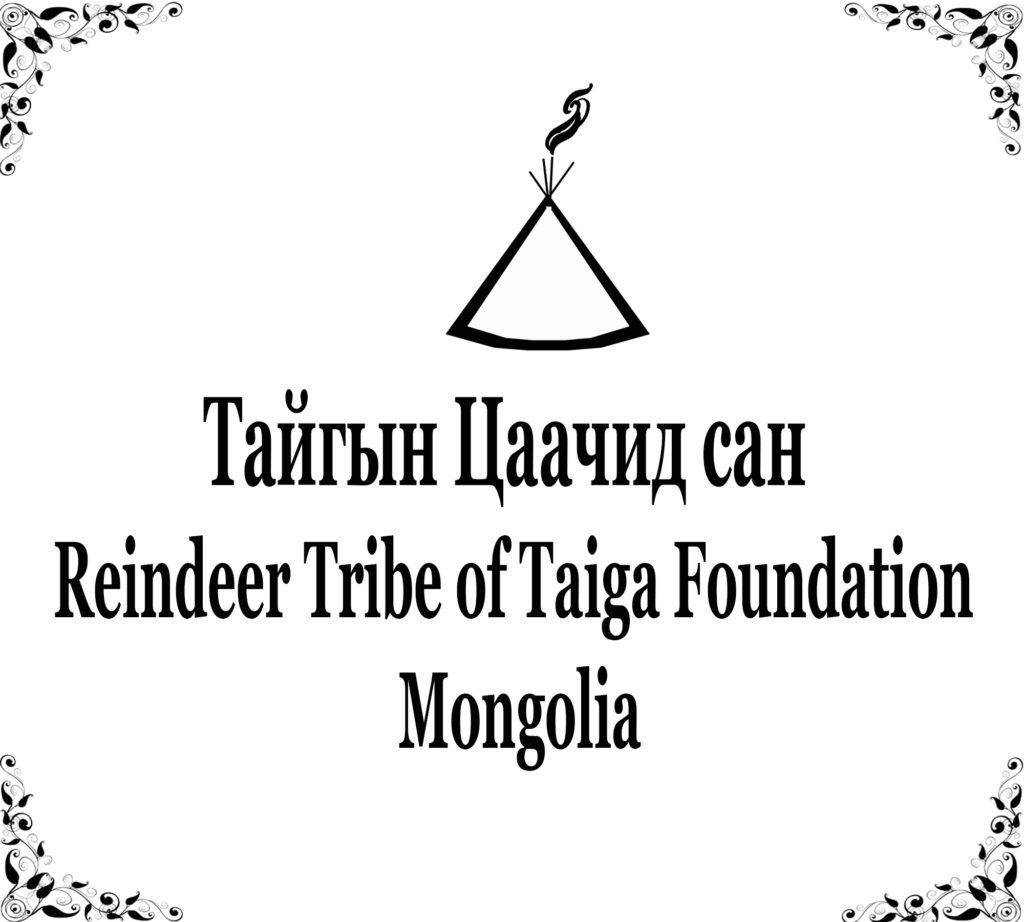 Film, TV & Media Logistics
Nomadic Trails offers a wide range of small vehicles, 4×4 Jeep cars to minivans for your transport needs. As well as providing costumes, props, camera, sound, or any studio or location for your production.
The Nomadic Trails teams are conscientious and highly motivated in providing you with outstanding reliability and professionalism. Above all, we aim to provide a one-stop-shop for all our clients' requirements with expert solutions. It makes your work easier and less time-consuming for sourcing.
Our services and logistics:
Come to pick up your cargo pre-production at the location of your choice.
Handle its transport by land, sea, and/or air all the way through to delivery at the event.
Work out aspects of customs and security.
Take care of all the paperwork and local formalities.
Make sure that everything is ready and waiting for your media crew before they need it.
Post-production, we make sure that all your cargo returns home on time and in perfect condition.
M.I.C.E, Business Travel, Events & Festivals
Our office is manned by experienced tour leaders and travel consultants with each trip tailored from first-hand knowledge. In short, we run the kind of holidays that we, as passionate travelers, like to do ourselves. When you contact our office, we guarantee you that you will chat with someone who knows the region and the terrain. We will also offer you sound and practical advice.
Nomadic Trails has excellent experience in organizing festivals for instance:
*Golden Eagle Festival in Western Mongolia
*Mounted Horse Archery Competitions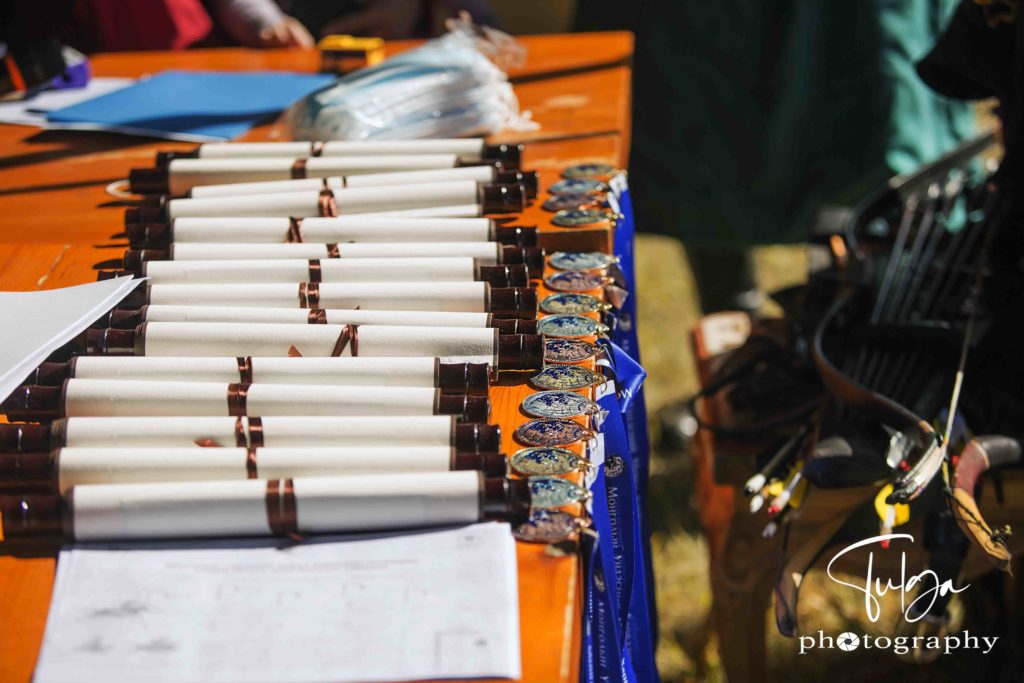 For more amazing photographs, follow our social media! We post weekly.