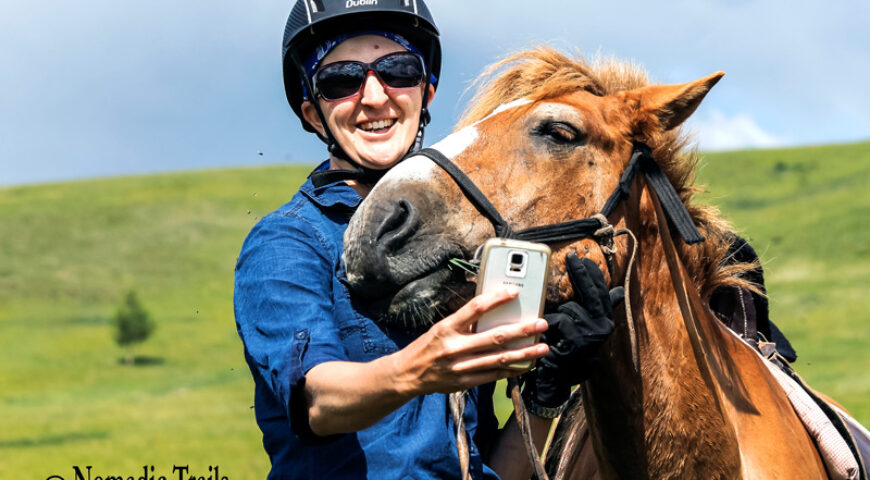 TOP 10 THINGS TO DO or TO SEE IN MONGOLIA
You may wonder what's in Mongolia or what to do in there. There are plenty to do in this beautiful country. So here is TOP 10 THINGS TO DO or TO SEE IN MONGOLIA.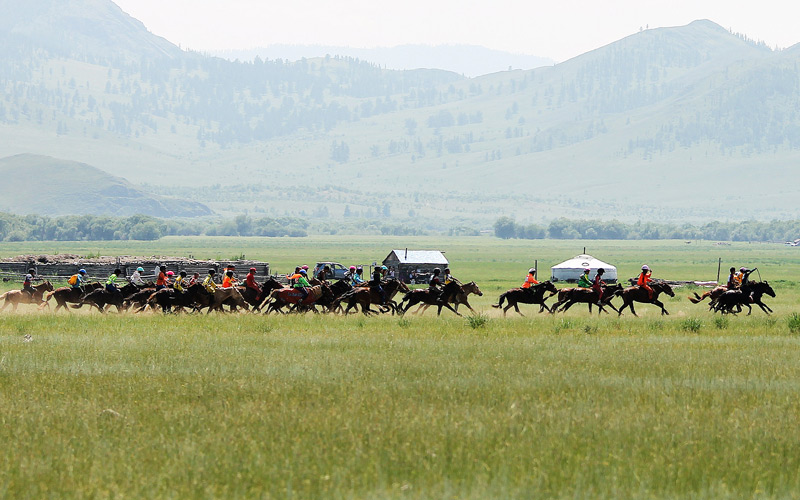 The whole country enjoys the Naadam Festival and showing full pride of Mongolia during July 11-13.  Strong, big and tough wrestlers action on the field,  good archery shooting in competitions held, horse racing competition is still rewarding to experience! With so many horses and horsemen around you, cheerful tiny small kid jokey's the nomads biggest gathering in a whole country.
Watching Naadam Festival in the countryside not in the big city, you feel you are one of them already and feel the joy of the Naadam!
One of the amazing things wild camping in Mongolia is you can almost pitch your tents everywhere you want, unless you bother someone.
There are plenty beautiful spots you could easily choose in Mongolia. Waking up with
sound of cows munching on grass near your tent will not happen in many countries.
Wildflowers and birds and Wild Games…
3. Having Meal with Locals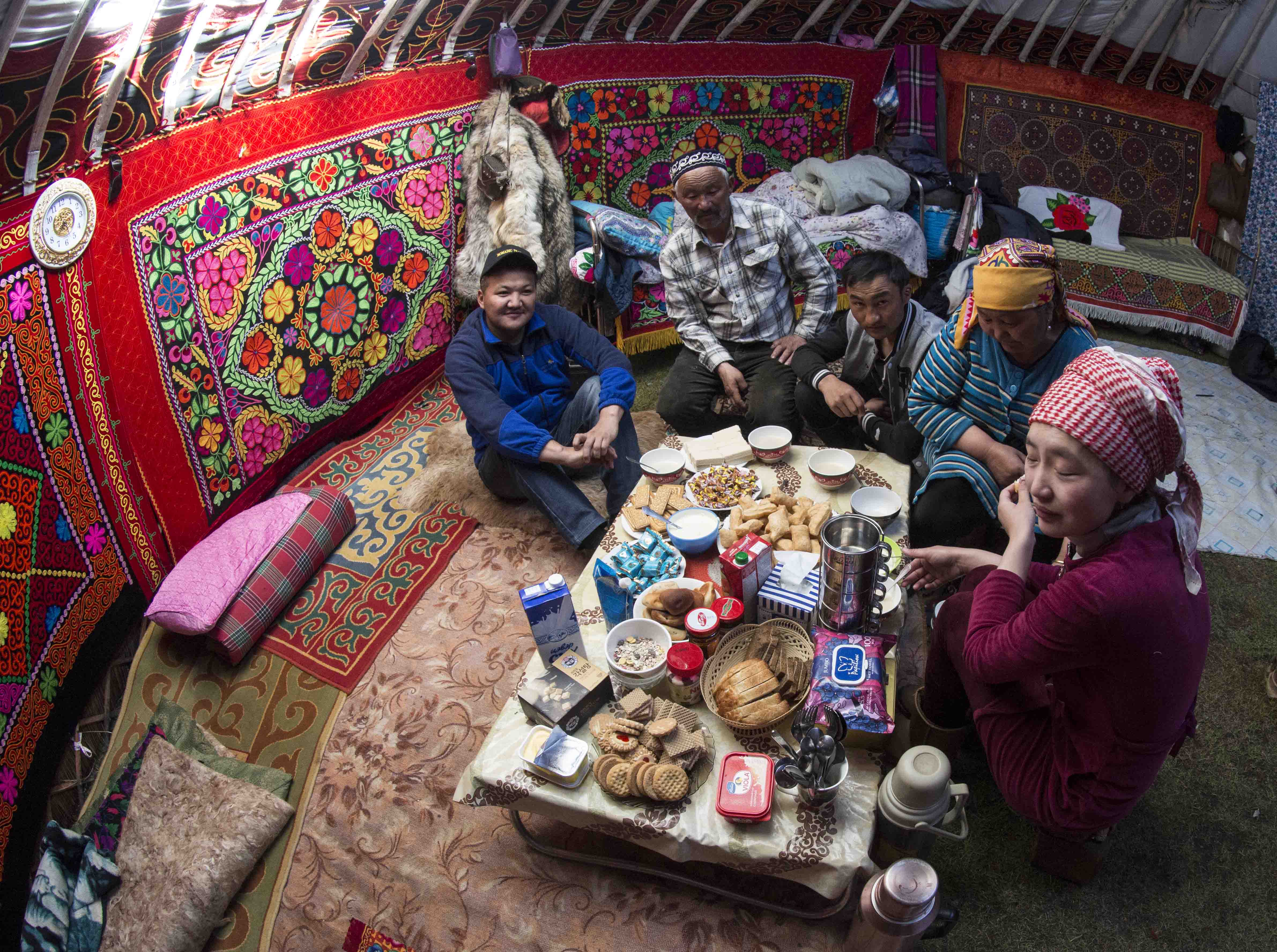 There aren't many choices for meal in countryside but whole goat meal is offered by respected visitors. Meat bones, hot stones are part of the meal. Mongolians keeping their heavy meat meals now days. Even so, vegetarian meals are becoming knowing in the country.  Ulaanbaatar city has range of good Western and Asian restaurants meet most budgets.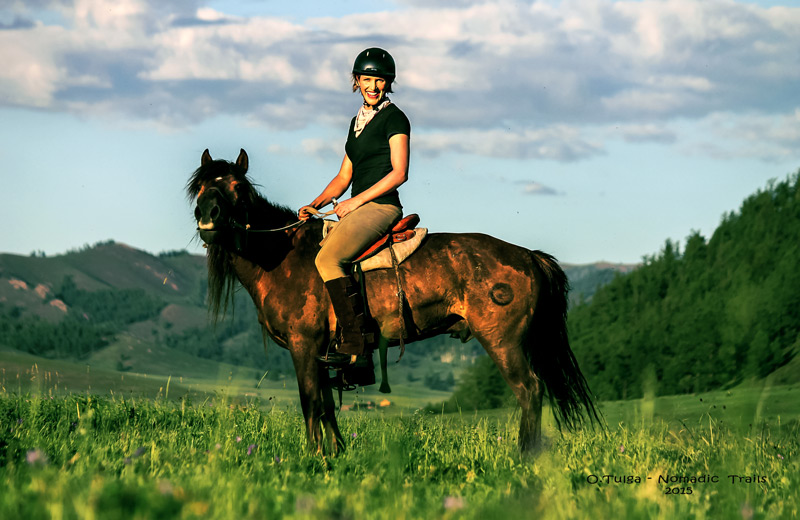 Without riding Mongolian Horse is not complete for your trip. Those small pony size horses are much tough and strong. Please ask your host if your horse is quite! Remember horses here, are mostly semi-wild ones. Feel the joy of riding Mongolian horses in the steppe!
Wide and open sky at night just makes you look at it and you cannot stop yourself to talk about Milky way, Big Bear and so on. In many days in summer we could admire the sky because of beautiful clear nights. It is a huge night sky! Big wide and open.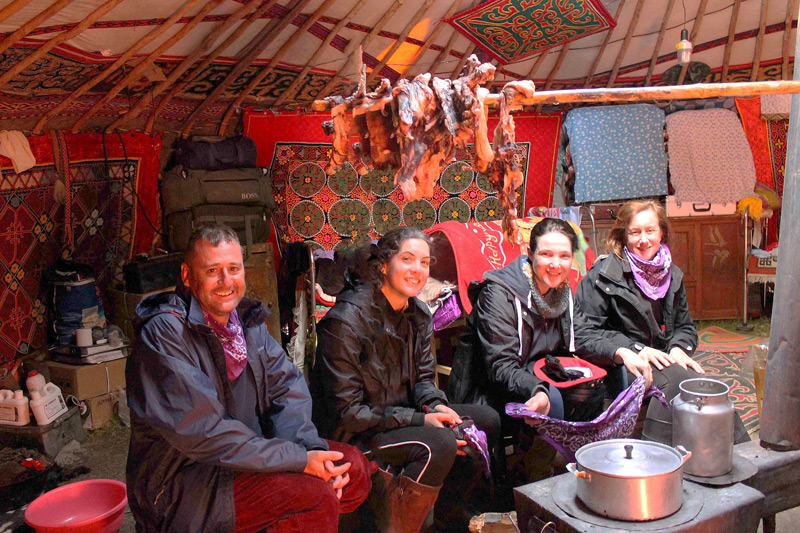 Wooden, mostly orange furniture makes it comfortable living in. Adding to this stove with heat just perfect for your chilly nights and pouring rain outside!
Yurt  or Ger ? Turkic word-Yurt travels around and carrying the same meaning of this dwelling and has changed interior bit. Nothing beats camping in a Ger and you can stand inside!
You will meet some There are Tibetan, Chinese, Mongolian Style of monasteries when you are in Mongolia.  Meanwhile there are some temple complexes and monasteries in Ulaanbaatar city, some worth to visit in the countryside- Amarbayasgalant, Erdene-Zuu and Tovkhon monasteries. Located right in the beautiful spot makes those monasteries fascinating to visit.
Another one of the things you could do here in Mongolia is of course 2 humped camel riding. Not so fast ride but different experience though. Mongolians say Camel is living dinosaurs in Gobi.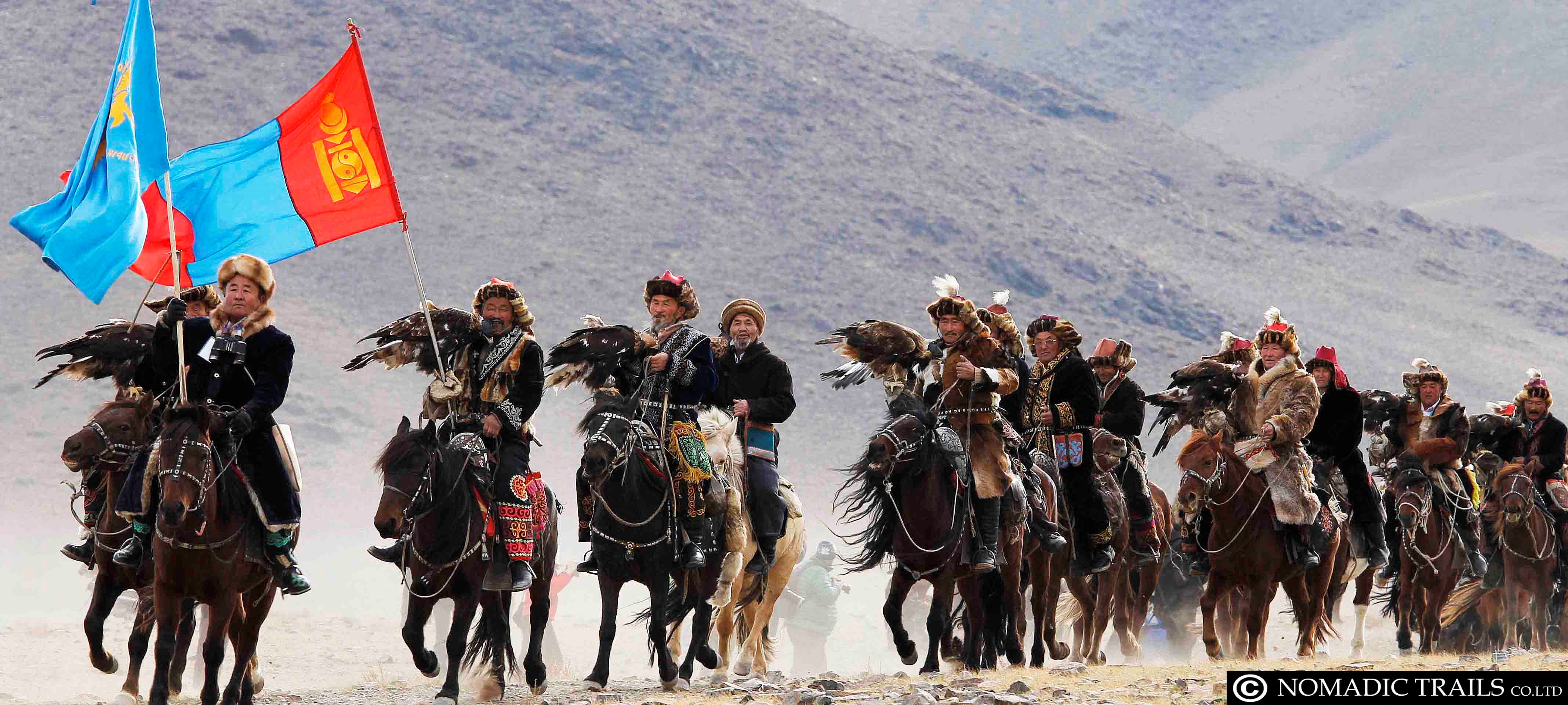 For those who enjoy more local/smaller festivals with a fewer tourist, just perfect place with more local people. Colourful festival enjoys with full of traditional costumes with Kazakh and Mongolian tribes. This festival has slightly more equine games such as Horse archery, female horse riders competitions.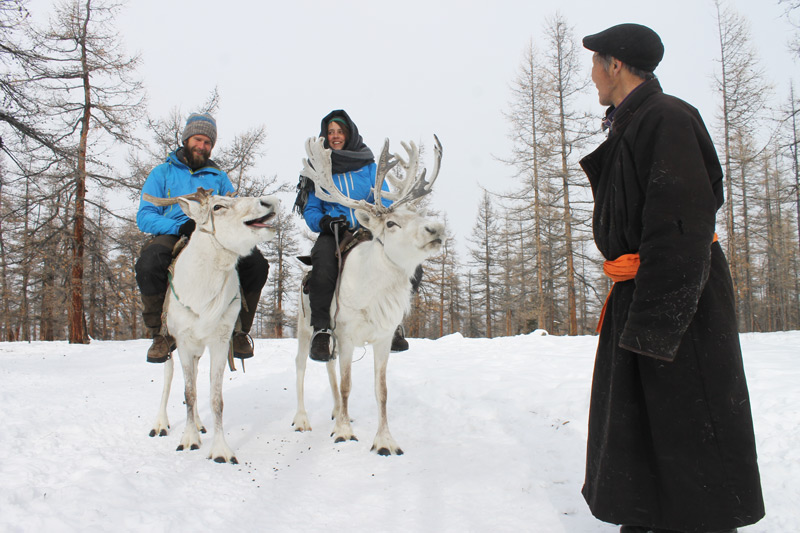 There are 24-26 families with the population of 320 people living near Russia Mongolian border. The Border was closed in late 1950's and those ones who were traveling back forth couldn't travel to each side and a few people left in Mongolian side. Those people spread east and west bank of River Shishged, now being called  East and West Taiga.