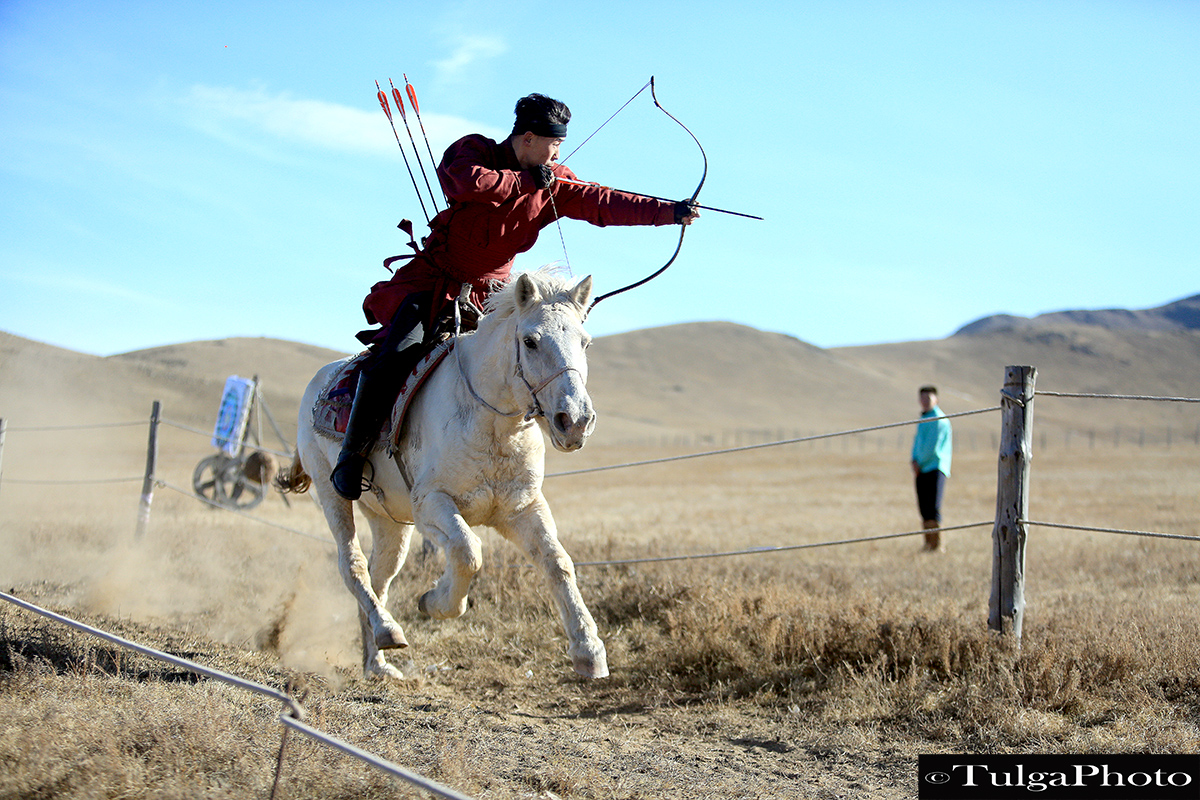 Mounted Archers in Mongolia | Horse Archery Tour 2019
Nomadic Trails Mongolia is organizing this amazing Horse Archery tour called "Mounted Archers" in 2019.  This tour allows you to experience whole new activity in Mongolia. There will be plenty of horse riding, archery shooting practices, mounted archery shooting. Also, if you are confident, you can take a part of show to demonstrate Mounted Archery to the locals.
Horse riding

Horse archery practices

Horse Archery Show in local town

Alternative methods of shooting at our own show in local town

Visiting beautiful places of Mongolia

City tour in Ulaanbaatar city

Visiting Extinct Volcano

Amazing Horse festival in Bayan Agt town in central Mongolia
Day1. Ulaanbaatar
Arrival. Meeting tour guide at airport. Transfer to Bayangol Hotel. Visit to National History museum and folk concert.  Dinner. Overnight hotel.
Day2. Ulaanbaatar- Uran uul volcano
Early start to central part of Mongolia. We visit to ancient volcano here and meet our horses. We ride our horses in the evening. Uran uu volcano was erupted 20 thousand year ago ancient several other volcanoes exist around it. It is 1678m and some parts of the mountain is populated by tree. Overnight tented camping. B.L.D
Day3. Uran uul volcano-Dulaan Khan Uul Mountain
It is basically horse riding day. Riding through beautiful scenery. We have shooting practice in the evening. There is local tutor for horse archery. Overnight tented camping. B.L.D
Day4. Dulaan Khan Uul mountain-RIver valley
On this day we pack and continue riding to spring water river valley. We put up our camp and do our practice. Overnight tented camping. B.L.D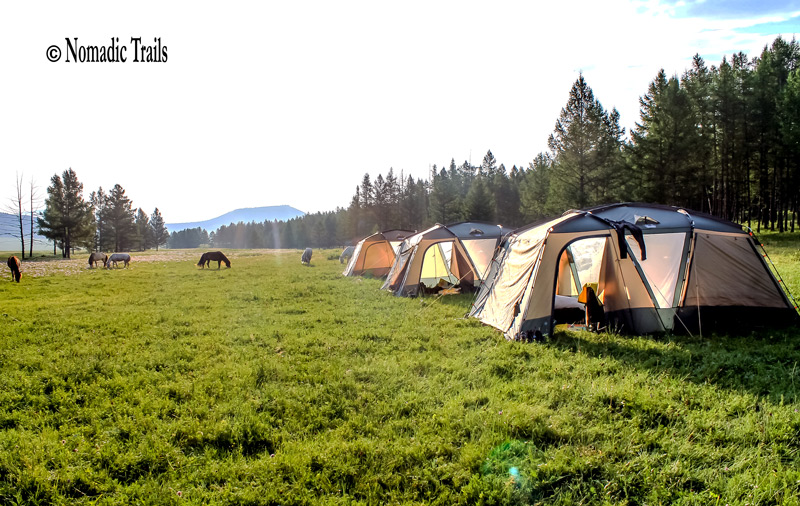 Day5.  River valley – Ger camp
Morning ride to our Ger camp. After lunch, we continue our practice. Overnight ger camp. B.L.D
Day6-8 Ger camp- Practice day
Practice nearby our Ger camp. Overnight Ger camp. B.L.D
Day7. Ger Camp – Bayan- Agt town
We practice at the stadium today. Whole day practice. Overnight Germany camp. B.L.D
 Day10. Horse festival day
Colorful festival starts by gathering more than 300 horses in the festival area. Competitions of catching horses, break them and picking up catching stick from ground while galloping. We enjoy festival. We return our camp and practice. Overnight Germany camp. B.L.D
Day11. Horseback shooting show
Morning practice at stadium and lunch. We start our show in the evening. It combined with Mongolian horse archers and us. There will be local audience in stadium. B.L.D
Day12. Ger camp- Amarbayasgalant monastery
After breakfast we drive to one of the important monastery complexes, Amarbayasgalant monastery. 18th century architecture mastery complex, added modern art of Golden Buddha statue in the valley. There is huge stupa also to visit. Overnight tented camping. B.L.D
Day13. Amarbayasgalant Monastery- Ulaanbaatar
This beautiful day we drive to Ulaanbaatar city and transfer to hotel. Free afternoon with shopping at souvenirs. Farewell dinner. Overnight hotel. B.L.D
Day14. Departure
Transfer to Airport and End of tour
Horse Festival 2019
This unique Horse Festival takes place in every August in Central Part of Mongolia. Locals dressed in their best costume for the festival to participate the enjoyed every minute of it. Proud Mongolians are eager to share their nomadic horse culture.  There are several competitions such as:
Parade
Horse Race
Catching horses with lasso or catching stick
Horse Taming
Pick up coin while galloping
Swapping horse while gallopoing
Book your Mounted Archers in Mongolia Tour with Tulga, tour leader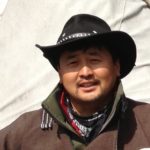 Bayangol District, 6r khoroo, Aminii Oron suuts 11 7B
Ulaanbaatar 44 P.O. Box 793 Mongolia
Mobile: +976 9904 0894