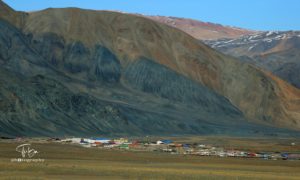 Altai town is of the simple towns of Mongolia with 5000 in population and located 110k south down from Ulgii, the provincial capital town. Kazakh, Urainhai, and Tuvan people live here.
Electricity has been connected to this town since 2001. With about 150 000 livestock and local agriculture is developed to the level where locals grow potatoes and other vegetables for their use.
This small town is well known as home to several good Golden Eagle Trainers and Masters. There are also two Golden Eagle Festivals organized in Altai town, one in March and one in September.
Tours that include this destination
These are our trips that include this stunning destination in the itinerary. To check out these trips, simply click on the "view details" button.