Dalanzadgad town is the provincial Capital of Umnogovi (South Gobi) province. This most southern provincial capital and town has a population of 24 thousand.
Scheduled domestic flights to Dalanzadgad are available. However, only between June-September. You can also reach the town by car as it has a paved road connected with Ulaanbaatar city. Banks, ATMs, big supermarkets, and state services are available here. As for accommodation, there are some good hotels and ger camps in Dalanzadgad town.
Umnogovi province of this town is well known as the homeland of the Gobi. The Gobi boasts countless destinations you can visit during your tour. For instance, the Khongor golden sand dunes, Bayanzag Flaming cliffs with dinosaur remains Khermen Tsav Canyon and many more. You can also see the 2 hump Bactrian camels native to Mongolia.
Moreover, there is a border crossing with our neighboring country China here called the Nariin Suhait. It is open all year round.
Tours that include this destination
These are our trips that include this stunning destination in the itinerary.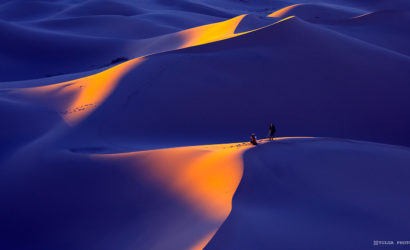 Bayanzag Flaming Cliffs, Chinggis Khaan Statue Complex, Dalanzadgad Town, Erdene Zuu Monastery, Gun Galuut National Reserve, Kharkhorin, Khongor Sand Dunes, Ongi ruined Monastery complex, Traditional Mongolian Folk Concert, Ulaanbaatar City, White Stupa, Tsagaan Suvarga cliffs, Yol Canyon
13 Days
- 12 Nights