Also known as Red cliffs in the Gobi, famous for its remaining of dinosaur skeletons and eggs. "New York Nature History Museum" had sent a few famous expeditions with Roy Chapman Andrews (Indiana Jones movies initiated from him) here in the 1920s. The area itself allows you to do small walking inside cliffs. This
the area is updated with an information center by local authorities in 2020.
Tours that include this destination
These are our trips that include this stunning destination in the itinerary. To check out these trips, simply click on the "view details" button.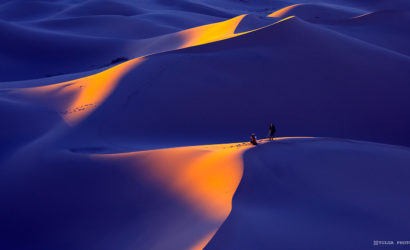 Bayanzag, Flaming Cliffs, Chinggis Khan Statue Complex, Dalanzadgad Town, Erdene Zuu Monastery, Gun Galuut National Reserve, Kharkhorin, Khongor Sand Dunes, Ongi ruined Monastery complex, Traditional Mongolian Folk Concert, Ulaanbaatar City, White Stupa, Tsagaan Suvarga cliffs, Yol Canyon
13 Days
- 12 Nights