GOLDEN EAGLE FESTIVAL 2020
Golden Eagle Festival 2020 Photo Tour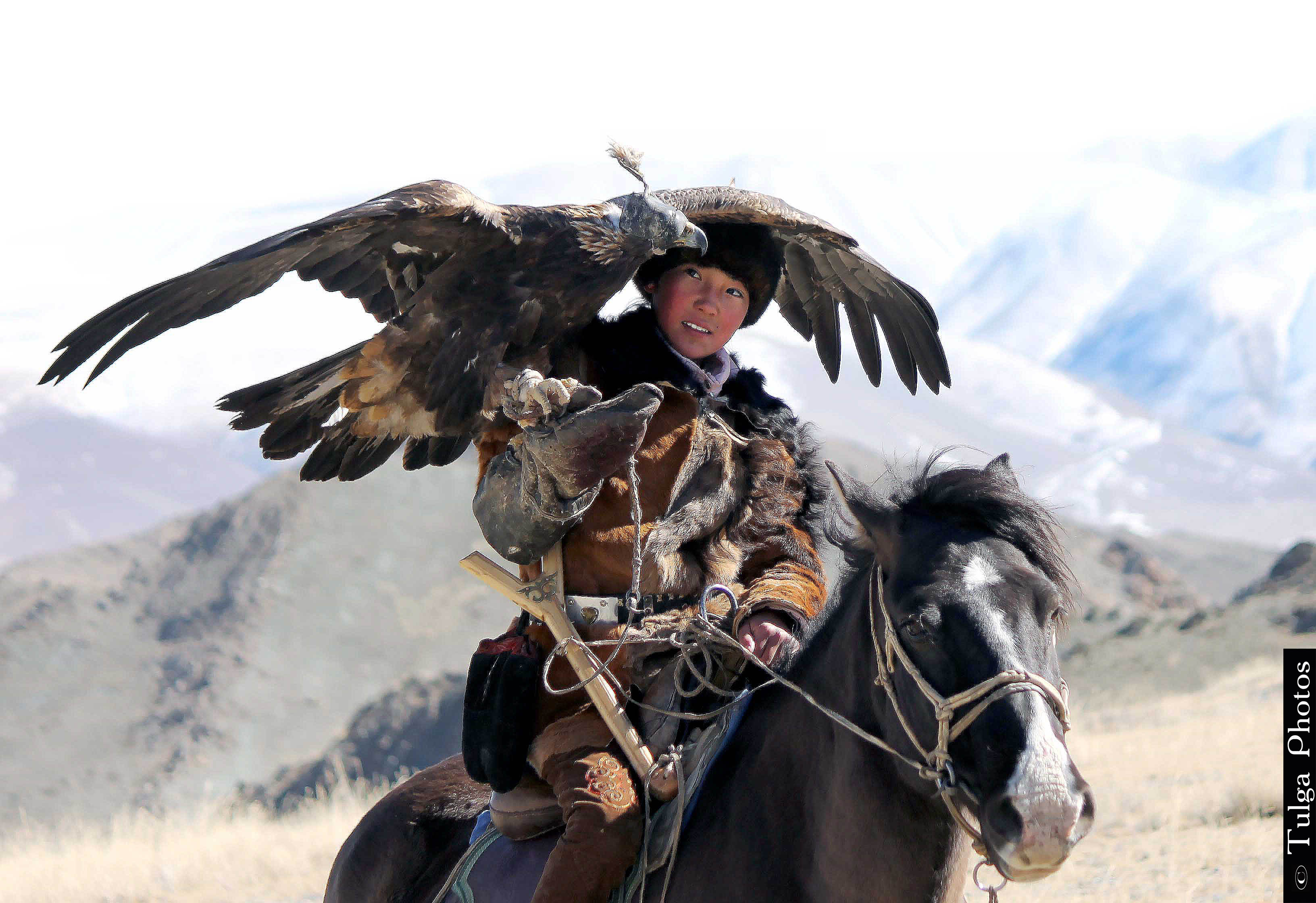 Like traditional practices elsewhere in the world, hunting with eagle is on the verge of extinction, but Kazakh culture, in Mongolia the tradition is alive and well kept. We organize smaller Photo group for this fantastic live festival.
Our experienced tour crew organizes this especial tour by our local knowledge and experiences by; setting up people, animals for photo shooting and more logistics on day plans, finding good spots, places and people and so on.
We are providing our clients more enjoyable time to spend with Golden Eagle Hunters and experiencing their fascinating trainings. Our main focus is to allow our clients local experience as possible by staying with Golden Eagle Hunter's family, watching their training parts and many more.
Golden Eagle Festival 2020 Photo Tour
Trip Summary:
On this tour we will visit the cultural city of Ulaanbaatar before being whisked away to the majestic north of the country, and the western Mongolia; a land of mountains, lakes and Golden Eagle Hunters. You will be attending to the spectacular Golden Eagle Festival, with up to 80 Kazakh participants and their magnificent golden eagles.
Dressed in full eagle hunting regalia and mounted on groomed decorated horses, the entrants compete for the awards of best turned out eagle and owner; best eagle at hunting prey and best eagle at locating its owner from a distance. You will have 3.5 hour flight from Ulaanbaatar city to Ulgii town, where the Golden Eagle Festival takes place in western Mongolia.  There are more Kazakh people than Khalkh Mongolians in this town and they have their unique culture. Ulgii town has about 130 thousands inhabitants and also capital of province Bayan-Ulgii.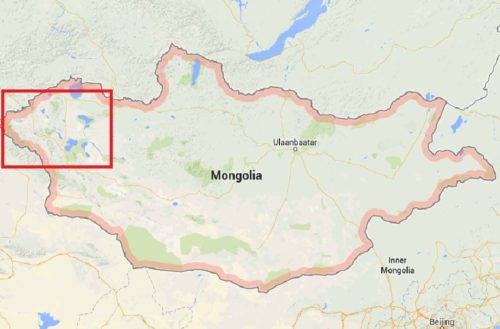 Experiencing the sight of Kazakhs on horseback, dressed in their traditional dark coats and scarlet hats, with Golden Eagles hovering on their arms. Enjoy the rare opportunity to view Golden Eagles close up and allow one to perch upon your arm.
---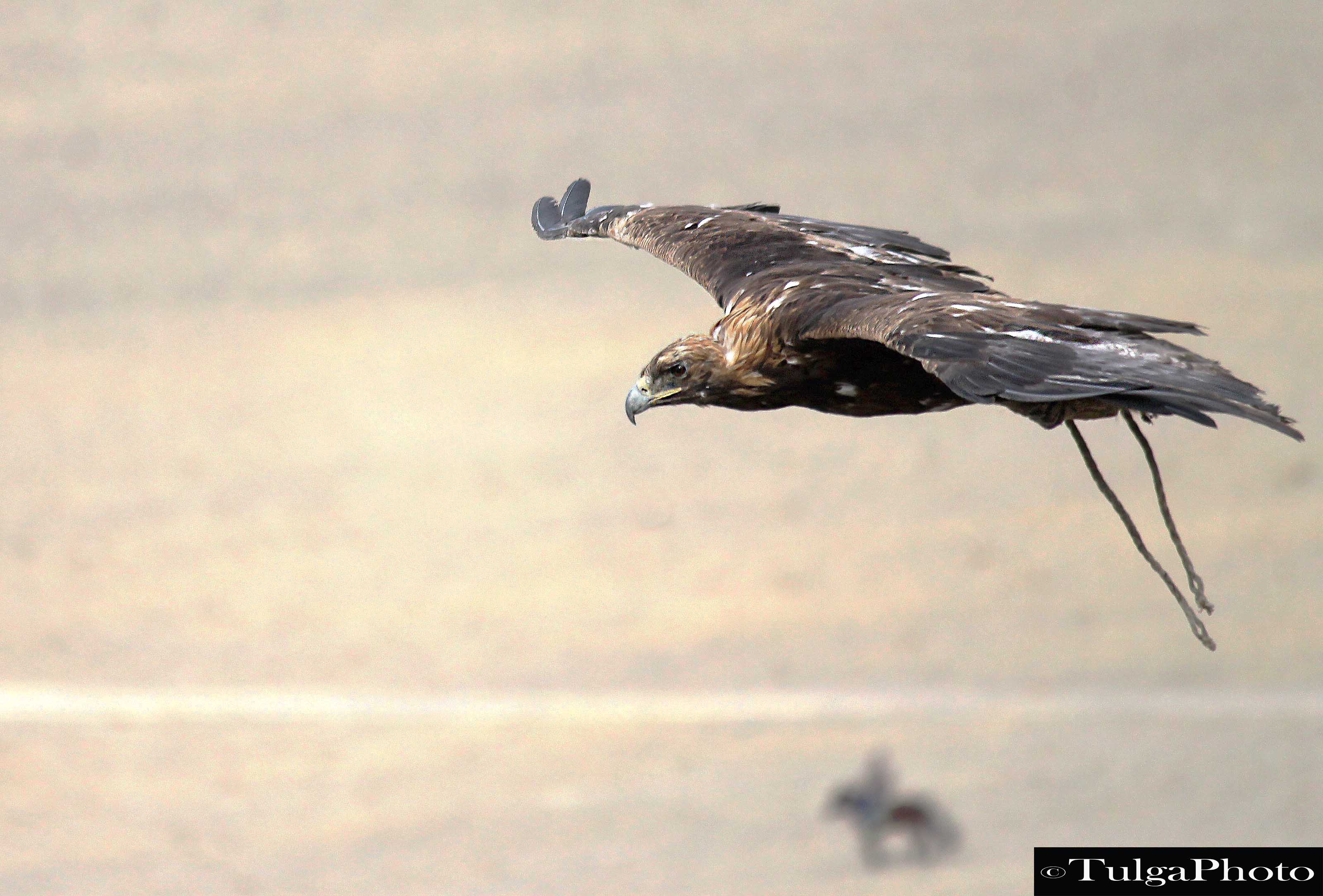 Tour Highlights:
Gain an insight into one of the most primal relationship between man and nature.
Learn about their age-old tradition of hunting with the Golden Eagles.
Spend 4 blissful days with Kazakh hunters to soak in their ancient wisdom and the way of life.
Take part in once-in-a-lifetime experience of being part of a local eagle festival.
Horse riding with the eagle hunters on a hunting expedition.
 About Golden Eagle Festival:
2 full days competitions:
* Golden Eagle Competition – with bait
* Golden Eagle  Competition  – landing on master's arm while he is galloping horse
* Horse race
* Camel race
* Archery
* Tenge Ilu – equestrian competition of snatching coin from ground
* Kiz- Kuar- another equestrian competition of girl catches a man on the horse and whip the      man, embarrassed by being kissed
* Kuk- Bar- whole goat skin competition. Another equestrian competition, that each teams try to snatch goat skin and has to deliver it to designated area.
There are 3 different Golden Eagle Festivals in Mongolia
1. 12-13 September 2020
2. 19-20 September 2020
3. 3-4 Oct 2020
Why 3 different Golden Eagle Festivals?
Yes, there are 3 different "Golden Eagle Festivals" in Mongolia organized by 3 other communities. All of them are open for any hunters and allowing these "Golden Eagle Hunters" take a part of each festivals by depending on their availability. Generally speaking, these festivals have similar activities but only differ is the size.
If we talking about the size of all festivals, 1 and 2 above mentioned dates are bit smaller, but more enjoyable. There will be 50-70 Golden Eagle Hunters will take this festival-competitions. Another thing is there will be less tourists in those dates (12-13 Sep and 19-20 Sep).
Specially, "Golden Eagle Festival" on the 19-20 Sep is more locally enjoyed, not designed for tourists, or not being advertised all over the place.
3rd festival on the 3-4 Oct is the main "Golden Eagle Festival" with heavy number of tourists with long and big lenses. There will be about 70-100 Golden Eagle Hunters for this festival and competitions.
​Brief Itinerary of Tour to Golden Eagle Festival:
Day1. Arrival in Ulaanbaatar , capital city of Mongolia
Day2. Fly to Ulgii town-Golden Eagle Hunter's place
Day3. Golden eagle Festival
Day4. Golden Eagle Festival
Day5. Visit to local Golden Eagle Hunter family
Day6. Ulaanbaatar city
Day7.  Departure
Tour Price: starting from 1840 per person
| | |
| --- | --- |
| Group Size | Price per person in USD |
| 11-12 | 1840 |
| 9-10 | 1900 |
| 7-8 | 1930 |
| 4-6 | 1980 |
| 2-3 | 2100 |
WHAT IS INCLUDED?
Full services of a Nomadic Trails Tour Leader with local guides and drivers
Meal plan as detailed in the itinerary (B=Breakfast, L=Lunch, D=Dinner) with drinking water as required with the majority of meals being taken in local restaurants where viable
All transport as outlined in the itinerary.
Airport transfers
All accommodation
All entrance fees, as per itinerary
WHAT IS NOT INCLUDED
Visas (if applicable)
Local airport taxes
Tips (always optional, but some guidance will be given in the pre-departure information pack you'll receive after booking)
Beverages other than drinking water & any costs of a personal nature
International flights to/from the start/finish of the trip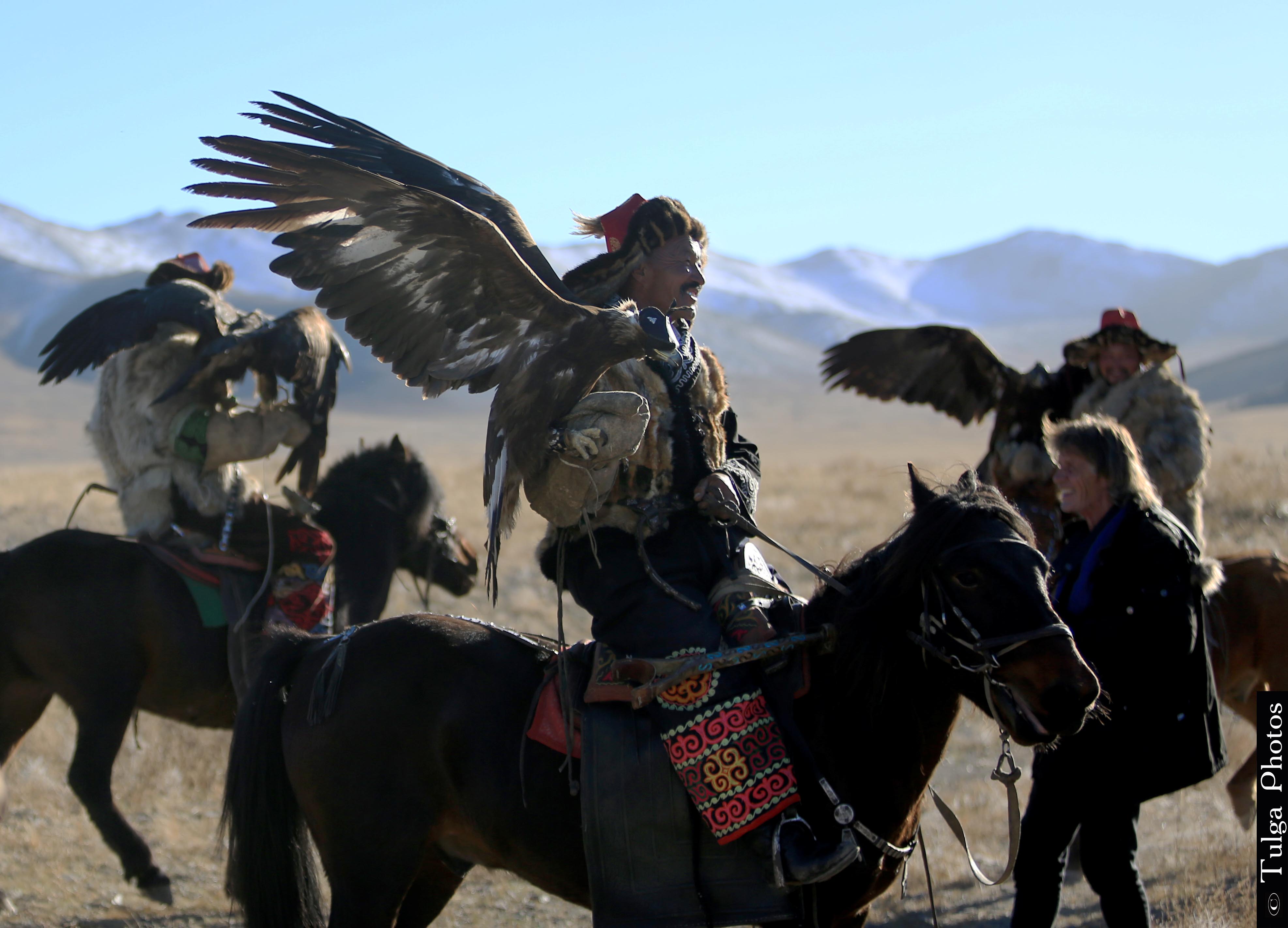 Why choose us?
We are organizing private Golden Eagle festival 3rd year in a row after guiding tourists to the Golden Eagle Festival for 10 years. In our festival you will have more freedom to take pictures, observe and participate with the eagle hunters.
Book your Golden Eagle Festival Tour with Tulga, tour leader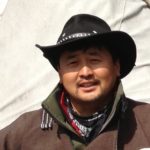 Chingeltei District 1 Khoroo, Chingis Avenue, Express Tower 701
Ulaanbaatar 44 P.O. Box 793 Mongolia
Whatsapp: +976 9904 0894
Art of hunting with Golden Eagle
In central Asia, the area around the lake of Issyk Kul is known for its hunters with falcons and golden eagles.  The Kyrgyz, Kazakh and Mongol traditions dates back 900 years to the time of the Mongol invasion in the area.  Hunting with one of nature's most formidable bird's of prey – the golden eagle.
The primal culture of hunting is practiced the world round, while hunting with birds of prey is not only more challenging but it also offers a glimpse to another time.
This style of hunting is a difficult sport, as it takes three to four years to teach a bird to hunt.
The bird must always be taught by the same man, and that man should be with the bird at all times, in order to get the bird used to the voice of the "berkuchi" – its master, its friend and teacher.
Both falcon and golden eagle attack and kill their prey instantly, breaking its neck or spine and leaving only barely visible marks on the fur of the prey, so the fur and skin are left practically intact.
The hunter has to keep his bird on a stretched arm.
The prey of falcons could be small rodents, rabbits, and foxes, but for such a powerful bird as the golden eagle it could be bobcats, roe deer, and even young wolves stranded in deep snow in winter.
Hunting season usually starts at the end of October or beginning of November and lasts for four months.
The Golden Eagle
A superb hunter the golden eagle possesses lethal talons that can carry animals as large as foxes effortlessly into the air. Examples of their still larger prey include deer, lambs and young goats but these are usually not slain by the eagle but eaten as carrion.
Domestic animals such as dogs are not excluded from the skilled hunter's talons.
They possess incredibly keen eyesight and are easily able to scan far enough to spot a rabbit, lizard or a mouse two kilometers away. Their hearing is also excellent because they need to be able to hear the cries of their young when they are flying some distance away from the chicks.
The golden eagle has over 2,000 feathers, from small, downy ones for keeping the bird warm when it's riding the often freezing thermals to large broad flight feathers. They take immaculate care of them, preening meticulously. Considering that they have a wing span of up to two meters this is not a task to underestimate.
Their mating habits are amazing because they dance in the air, enticing each other by soaring, swooping, chasing and diving until eventually they lock talons and spiral down to earth.
It is not difficult to understand why numbers are dwindling when it is considered that each pair of golden eagles requires 3,000 acres of land for their hunting territory. As man demands more land for himself terrain is spoiled for hunters like the eagle.
In a nearby woodland area I sometimes see an eagle, wings spread out, gliding on the fresh breezes. As its piercing cries conjure up bygone times when our ancestors were forest dwellers peaceably co-existing with these wondrous feathered creatures my heart is wrenched with sorrow that in the future we might cause their extinction.
Yet they are not considered to be under threat of it currently and the golden eagle has soared back from near extinction in certain parts of the world. There is still time for us all to respect the environment that we share with them so that we all may survive for many years to come.
Book your Golden Eagle Festival Tour with Tulga, tour leader
Chingeltei District 1 Khoroo, Chingis Avenue,
Express Tower 701
Ulaanbaatar 44 P.O. Box 793 Mongolia
Whatsapp: +976 9904 0894