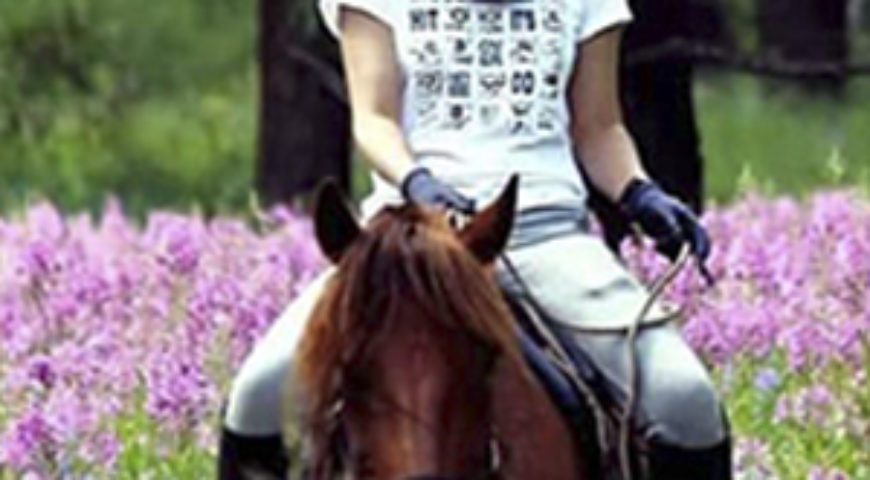 Khandaa, Sales Manager and Tour Guide
Excellent young blood with full of spirit. Her experience and big smile makes everything smoother and easier. She deals with client's e-mails as correspondence in our office.
When you meet her in the countryside, she will be leading some tours around Mongolia. Her one of favorite trips is Spiritual Tour in Mongolia.