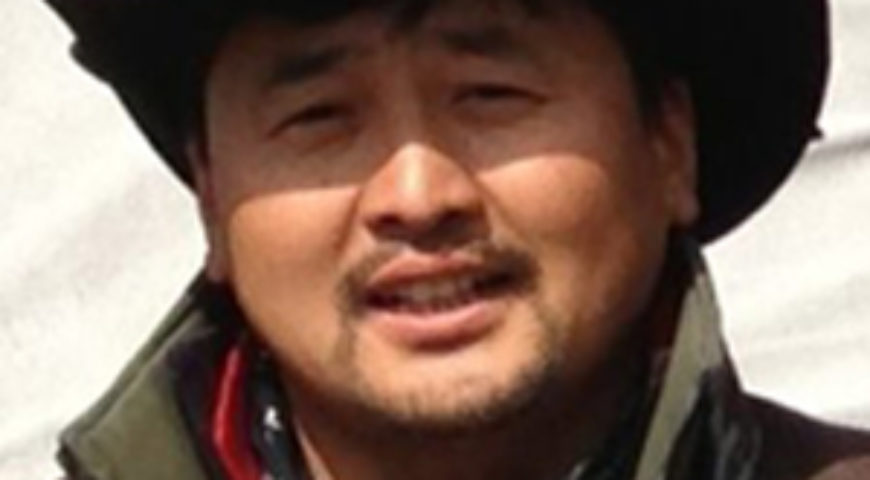 Tulga, Head of Operation and Tour Leader
From the soul of steppe nomads, Tulga grew up in the Gobi area where giant sand dunes, camels and the most hospitable people in the world live! Tulga likes to cheer up his "Wind Horse" (spiritual mind) by riding tough Mongolian horses through the open steppe rather than going to the monastery to pray. Tulga spends a lot of time in the Taiga area of the Siberian Mountains, where he loves to spend time with the reindeer herders learning more about their unique culture. He studied tourism in Mongolia and United State of America.
In his career he has summited Mount Khuiten (4374m), trekked across Potanin glacier, one of the biggest in Mongolia, and cross country dog sledded in –40°C. He is a first rate tour leader and we are proud to call him 'our man in Mongolia'.