Horse Archery Tour in Mongolia | Horse Archery Tour 2019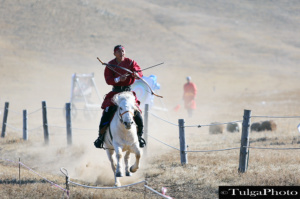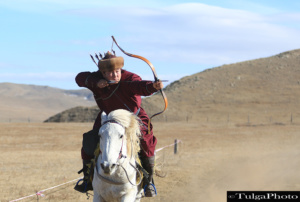 Nomadic Trails Mongolia is organizing this authentic Horse Archery tour called "Mounted Archers" in 2019.  This tour allows you to experience whole new activity in Mongolia. There will be plenty of horse riding, archery shooting practices, mounted archery shooting. Also, if you are confident, you can take a part of show to demonstrate Mounted Archery to the locals.
Practices in everyday

Horse riding

Horse archery practices

Visiting beautiful places of Mongolia

City tour in Ulaanbaatar city

We are focusing clients who are willing to take a part of International Horse Archery competition in Ulaanbaatar city 13-16 Sep 2019

"Mongolia Open" International Horse Archery Competition

Those who not wish to take a part of competitions, we will offer different Horse Archery Tour for 12 days.
About Horse Archery Tour
Map & Itinerary
In Pictures
Book a Tour
About Horse Archery Tour
This is recce tour for Nomadic Trails on this tour. We base the one of Eco-Ger camps in North Mongolia where there is local bow making family. 
We base in one place mainly and do our practices and ride Mongolian horse. We visit to local family and have a meals with them. There are possibilities of interacting locals and do our practice with local horse Archers from Mongolia in here. It will allow us exchange ideas and practices too. Those Mongolians will take a part of International competition in 13-16 Sep Ulaanbaatar capital city of Mongolia.
Please note we are organizing this tour before International Mongolia Open competition. 
"Mongolia Open" Interracial Horse Archery Competition
organized by Mongolian Horseback Archery Association
Please ask the detail of competition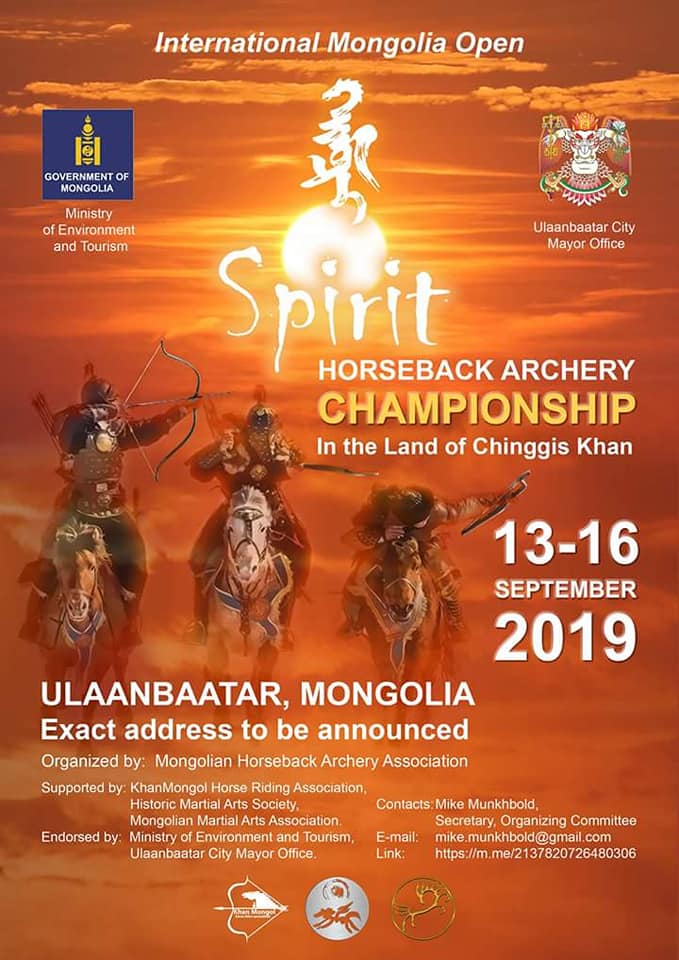 Map & Itinerary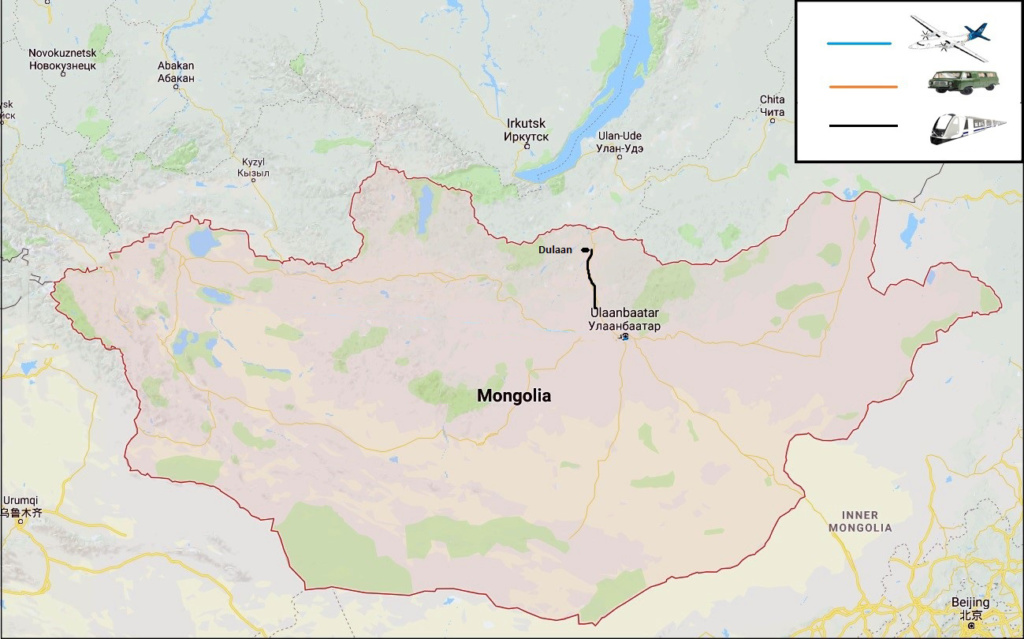 Itinerary
Day1. Arrive in Ulaanbaatar, capital of Mongolia
Day2. Ulaanbaatar - Dulaan for camp
Day3. Dulaan Camp -Practice Day
Day4. Practice Day and visit Local family
Day5. Practice Day and visit to local ancient weapon history small museum
Day6. Practice Day and small competition with Mongolians
Day7. Dulaan camp- Ulaanbaatar
Day8. Competition of "Mongolia Open"
Day9. Competition of "Mongolia Open"
Day10. Departure
In Pictures