◊

◊

◊  
MONGOLIA TOURS & EXPEDITIONS
◊
◊
◊
Showing our clients staggering scenery and interesting nomadic culture and to introduce them to the fascinating people that live among them. And it is this ethos that has seen our company grow and our clients return to us again. With the passion we have for what we do, we are very happy – and in fact feel privileged – to be able to provide extraordinary travel experiences.
From extended comfort of ger camps to wild tented camping, our adventure tours give you variety of choices of unique experiences of Mongolia.
Create Your Own Trails to Mongolia!
Mongolia Tours & Expeditions
LIST OF MONGOLIA TOURS & EXPEDITIONS 2019

Travel Info
Types of Accommodation:
Ulaanbaatar city: 
Khuvsgul Lake Hotel which located in the heart of Ulaanbaatar city, next to Chinggiss Khaan square.  http://www.khuvsgullakehotel.mn/
Bayangol hotel, good location near to main square Chinggiss Khaan https://bayangolhotel.mn/

Ger Camp:
Ger camp: It is proper ger camp for tourist with a fixed toilet blocks, restaurants and bar, sleeping ger.
Local hotel stay in North Mongolia
There are some nights we stay in local hotels, which are around 1-2 star, or similar. These hotels are simple, hot showers available.  

Tented camping
One of our fascinating experiences of any expeditions is tented camping. We have "Sleeping, Dining, Kitchen, Luggage, Shower and Toilet" tents for our clients. It is not a "Glamping" but we have everything we need and they are all working properly. Depending on size of our camping, we will have another person to put up tents for camping. There are so many happy clients we have who stayed in tented camps with us.

Tee-pee stay in reindeer Tribe
One of our unique experiences, with so many happy clients who stayed in Tee-pee in reindeer tribe. We carefully select families who have more children, women who are willing to share experiences which makes our trip fantastic.  There will be sleeping mats or beds available. We use locals outside toilet and washing facilities.

Type of vehicles:
There are several types of vehicles can be used in this trip. We use mini buses or buses with 20 seats for City tour and picking up airport. For dirt roads, adventure tours we do need proper 4x4 wheel drive vehicles, such as russian mini vans and Toyota Land Cruisers

How to Book Tour
How to Book Tour?
There are certain steps we make to buy a tour from Nomadic Trails. 
Please read our Terms & Conditions

Visit to Payment section to secure your Tour

Making contract

Visas

Other information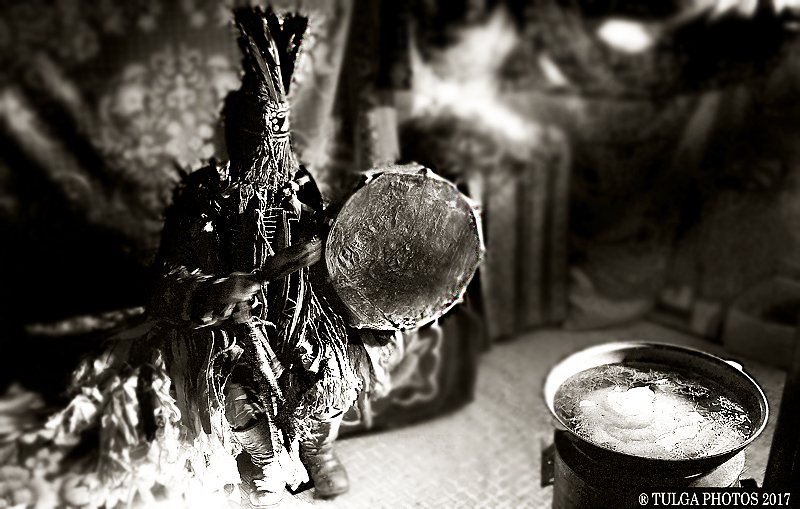 We organize rather smaller group, up to 8 people (normally 6 people) to North Mongolia where there is beautiful scene and strong shamans     More…