◊◊◊  

MONGOLIA ADVENTURE TOURS & EXPEDITIONS

 

◊◊◊
Adventure Tours & Expeditions in Mongolia.
Showing our clients staggering scenery and interesting nomadic culture and to introduce them to the fascinating people that live among them. And it is this ethos that has seen our company grow and our clients return to us again. With the passion we have for what we do, we are very happy – and in fact feel privileged – to be able to provide extraordinary travel experiences.
From extended comfort of ger camps to wild tented camping, our adventure tours give you variety of choices of unique experiences of Mongolia since 2004.
Create Your Own Adventure Tour to Mongolia!
Having saddled up onto our Mongolian steeds, we will ride off into the mountains and lush green meadows, passing through nomadic Mongol family.   More…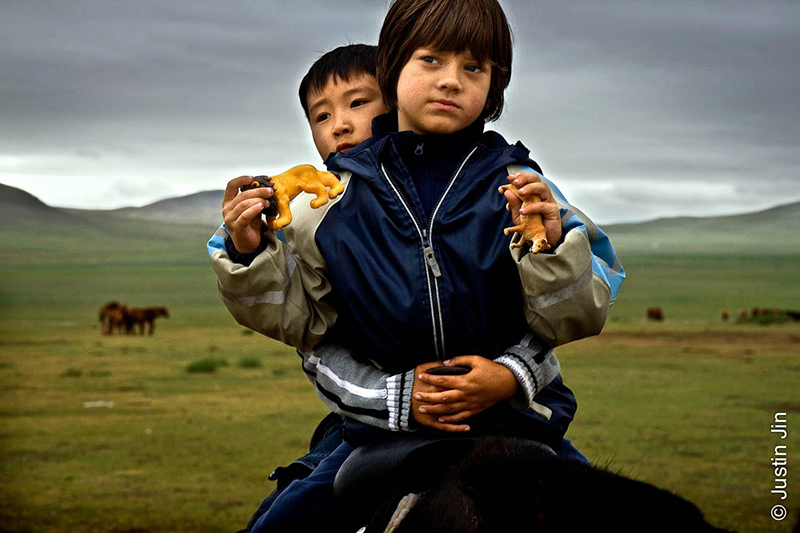 Showing our clients staggering scenery and interesting nomadic culture and to introduce them to the fascinating people that live among them.   More…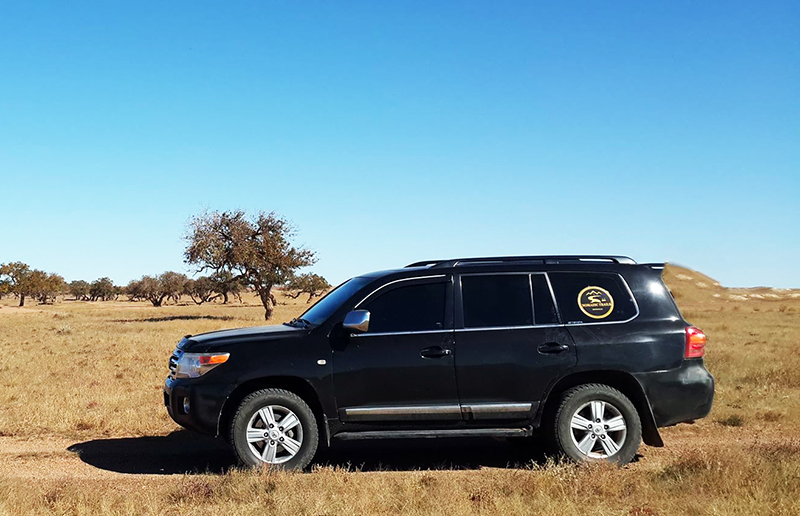 On this trip you will be visiting to the most recommended places Lake Khuvsgul and Terkhiin Tsagaan, Hot Spa, legendary ancient capital of Mongols    More…
Extraordinary trip to Reindeer herders, Tsaatan Dukha visit in Mongolia or last forgotten people in a Asian continent, closest to the nature is them.  More…
We organize rather smaller group, up to 8 people (normally 6 people) to North Mongolia where there is beautiful scene and strong shamans  More…
This tour allows you to experience whole new activity in Mongolia. Horse riding, archery shooting practices, mounted archery shooting  More…