◊◊◊  

MONGOLIA CULTURAL TOURS 

◊◊◊
CULTURAL TOURS MONGOLIA organized by Nomadic Trails
Nomadic Trails Mongolia is bringing small groups to an amazing locations since 2004. Showing our clients staggering scenery and interesting nomadic culture and to introduce them to the fascinating people that live among them. And it is this ethos that has seen our company grow and our clients return to us again.
These cultural tours mainly focused on exchanging amazing experiences of Nomadic Culture including fascinating Naadam and Golden Eagle festival in Mongolia. In these festivals, we will enjoy horse racing, wrestling and archery. Adding to this Golden Eagle competition as separate Festival. Also,  local family visit will give you another unforgettable experience!
Create Your Own Trails in Mongolia!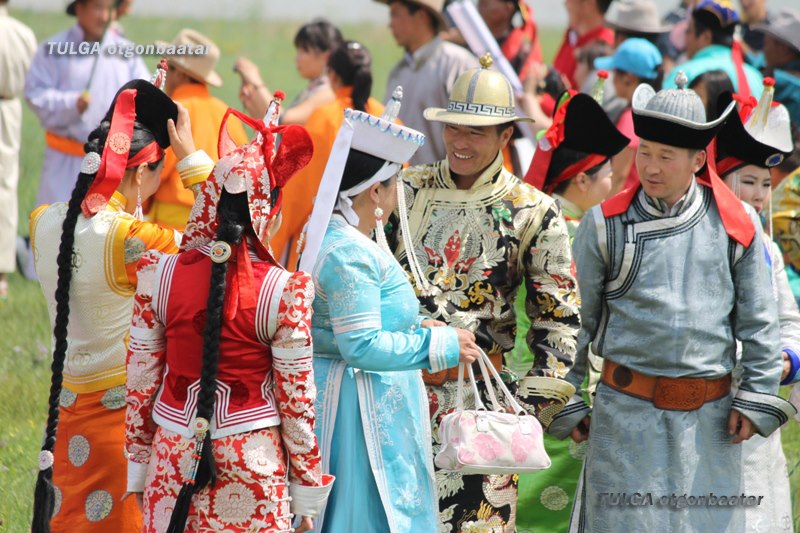 Spectacular scenery and memorable sights, plus the chance to discover Mongolian nomadic culture first-hand, by visiting Naadam Festival  More…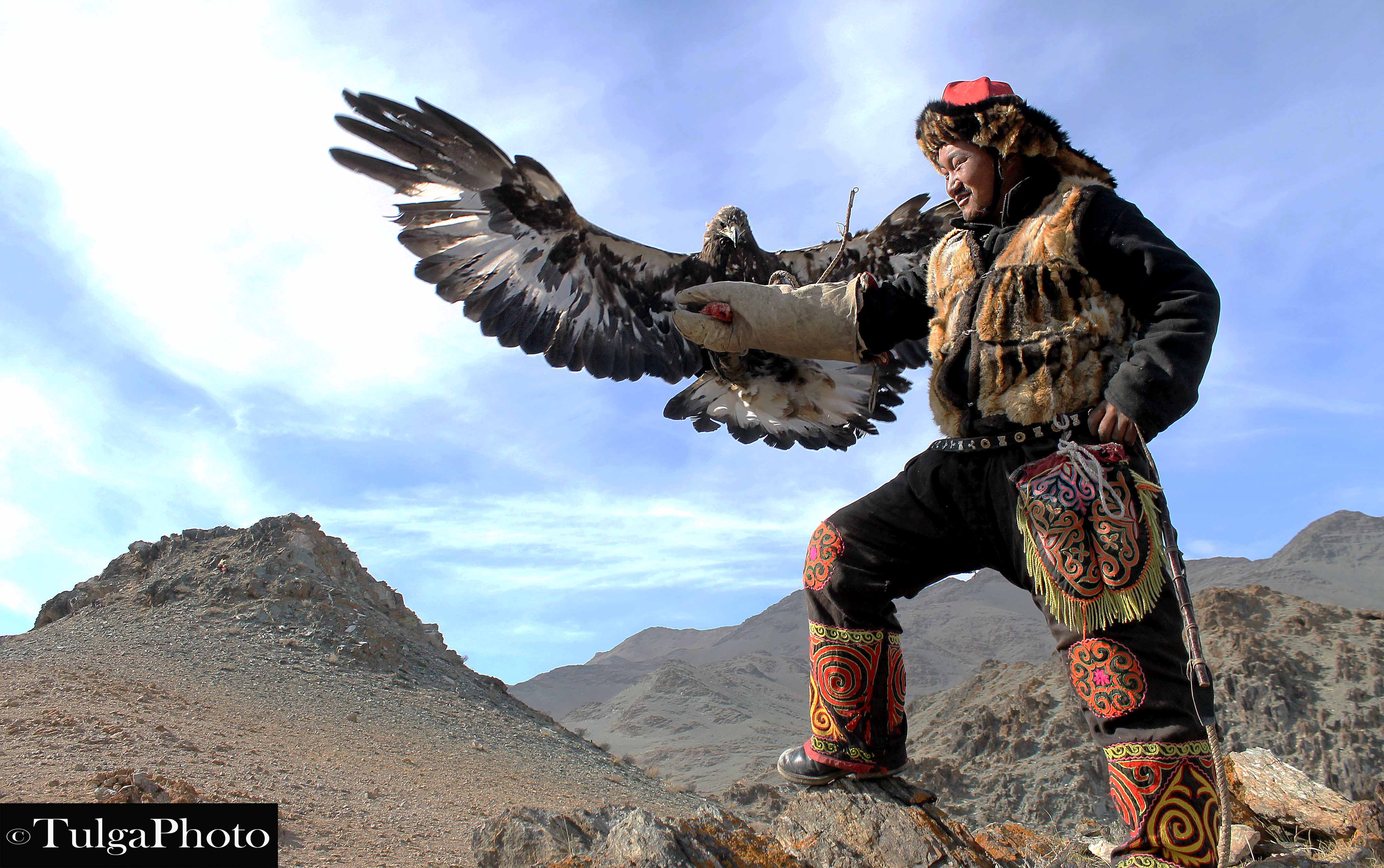 Against all comers it is live tradition- Golden Eagle Festival. just as the winter hinting season is getting underway, golden eagle hunters         More…
This tour allows you to experience first-hand, by visiting local families and a getting swept up in a fascinating rural version of the Mongolia      More…