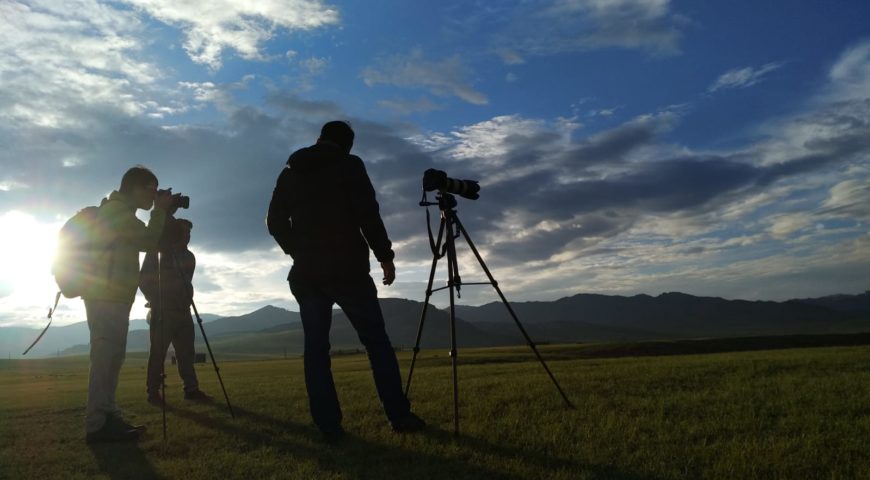 Top 5 Photography Tours in Mongolia | Special Tour | Nomadic Trails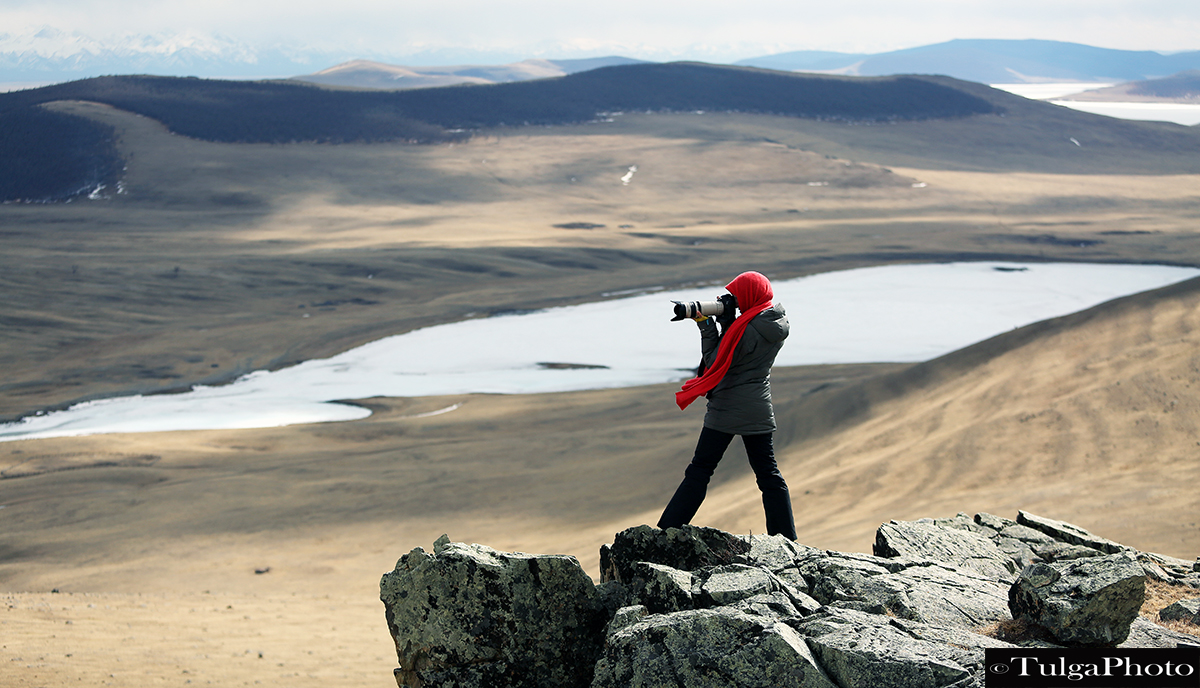 Basing on our local knowledge of our experienced tour guides, we recommend Reindeer Herders Tribe Mongolia Tour;  Golden Eagle Festival and Khuvgsul Lake Photography tours to Mongolia. Our experienced tour crew organizes these especial tours by our local knowledge and experiences by; setting up people, animals for photo shooting and more logistics on day plans, finding good spots, places and people and many more.
Here are offered tours for you:
1.Photography Tour to Reindeer herders Mongolia
If you are looking for special tribal community for a good photo opportunity for your lifetime! We will accommodate you so many possibilities of ideas for a photography by using our excellent strong local connections in local communities. There will be ideas of portraits of Reindeer Herders in their everyday life and pasture land, working with reindeer children in different locations or different campsites. Also, the migration period is good to take. Autumn or Spring migrations are highly recommended from us. Ask us for more detail at tulga@nomadictrails.com   
Photo shooting at Winter camp of reindeer tribe Mongolia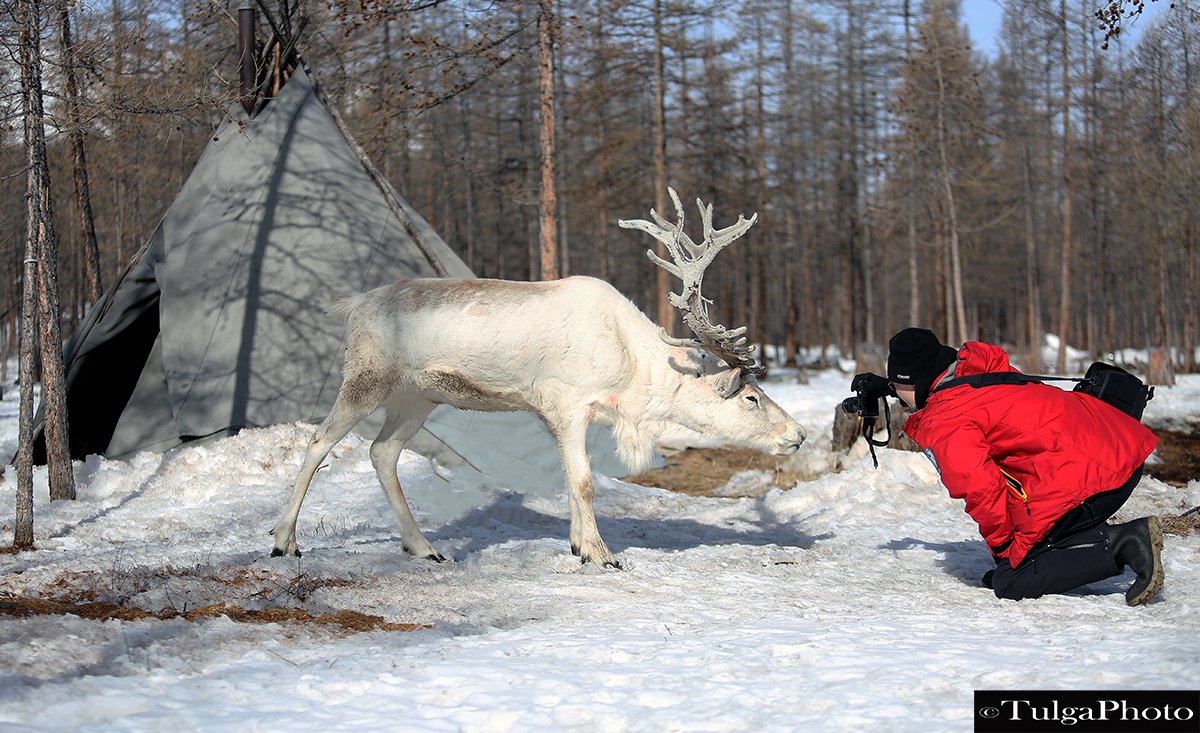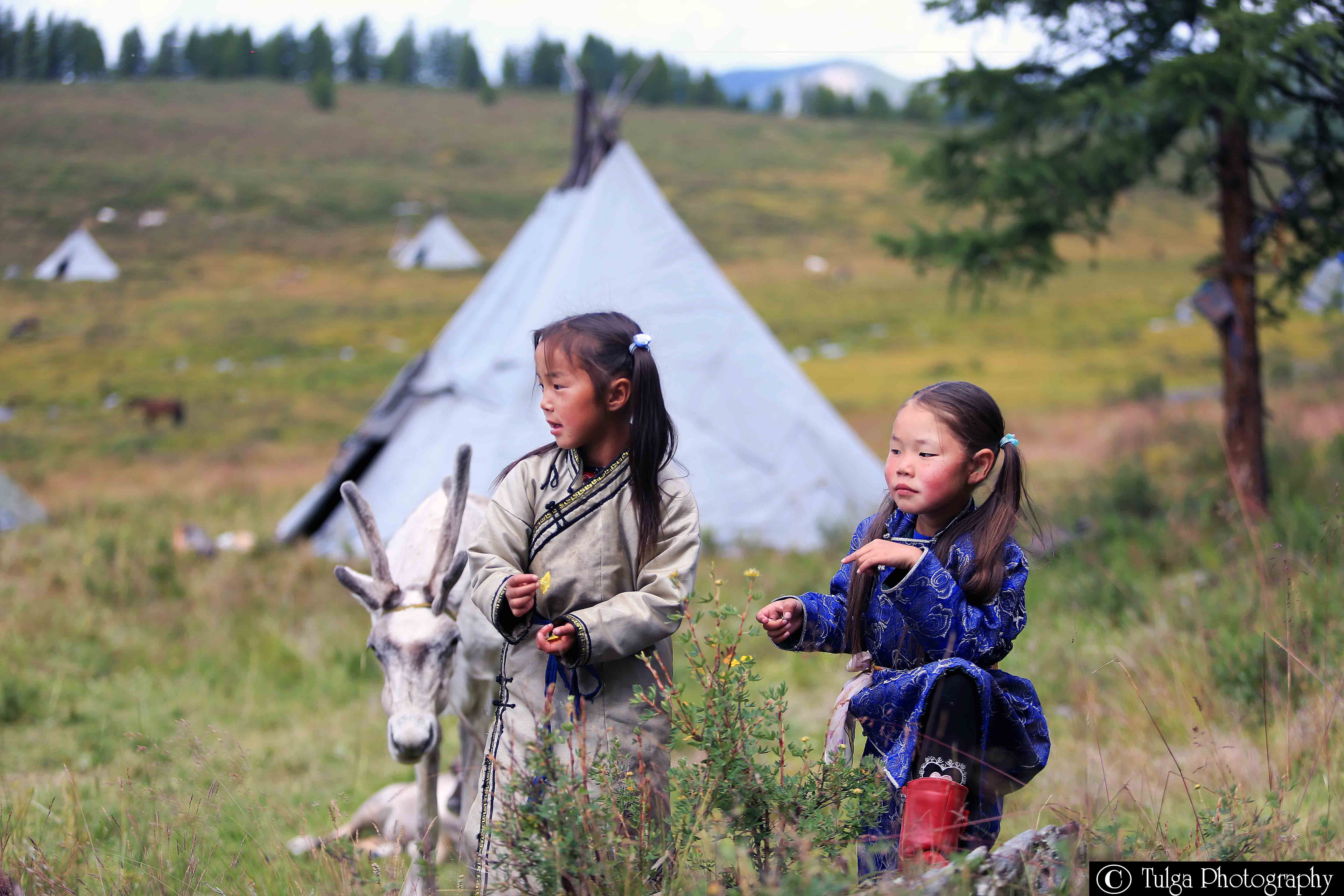 Stunning beauty of Gobi is one of the reasons to visit Mongolia for you. There are photographic opportunities of sand dunes, camel caravans and epic nomads and many more. We will make this tour more productive for ourselves, having a lot of plans for this tour. It helps, that our tour guides, drivers have fantastic knowledge of local community.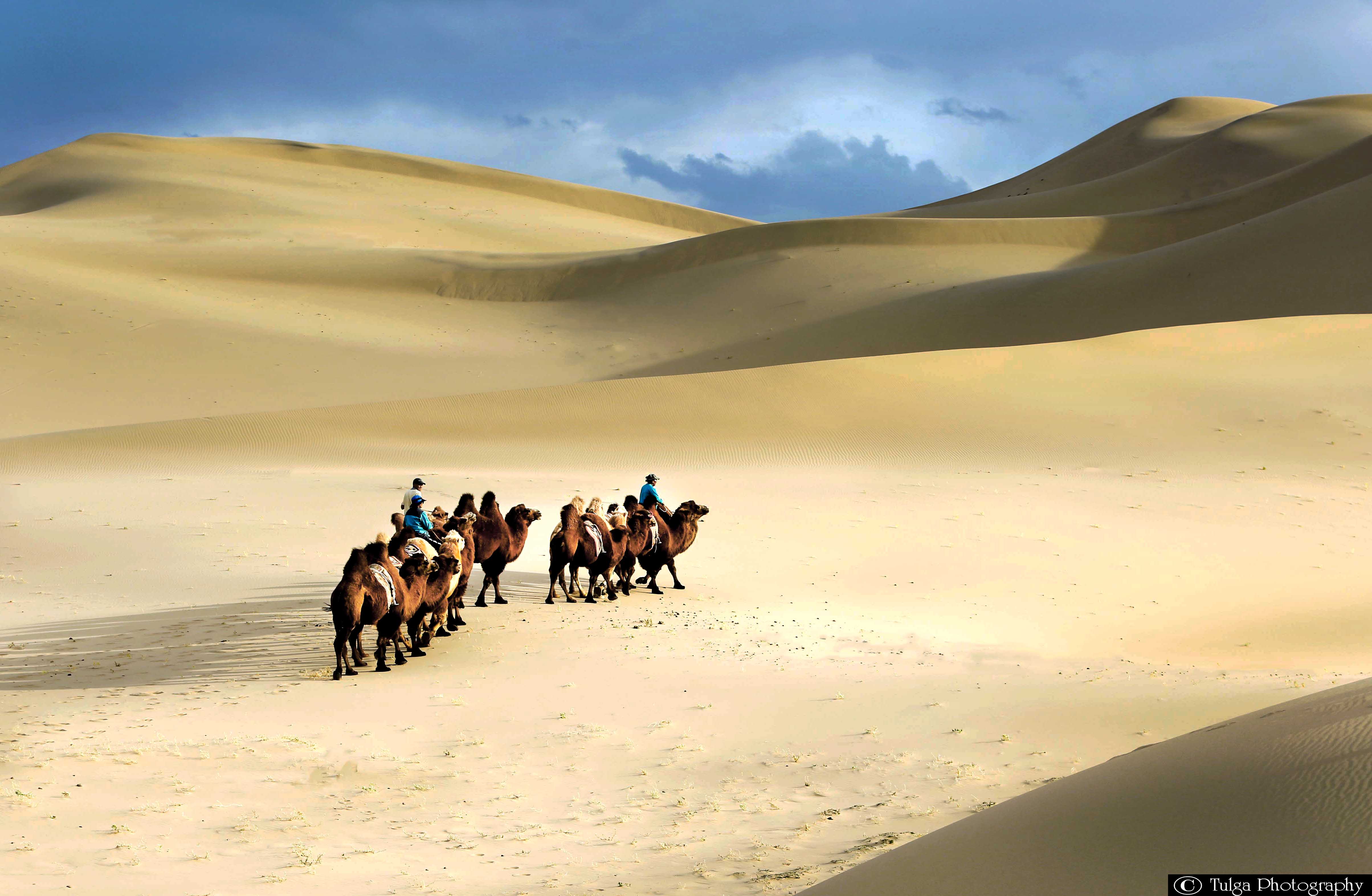 3. Khuvsgul Lake Photography Tour
Visiting Khuvgsul Lake, known as blue pearl of Mongolia creates many opportunities for you to work with local nomads, fishermen boats & many more…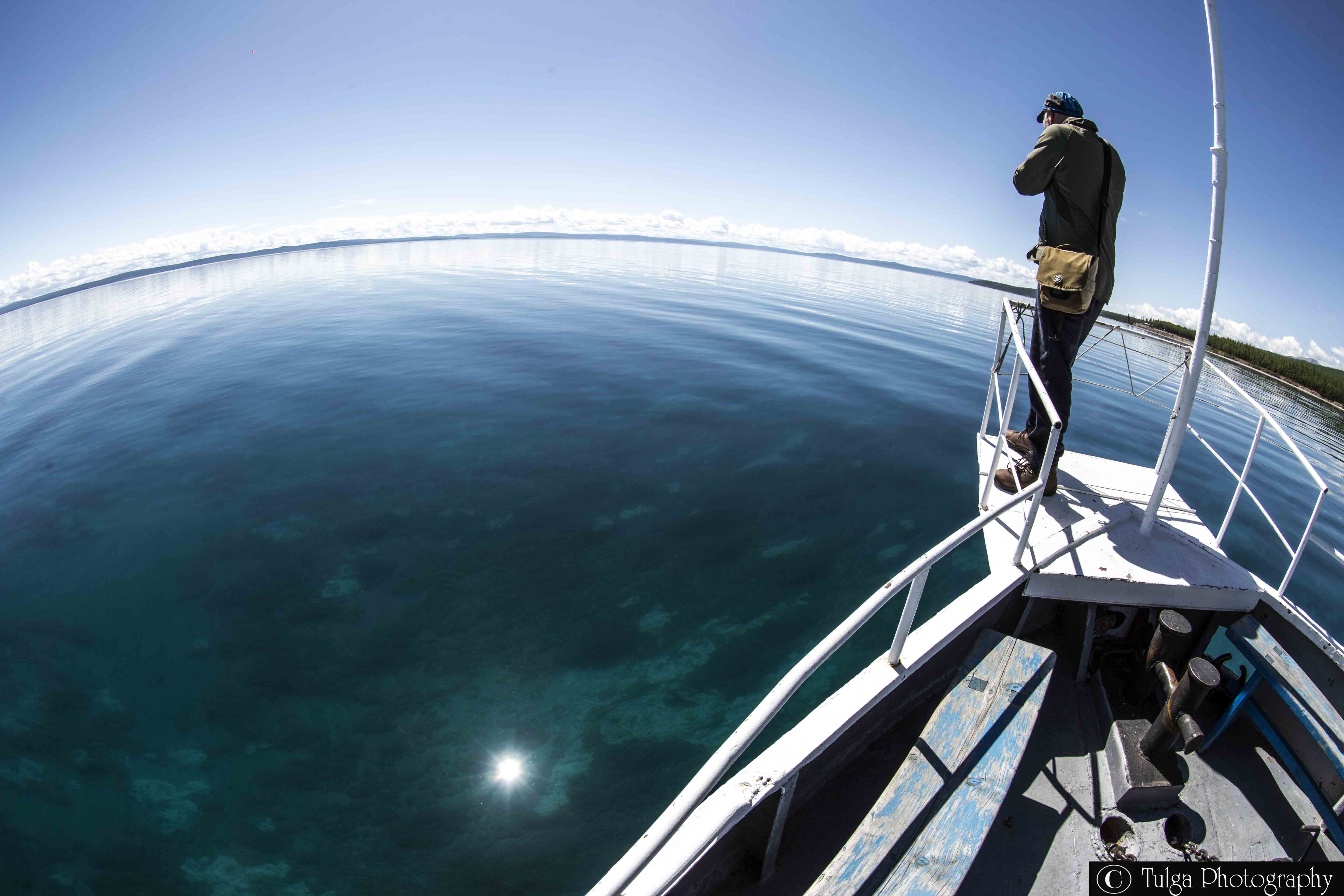 4. Golden Eagle Hunter /Master
There are number of photo genetic eagle hunters/masters in the western Mongolia where you will find most fascinating mountains. Finding out how they work with their Golden Eagle will be amazing workshop for photographers. 
Golden Eagle Hunter / Master -Dalaikhan. He used to working with photographers and makes our job easy.
5. Golden Eagle Festival please visit for Photography Tour
Fascinating Eagle Hunters make dream photos for any photographers during Golden Eagle Festival. It is always so good to find out Eagle hunters in their trainings & preparation. You will find close communication in between Eagles and masters. We organize eagle hunters and arranging them to meet photographers needs.
Photo Shooting at the Golden Eagle Festival
Book your Photography Trip to Mongolia.