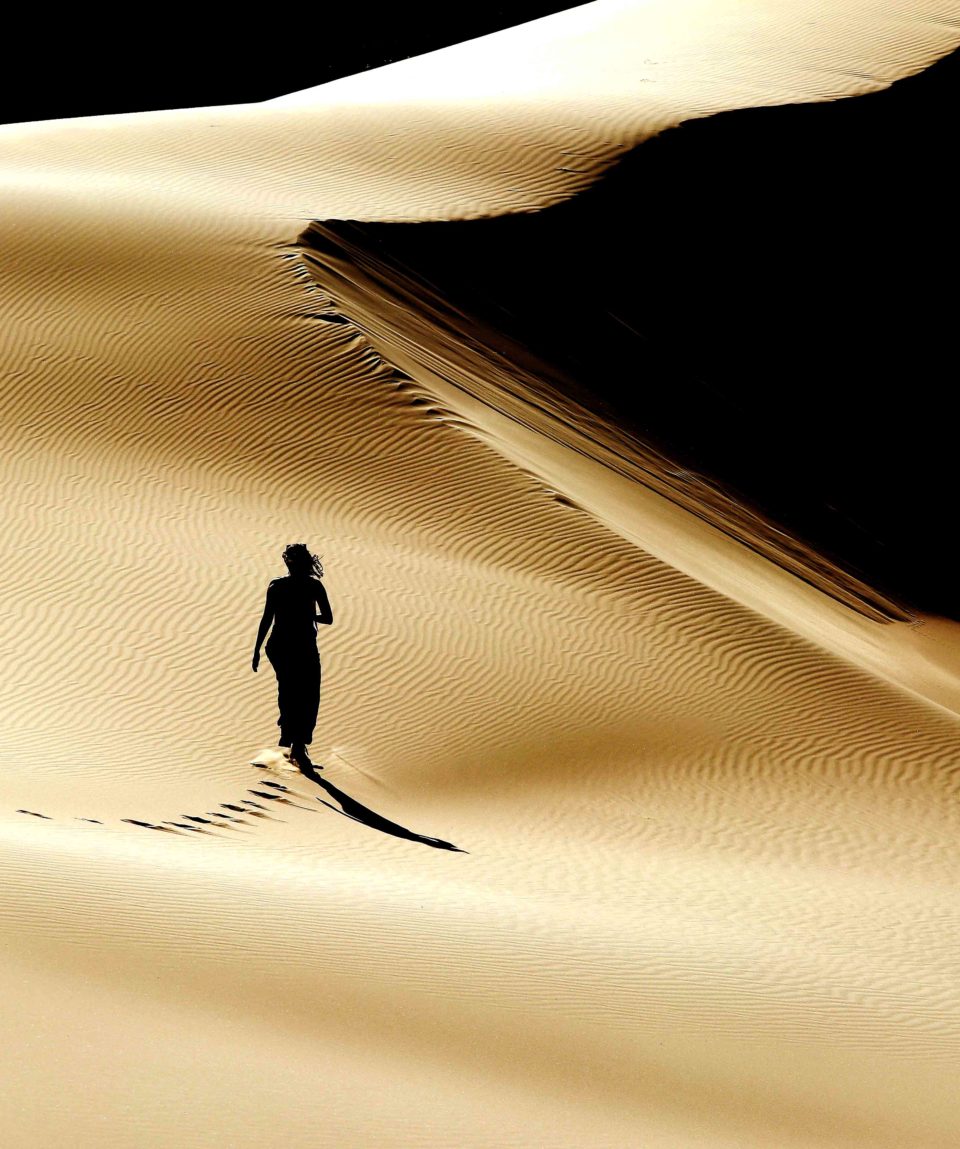 Gobi & Khuvsgul Lake Tour 2020
from $2,200.00
15 days/14 nights
One of our best selling tours "Gobi Dessert and Khuvsgul Lake" is attracted by many of our Singaporean groups and some western clients. In all our 15 days of visiting not only beautiful places all over Mongolia but experiencing nomadic culture, horses, yaks, camels and of course goat and sheep herding plus "Airag" fermented mares milk producing and many more.
There will be comfortable ger camps, local hotels or local ger stay choices available for this tour. We have been accommodating our clients with safety & tasty meals of both Asian and European cuisines. Vegetarians are also welcome to this tour!
Adding to this, our excellent service of 4×4 comfortable jeeps & minivans, all of our drivers have experienced and trained for taking any tours. Shorter, 4-7 days Gobi Tours or Khuvsgul Lake tours are also can be arranged.

♥   We are inviting you this fantastic & contrast "Gobi and Khuvsgul Lake Tour"  ♥
Reviews 0 Reviews

0/5

Vacation Style Holiday Type

Activity Level Challenging

Group Size Medium Group