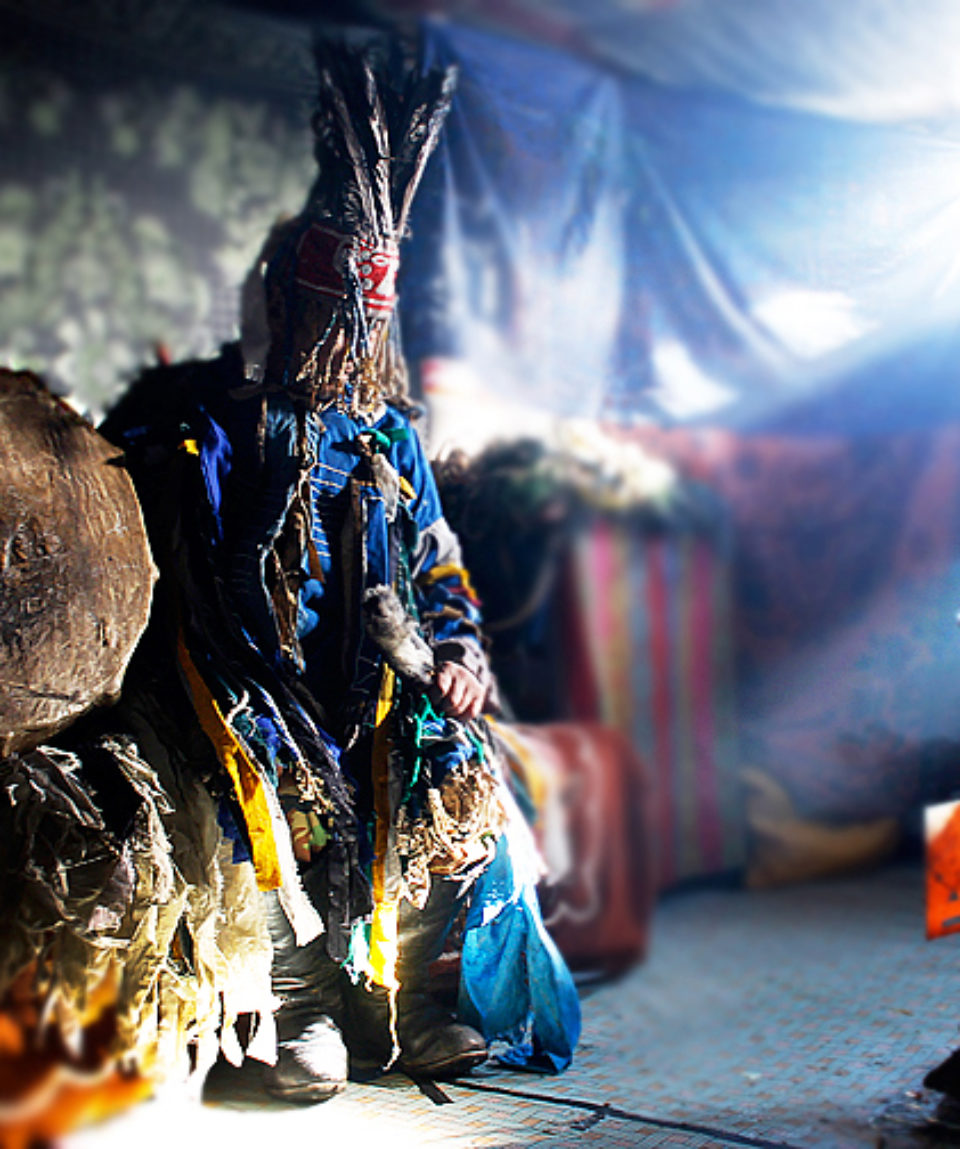 Spiritual & Shamanic Tour Mongolia | Special Tour | Nomadic Trails
from $2,280.00
After initiation of "The Horse Boy", autistic boy story with ourselves, we have been running this unique, extraordinary tour to Mongolia since 2007.  There were not only autistic families, but those who need to fix their spiritual feelings, problems or cheer up their spirits,  traveled with us & met amazing people in this beautiful country in Mongolia previously. We all love "Wind horse" (equal to Soul) concept in this trip.

We organize rather smaller group, up to 8 people (normally 6 people) to North Mongolia where there is beautiful scene and strong shamans in 9-23 June, 2-16 August & 16-30 August

May your "Wind horse" fly high!
Reviews 10 Reviews

5/5

Vacation Style Holiday Type

Camping, Culture, Discovery, Ger Camping, Wildlife

Activity Level Strenuous

Group Size Medium Group