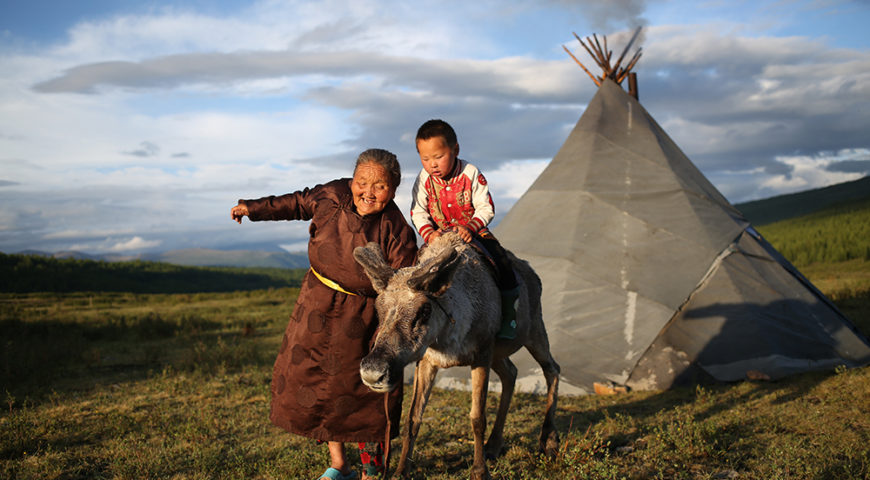 Autumn camp for Tsaatan Reindeer Herders Tribe Mongolia
In each year, this Tsaatan Reindeer herder tribe moves at least 6 times allowing their reindeer best pasture land as possible. As Nomadic Trails, we take our clients in all season. These pictures have been taken in Reindeer Tribe in 2018 by Tulga Photos. This extraordinary trip is run by Nomadic Trails since 2007 successfully.

Here are 20 photos:
Picture 1. Tee-pee Skeleton
Reindeer herders, also known is Dukha tribe still live in Tee-pee
Picture 2. Reindeer herders
There are about 300 indigenous reindeer herders in Mongolia, living in East and West Taiga .
Picture 3. Future master of Taiga
Picture 4. Horse rider in Taiga
All reindeer herders are very good horse riders too.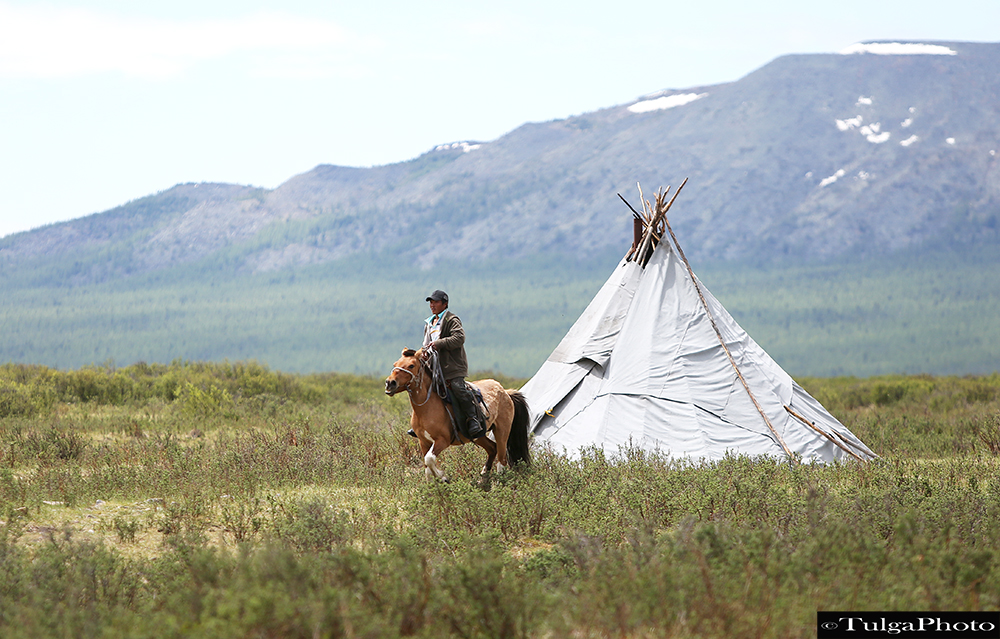 Picture 5. Reindeer
There are more 1200 reindeer in both East and West Taiga.
Picture 6. Handcrafts & souvenir trading
One of the main income for reindeer herders is handcrafts and souvenir. Reindeer herders skill has been improving a lot over the years.
Picture 7. Visitors in reindeer camp
Picture 8. Tents next to Ger
There are many visits stayed with local families in this trip. Clients always enjoyed visiting local herdsmen.
Picture 9. Tent in the sunset
Tented camping is one of the ways to reach reindeer herders
Picture 10. Migration of reindeer herders
They need to move 4-6 times at least, according to good pasture land for reindeer.
Picture 11. Migration of Reindeer herders
They migrate to higher camp for summer.
Picture 12. Glacier in Taiga
Picture 13. Spring Camp
It is time to baby reindeer come out. Suitable place is Spring camp.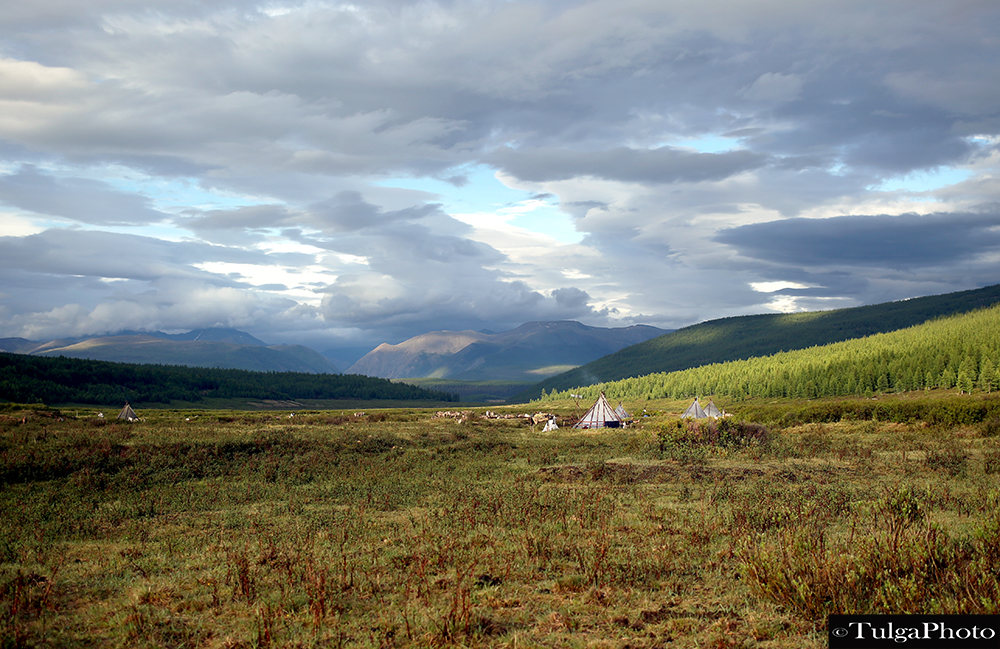 Picture 14. Baby reindeer
Picture 15. Reindeer herder
If you are born as reindeer herder forever Reindeer Herder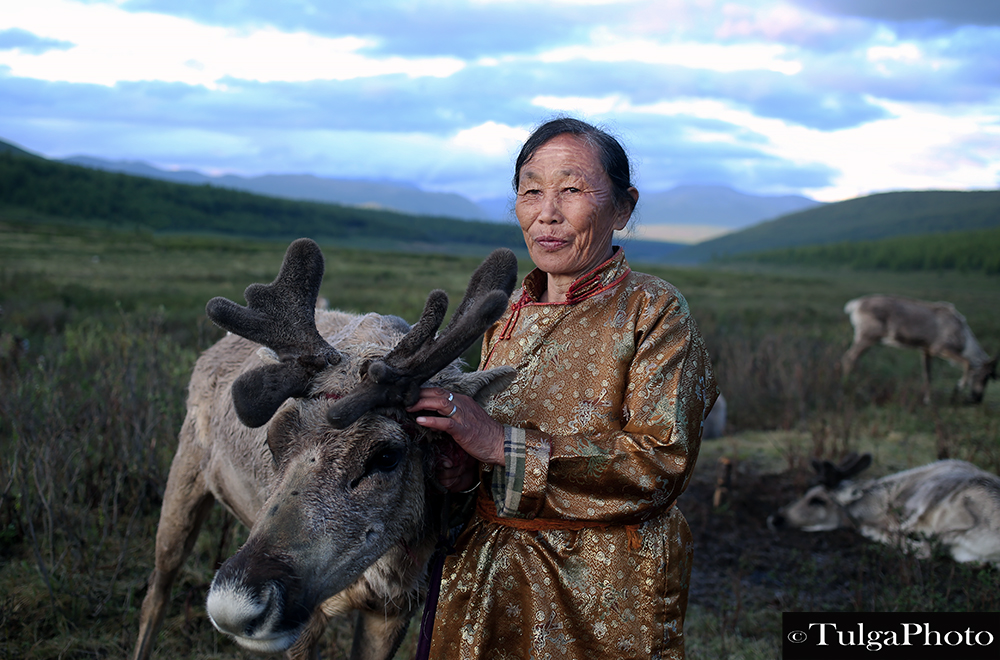 Picture 16.  Taiga future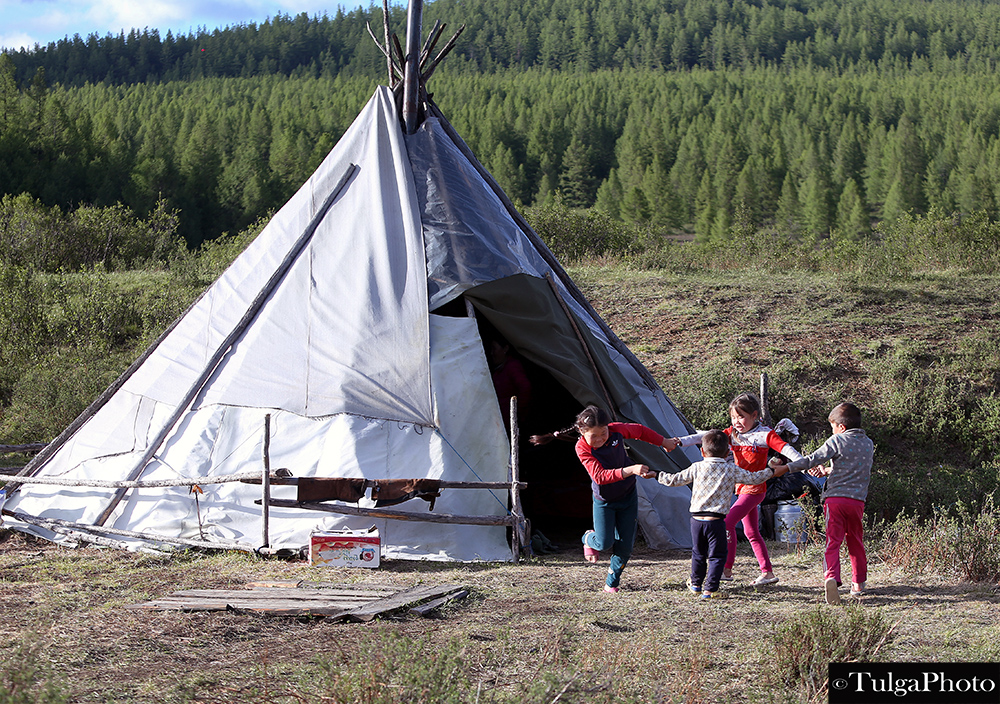 Picture 17. Children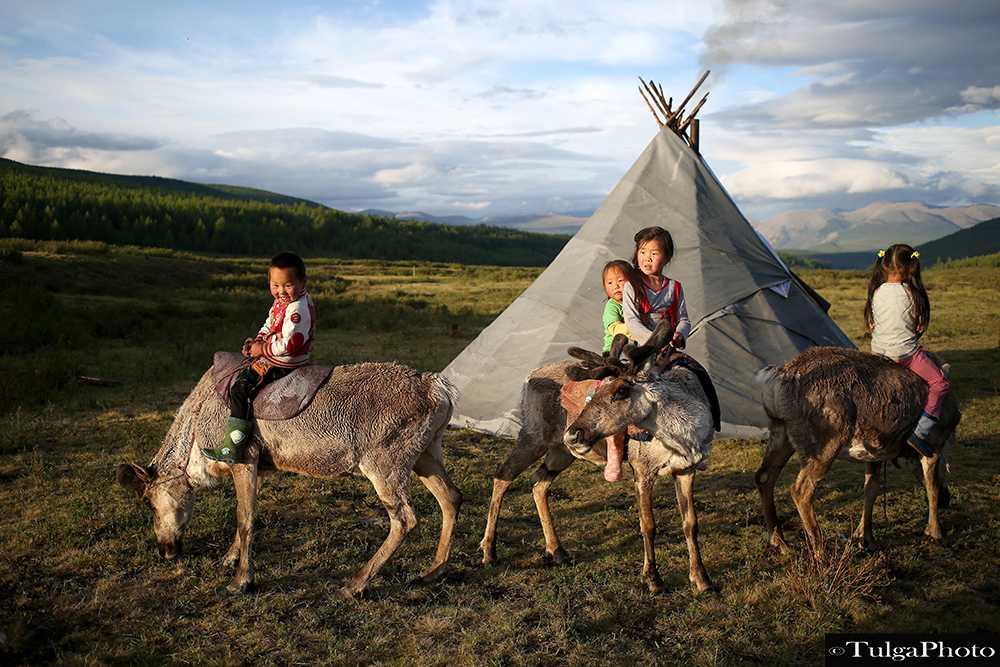 Picture 18. Watching reindeer is essential
Picture 19. Reindeer boy
Picture 20. Khuvsgul Lake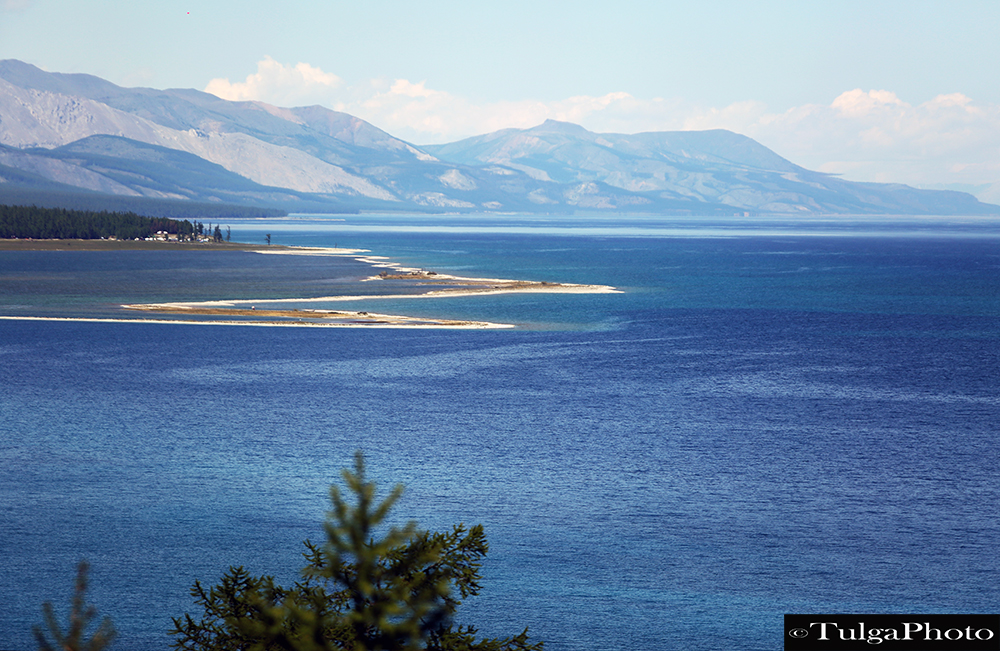 Photo Tour to Tsaatan Dukha Reindeer Herders Tribe Mongolia 2020
Reindeer Herders Tsaatan Dukha Tribe Mongolia | Adventure Tour| Nomadic Trails
How to visit to Reindeer Herder Tsaatan Dukha Tribe Mongolia
More read:
1. Winter camp of Tsaatan Dukha Reindeer Herder's Tribe Mongolia
2. Spring Camp of Tsaatan Dukha Reindeer Herder's Tribe Mongolia
3. Autumn Camp of Tsaatan Dukha Reindeer Herders's Tribe Mongolia
4. Foundation of Tsaatan Dukha Reindeer Herders
5. Children of Tsaatan Reindeer Herders Tribe Photos