WINTER in MONGOLIA
Nomads in Mongolia, has been living in an extreme conditions for over thousands of years. They have their own survival ability which passed by their ancestors. These are some pictures of winter nomads.
Picture 1. Single "Ger" or "Yurt" in winter mode

Picture 2. Host is checking outside

Picture 3. Inside "Ger". Warm and comfortable stay with locals
 
Picture 4. Pasture land. Children can be a good workforce

Picture 5. Frozen Lake creates beautiful shape and color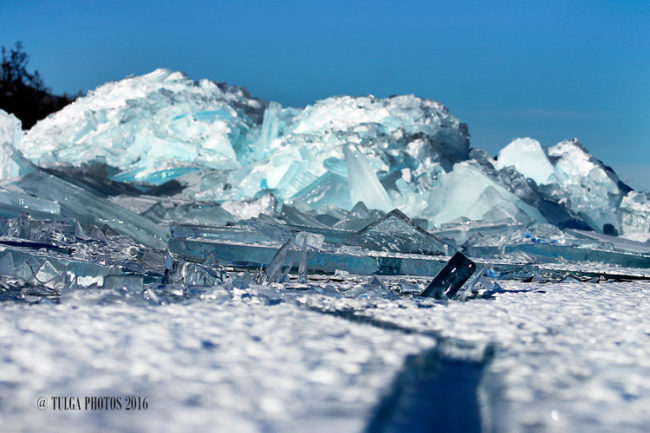 Picture 6. You have to wrap yourself so well in here, north

Picture 7. North Mongolia, Taiga; one of the coldest places in Mongolia reaching -40 C
Picture 8. Children in Taiga
Picture 9. Inside Tee-pee

Picture 10. Reindeer rider in Taiga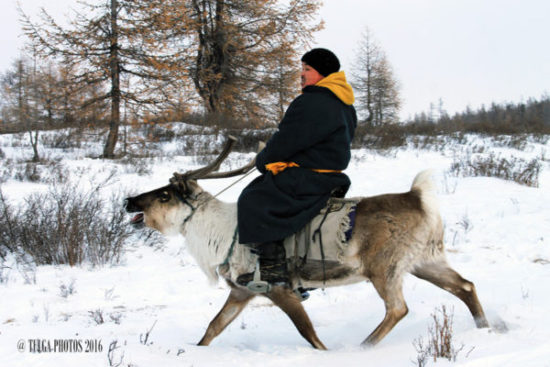 Picture 11. Arrival in Taiga.

Picture 12. Reindeer riding is fast ride in a snowy terrain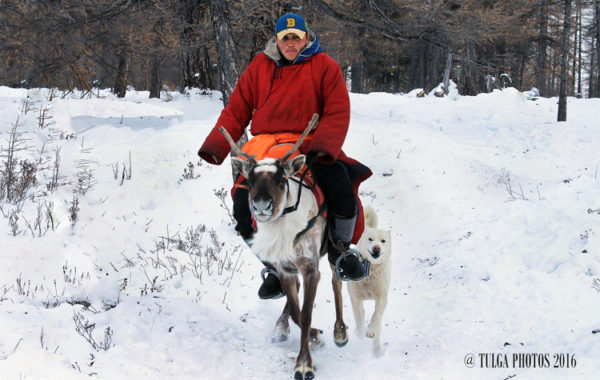 Picture. 13 It snowed in Gobi, but wind blows the most of it

Picture 14. Milking Camel in the morning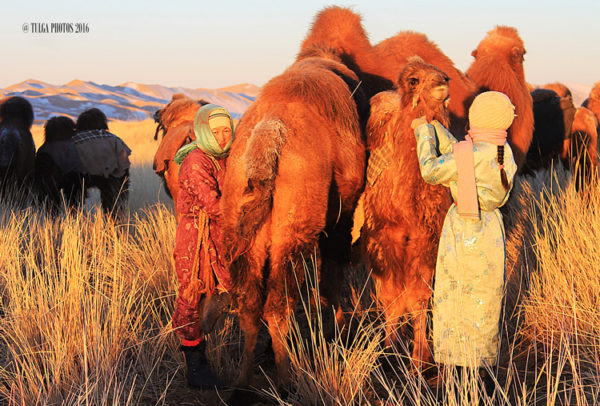 Picture 15. Buddha Statue, which is not so cold in North Mongolia

Picture 16. Little Lamas seem not cold either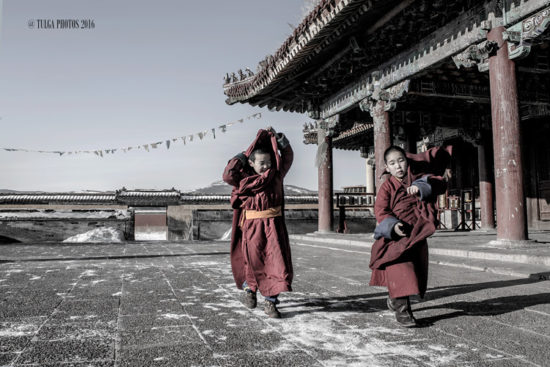 Picture 17. Mongolians learn to ride a horse age of 3.
Picture 18. Riders accept coldness as their nature

Picture 19. Kazakh rider, West Mongolia

Picture 20. Golden Eagle and the Master

Picture 21. Golden Eagle Hunting Training