The capital of Mongolia is Ulaanbaatar city. Compared to other provincial capitals the population of Ulaanbaatar exceeds over 1.3 million people. With almost half of the entire population of Mongolia living in the capital, it is no wonder Ulaanbaatar is the cultural, industrial, and financial heart of the country. Moreover, the city connects the trans-Siberian railway to Russian and Chinese railways.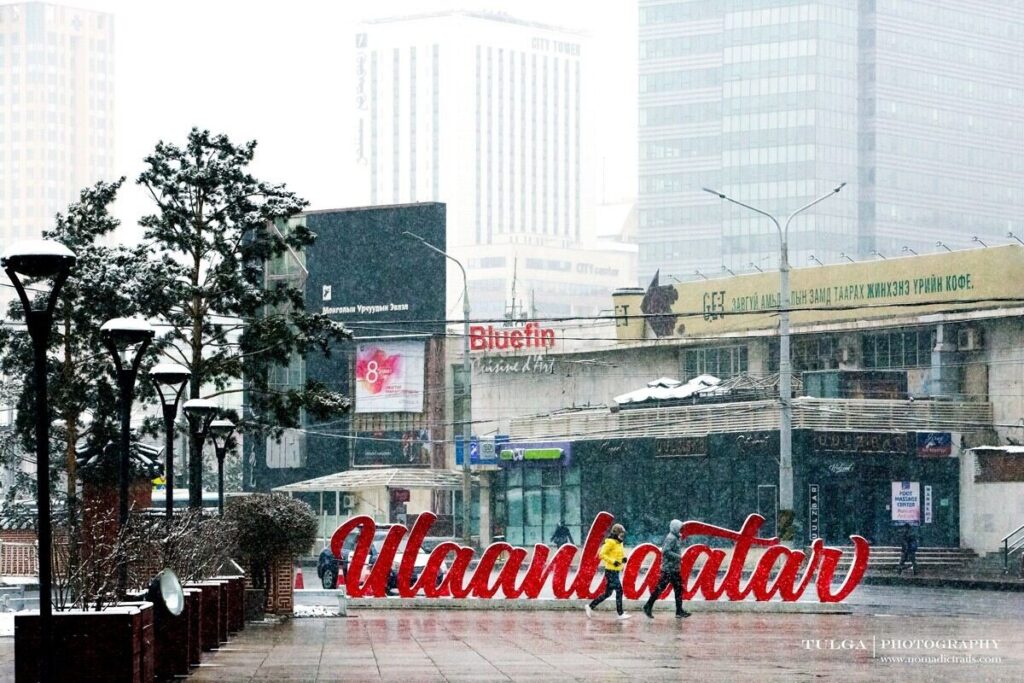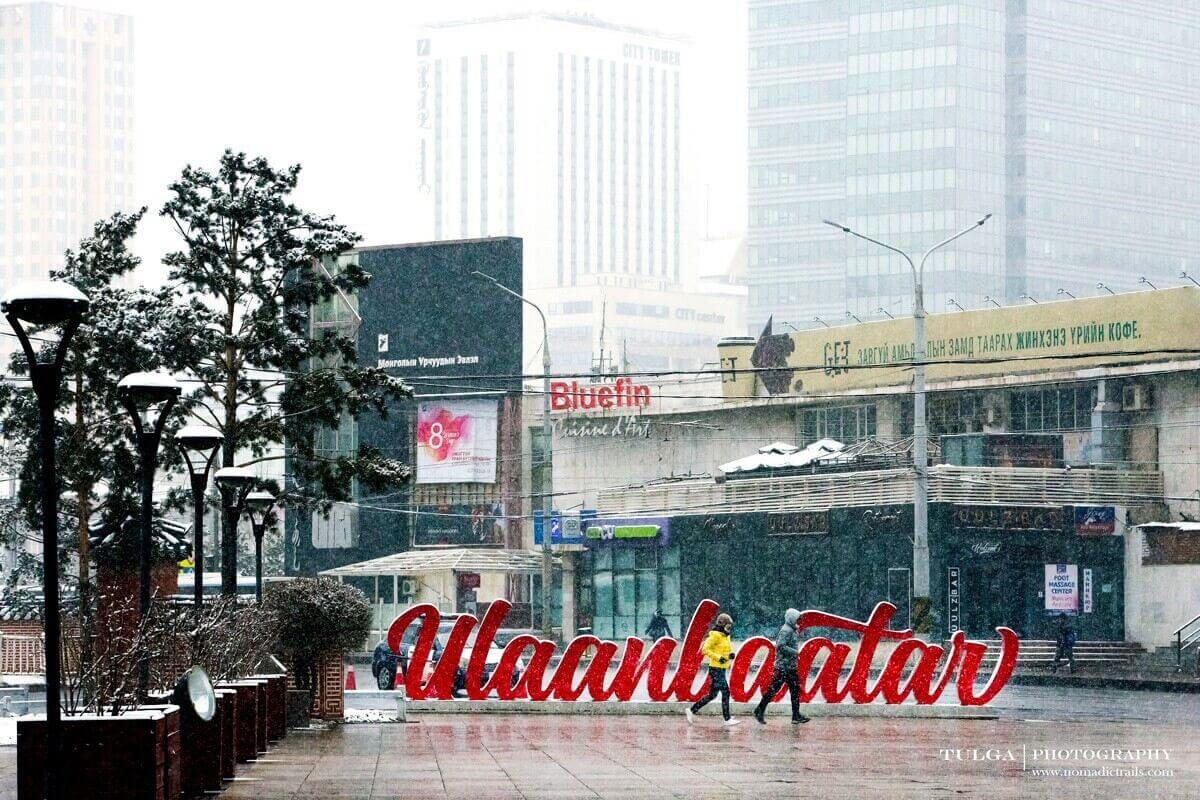 In English, the name Ulaanbaatar means "Red Warrior", Ulaan means Red, and Baatar means Warrior. The name Baatar is one of the popular names Mongolian people give their songs.
The city was founded in 1639 as Buddhist Monastery in the beginning and changed its location 28 times, considering its nomadic lifestyle and nature. It settled permanently in its present location, on the bank of the Tuul River, in 1778.
During the Manchu period, there weren't many buildings but wooden houses. This changed during the 20th century, especially under communism. The city still has some soviet architectural touches in some districts. Out of the 9 districts of the capital, 3 districts are located outside of Ulaanbaatar in a distance of up to 110km.