One of the Golden blood lineage (king's blood) Altan Khaan king decided to build Buddhist Monastery on top of
the ruins of Kharkhorin, the ancient capital, and called it Erden Zuu Monastery in 1585.
This allowed Tibetan Buddhism to take off in Mongolia in the 17th century in Mongolia.
This monastery complex included 60 other smaller temples and housed up to 1000 lamas at once.
Most parts of the complex were badly damaged by communists in 1939 but some monasteries were preserved as museums in 1945.
Since communism collapsed, a Tibetan-style monastery reopened to the public and started to serve with a big Mongolian Ger Buddhist temple inside the stupa wall. Now only the Chinese-style monastery of the Erdene Zuu complex serves as a museum.
Tours that include this destination
These are our trips that include this stunning destination in the itinerary. To check out these trips, simply click on the "view details" button.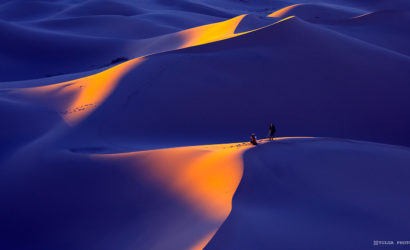 Bayanzag, Flaming Cliffs, Chinggis Khan Statue Complex, Dalanzadgad Town, Erdene Zuu Monastery, Gun Galuut National Reserve, Kharkhorin, Khongor Sand Dunes, Ongi ruined Monastery complex, Traditional Mongolian Folk Concert, Ulaanbaatar City, White Stupa, Tsagaan Suvarga cliffs, Yol Canyon
13 Days
- 12 Nights