Formed around 7 million years ago Khuvsgul lake is the crown jewel of Khuvsgul province in Northern Mongolia. The Dark Blue Pearl, as locals proudly call it, this lake contains 1 percent of the whole World's freshwater. Khuvsgul lake also sustains its surrounding area rich with both flora and fauna.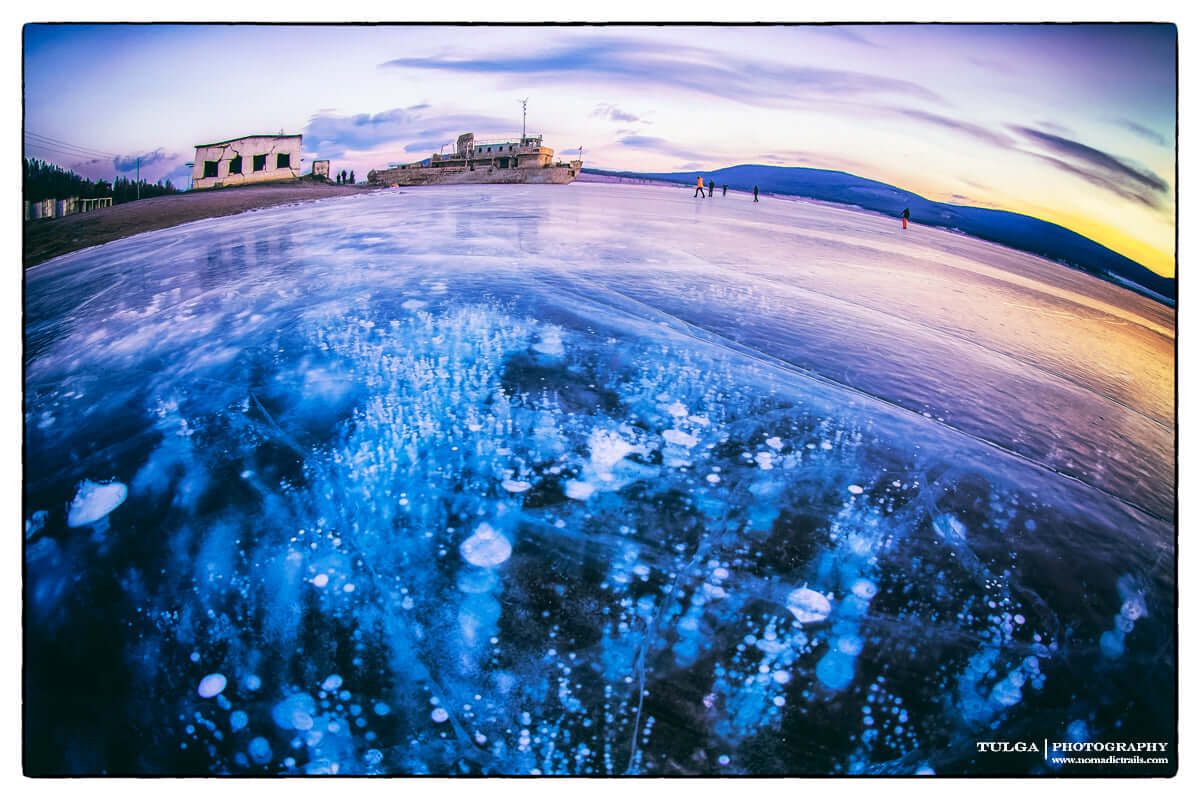 This freshwater lake is 137km long 32 wide, and 262m deep and lies between larch and pine tree mountains. It is one of the most popular destinations in Mongolia for Mongolians as well as travelers from around the World.
Khuvsgul Lake is a popular spot for ger camps as during the summer it is one of the busiest locations in the North of Mongolia. It is also a perfect spot for tented camping with various activities to do during the day. Going on a boat trip across the lake, walking across the shore, hiking to a nearby mountain to view the Lake from above to mention a few.
The boat trip also offers you a visit to a small Tsaatan family that specifically comes from the Taiga to show the life of Reindeer herders during the tourism season.