The following section of an article was written by Lonely Planet titled "Winter on the steppe: why you should consider visiting Mongolia in low season". Thank you for the commendation, Lonely Planet team.
While roads may be slippery, wintertime transport in Mongolia is fine for the most part, as there is little snowfall. Walking outside for more than 20 minutes at a time can become difficult due to the cold, but it's easy to hail a taxi within Ulaanbaatar. If travelling further into the countryside, utilising a travel agency, like Nomadic Trails, which specialises in outdoor excursions and can arrange winter tours across the steppe.
For the full article by Lonely Planet writer Crystal Tai check ut this link: https://www.lonelyplanet.com/articles/visiting-mongolia-in-low-season
To mention a few of the winter tours offered by Nomadic Trails: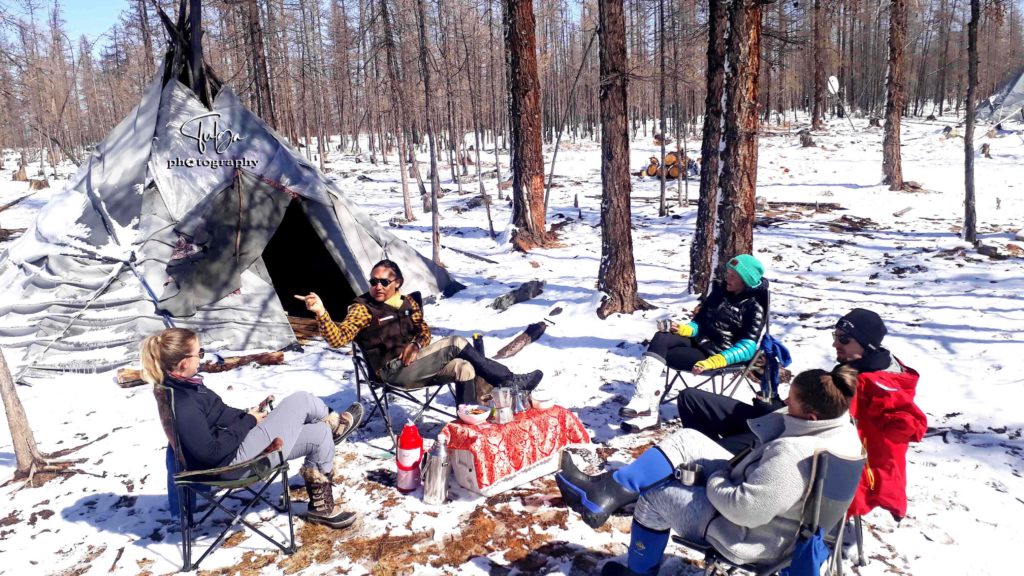 For more amazing photographs and information, follow our social media! We post weekly.