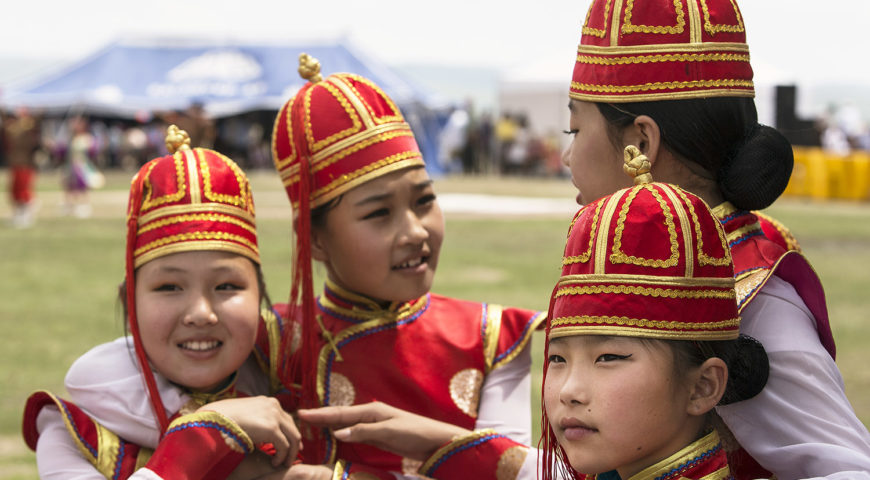 Local Naadam Festival | Mongolia Blog | Nomadic Trails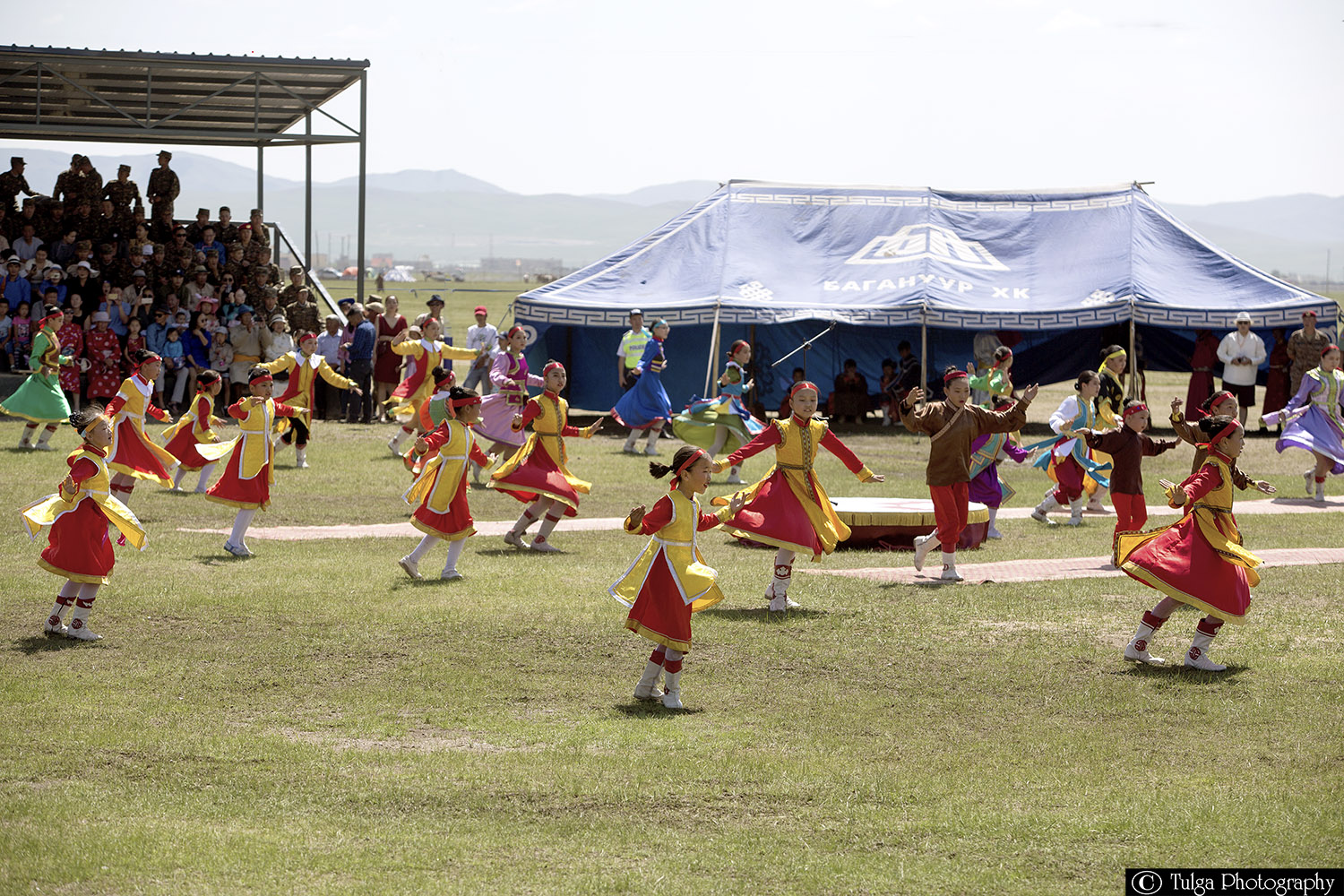 One of well known festivals of Mongolia, Naadam Festival is celebrated though out Mongolia in 2 days in mid July. It is most enjoyable season for Mongolians, after hard winter and spring. Women start preparing their best costumes for the festival for everyone in the family, meanwhile men start training their fastest horses for horse racing. Archers practice their shooting for their big competitions. Overall, it is the festival for everyone, to meet and catch up with their relatives and friends.

Naadam means festival in Mongolian. It is Festival Festival 🙂
The Date of Naadam Festival
It seems there are 3 different Naadam Festivals according to it's a size. Those nomads from country would arrive nearest town to celebrate this festival. Smaller towns celebrate their own festivals 2 -3 days earlier than provincial capitals. Provincial capital celebrates 1 day later than smaller towns. Then, main festival takes a place in Ulaanbaatar city for 2 days. But it is not always the case. They might change it in between 22-26 July, if they have anniversary of town! Some mayor of towns might have an different idea to celebrate it in same day as main one in Ulaanbaatar city.
Smaller towns (900-5000 inhabitant) celebrate on the 7-8 July. 
Provincial Capitals or bigger towns (20-80 000 inhabitant) celebrate on the 9-10 July.
Ulaanbaatar city (1.3 million inhabitant) or main festival hold on the 11-12 July.
Sample map attached here below:
Why is local Naadam Festival?
Main festival has most of this prestige and challenges for all those competitors in all games within festival. It is a good opportunity to take local games for those competitors, who are young, inexperienced or the ones already has big wins. There will be 256 wrestlers to compete in 7 rounds in 2 days. Another 64 man, woman and young kid archers would compete in 3 different categories in 1 day. When it comes to horse races, there are 6 different races according to horse ages, would race in 2 days. There will be 30-150 horses will race in a single horse race depending on horse ages. This is incredible figure of numbers as an competitors.  Of course, there will be a thousands of locals gather in same place to celebrate their Naadam Festival adding so much color to it!

Dancers in Altai town, Bayan ulgii, western Mongolia
You will find much bigger scale than this in Ulaanbaatar city, where main Naadam Festival holds in. You really want to avoid traffic jam in Ulaanbaatar city, even though it is the prestigious one in whole country. Everywhere you go, hard to avoid traffic jams in the city, horse racing field. 
We carefully select smaller Naadam Festival than Ulaanbaatar city, with reasonable amount of population, that allows you to experience first-hand, by visiting local families and a getting swept up in a fascinating rural version of the famous Naadam Festival.
Find out Local Naadam Festival Tour here: 
Archers in the competition in Baga-nuur town, central Mongolia
Brief Tour Itinerary (Sample)

Day 1: Ulaanbaatar –Baga Nuur town  for Naadam Festival
Day 2: Naadam Festival in Baga Nuur town
Day 3: Gyn Galuut National Reserve
Day 4: Nomad Day- Horse catching, milking, breaking horses
Day 5: Terelj National Park
Day 6: Ulaanbaatar
Enjoy your Naadam Festival at Book your Naadam Festival Tour here.
Archers in the training in Altai town, Western Mongolia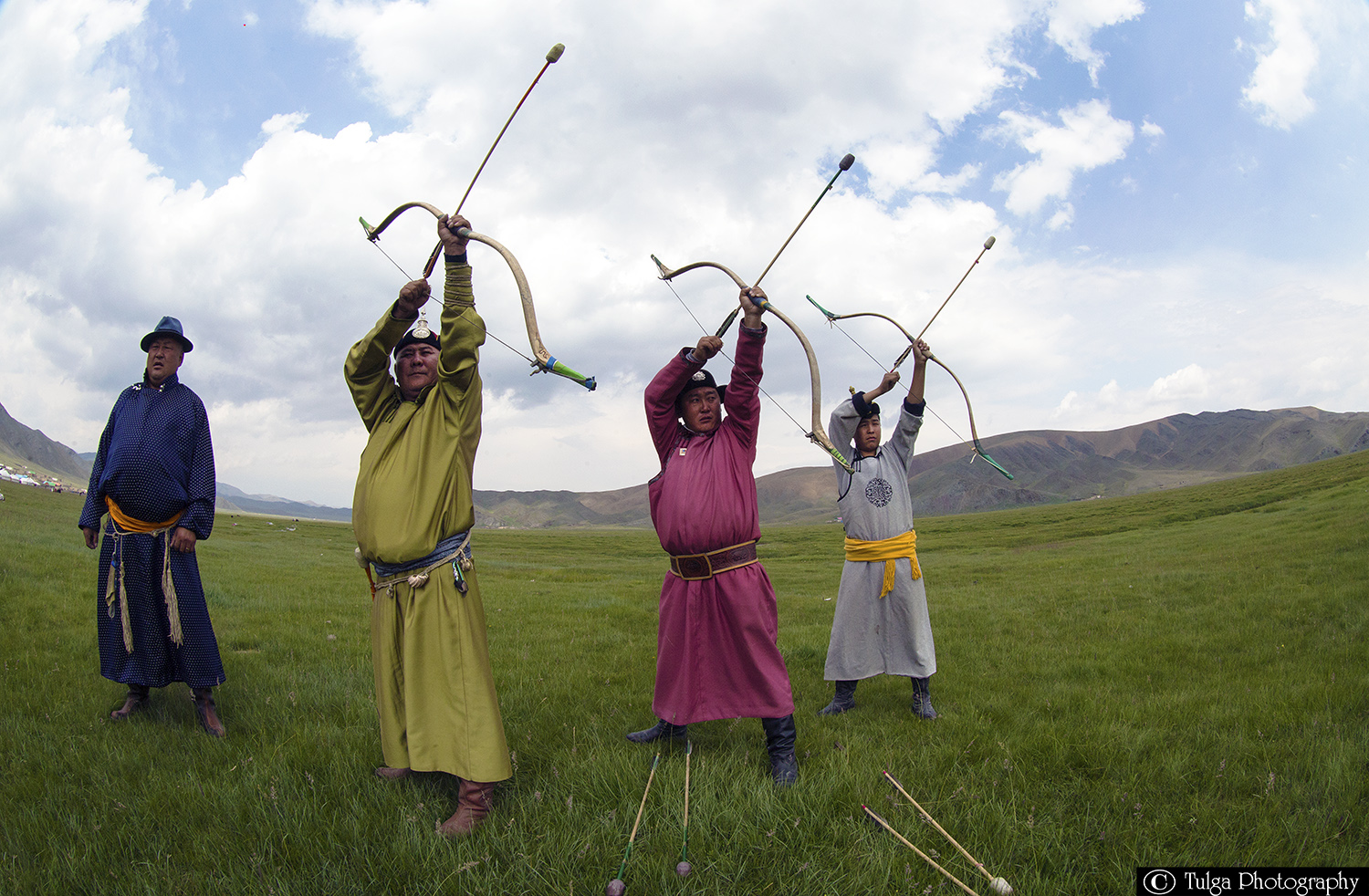 In the middle of Horse race in central Mongolia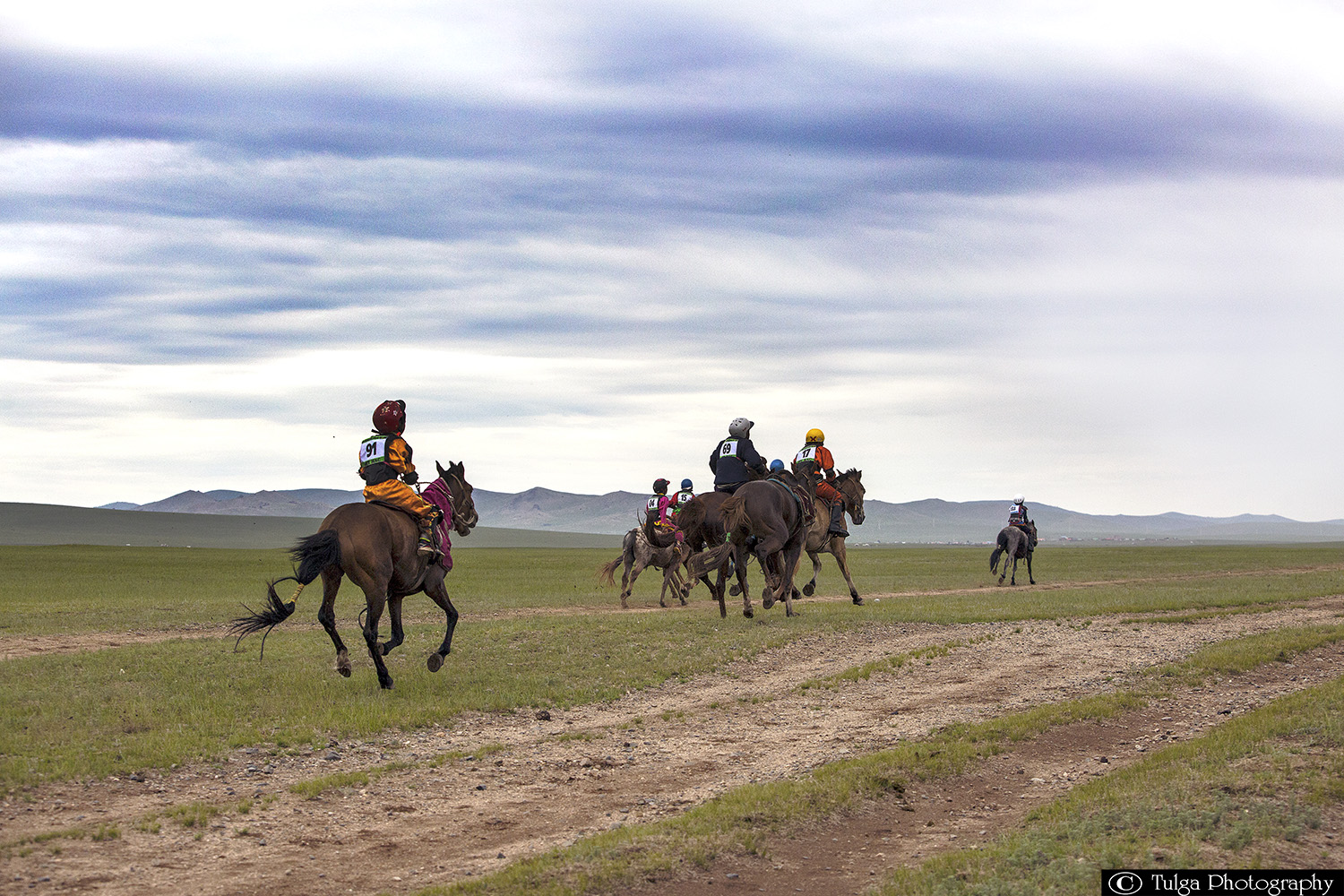 At the registration area for horse race.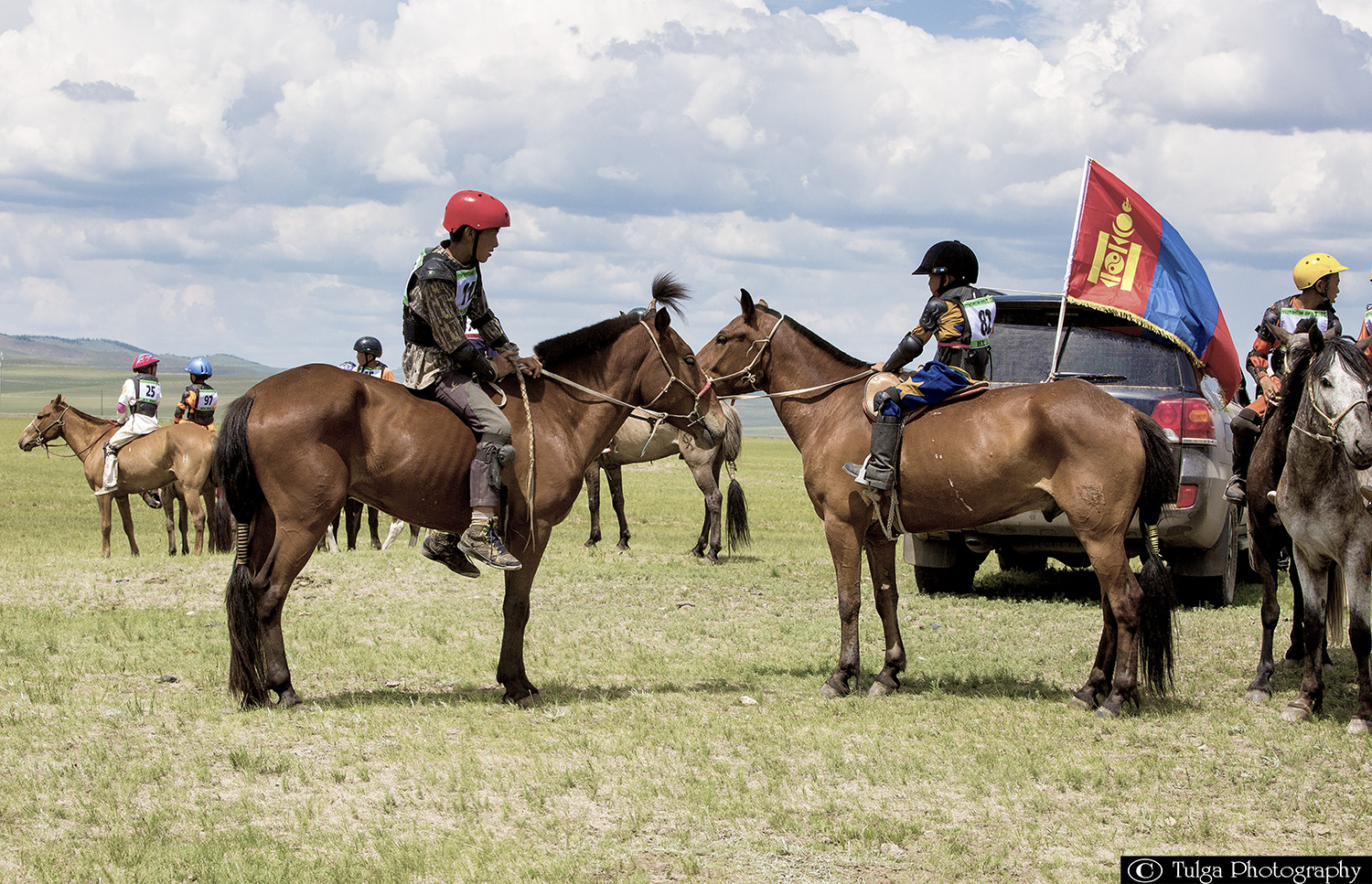 Approaching to a start line of horse race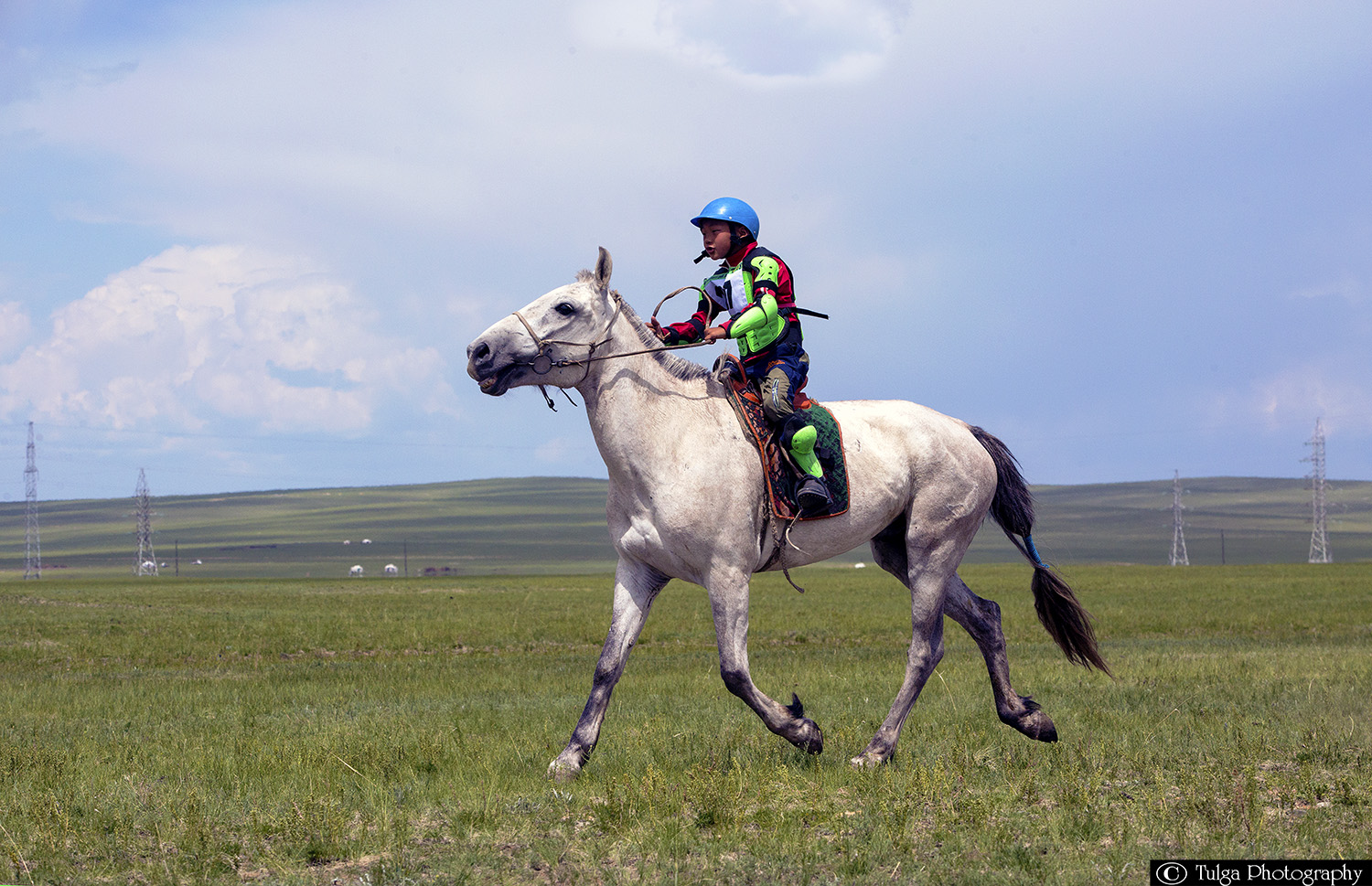 They have a age limit for Jockeys- 6 year old is the minimum age to take a competition for children.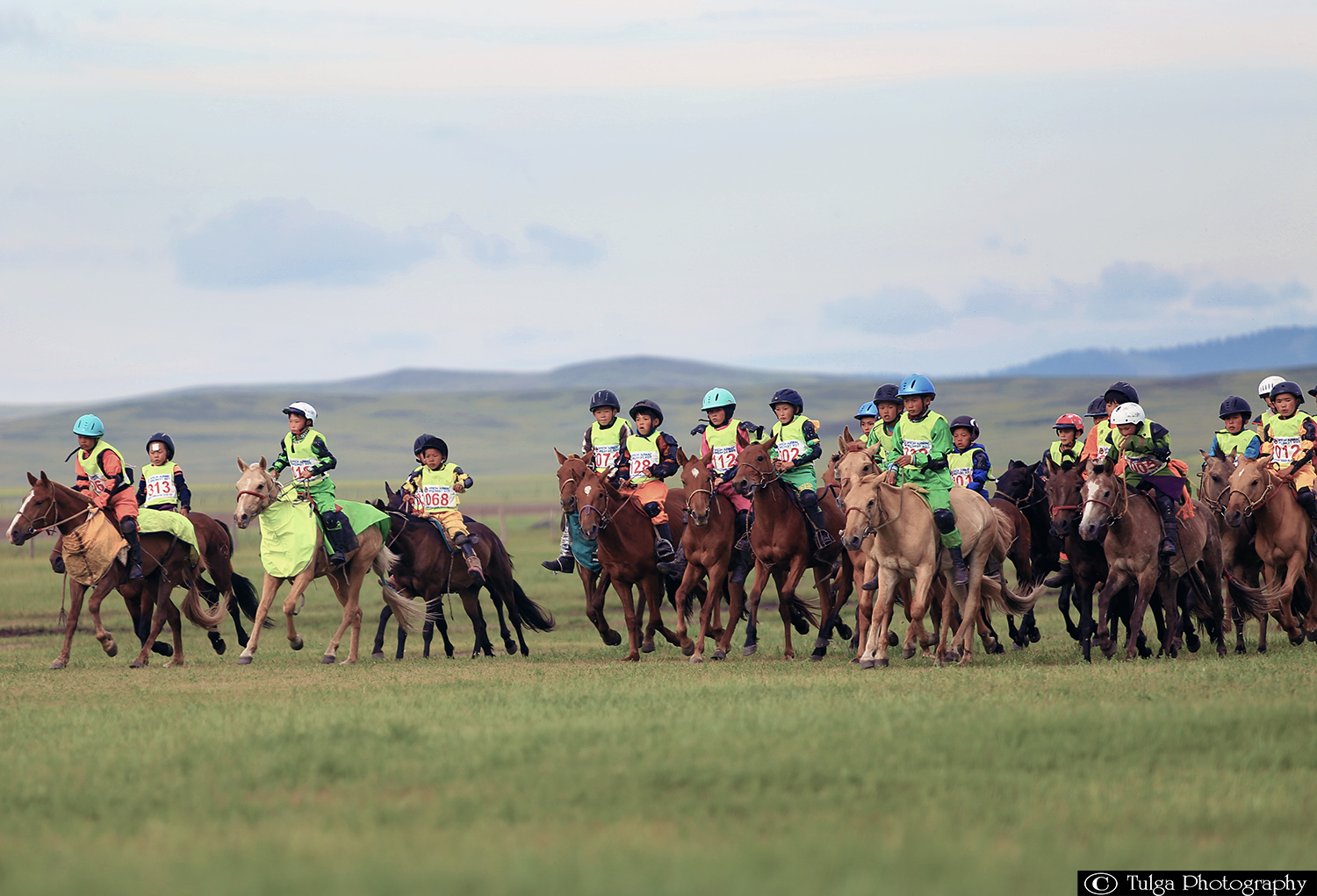 There is no weight limit for wrestling match in both Junior and adult categories.
Dancers taking a break.
There will be plenty opportunity take your dream photos at the festival. Old man photo.
Short Movie of horses driving to a start line
THANK YOU | MONGOLIA TRAVEL BLOG