A very special event took place in 2019 in the Northernmost town of Mongolia. In other words, the Reindeer Festival in Mongolia took place in Tsagaan Nuur town, Khuvsgul Province. In this region mostly Reindeer and Darhad Tribes have lived for over centuries and still continue to live.
After the celebration of 1000 reindeer festivals in 2012, the number of reindeer reached more than 2000 and locals wanted to celebrate another festival called Reindeer Festival in the fall of 2019.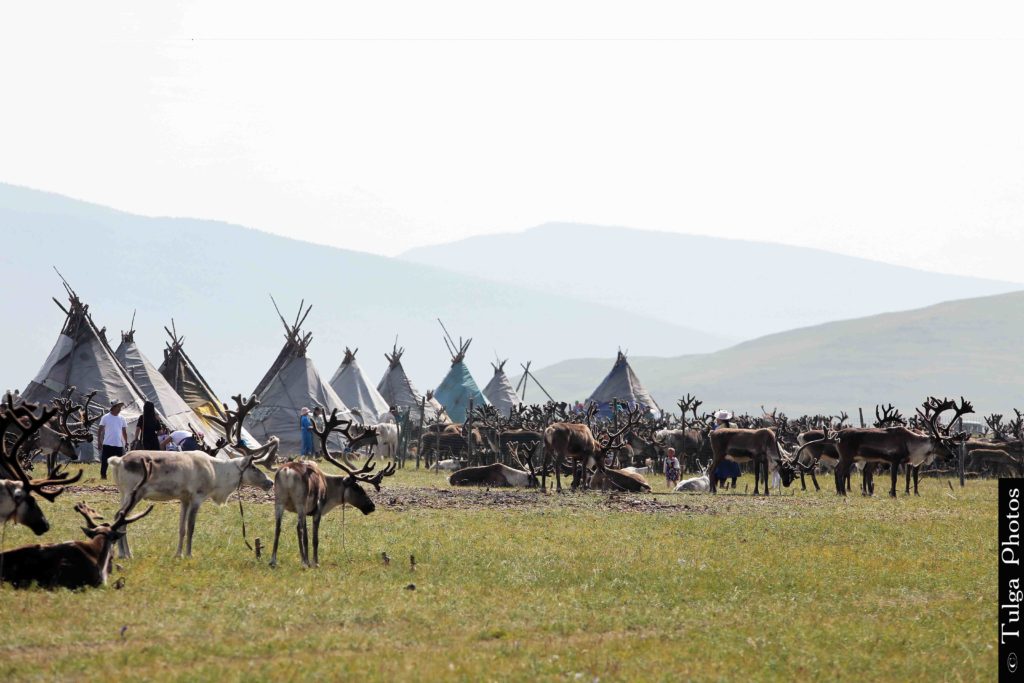 While Reindeer tribes are divided into West & East Taiga from where they settled bank of river Shishged both the Taiga tribe people had brought their Reindeer to the festival area to celebrate this exciting festival.
To clarify, this Reindeer Festival in Mongolia was held in town for 2 full days and numerous visitors experienced this fantastic event in 2019.
Here are some of the fantastic shots and Video Montage made at this wonderful event.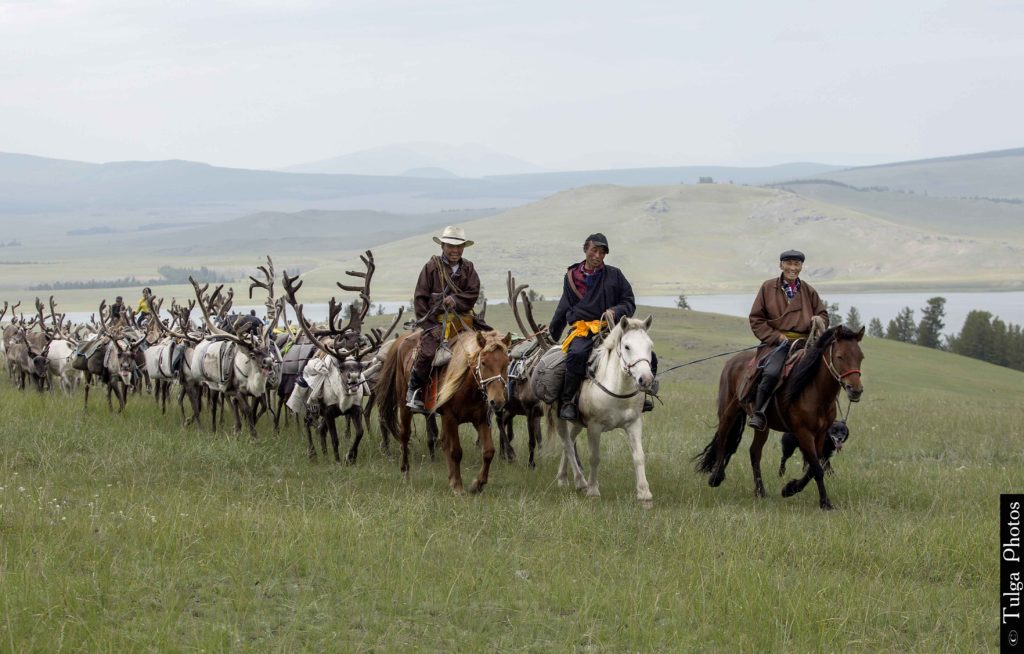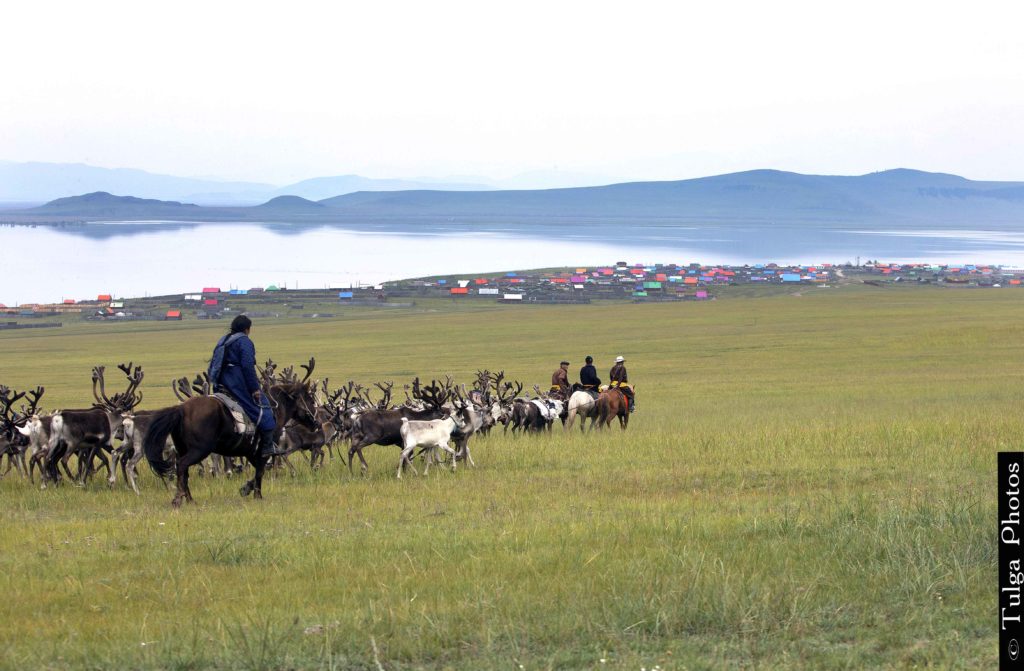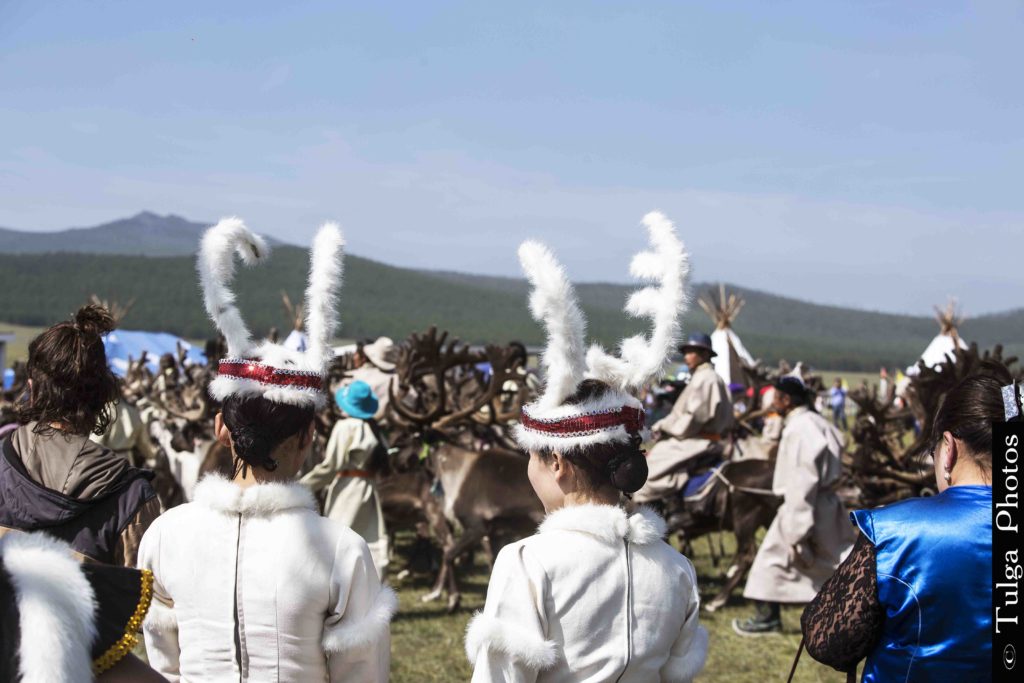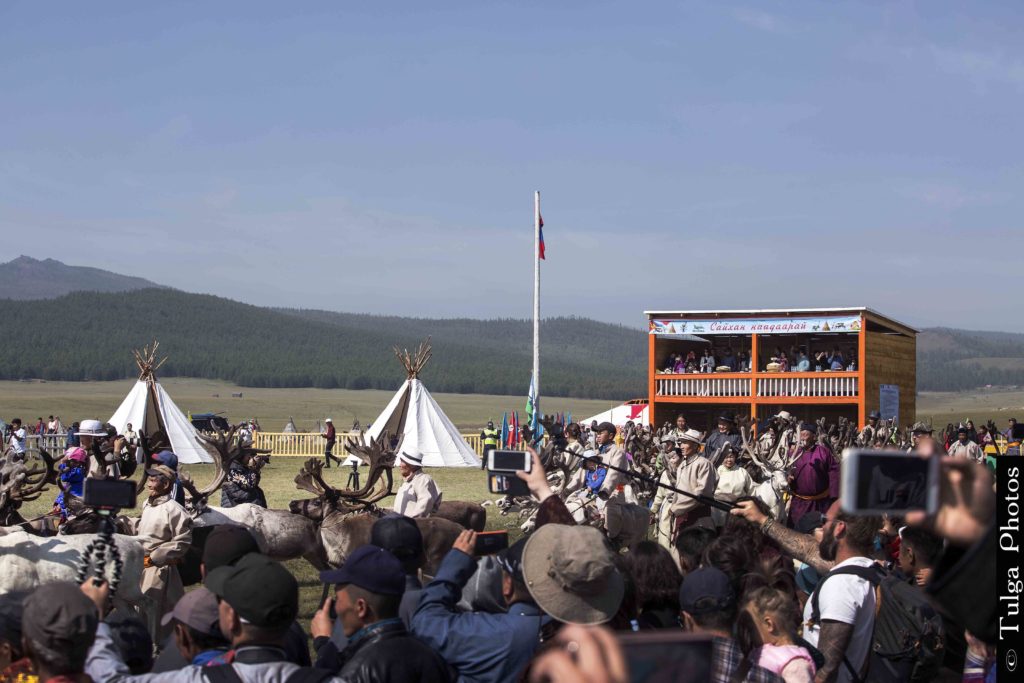 To visit the reindeer people of the northern parts of Mongolia, visit our "Reindeer Herders Tour" and our "Spiritual Shaman Tour" where we also get to visit these amazing tribes and be a part of their culture.