Mongolia is quite well known for harsh, cold, and bitter winters, so many do not readily choose to travel during these times. But the abundance of deep snow and mountainous scenery of the northernmost Khuvsgul province is simply too breathtaking to overlook when planning a trip. Boasting its crown jewel Khuvsgul lake, the most famous freshwater lake with stunning clear ice is a perfect location for an Ice Festival in Mongolia.
With plenty of fun and entertaining activities which you can enjoy at the festival area, on the ice of Khuvsgul lake, it is no wonder hundreds and thousands of locals gather here.
Endless winter festivals are held in the country, especially in the northern Mongolia regions- Khuvsgul Province. The area gets a lot of snow every year and host snow festivals that attract people from all over Mongolia. But the world really doesn't know about it.
The highlight of this festival is the artworks that are created by carefully shaving large ice blocks. The ice sculptures come in many sizes. Each piece is elaborately created and fascinates all who see it.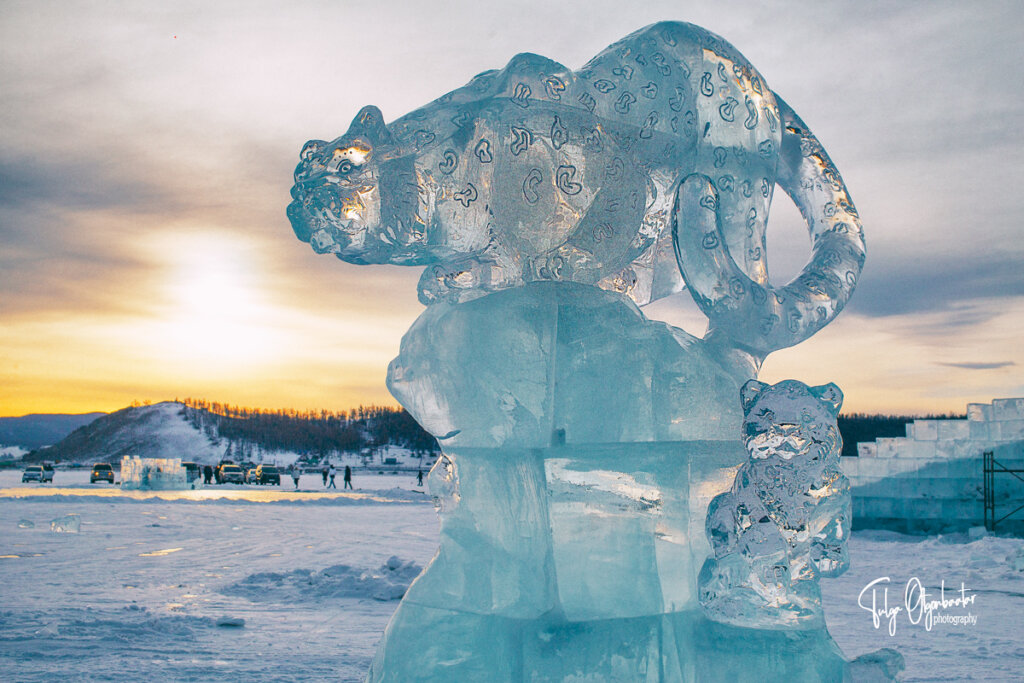 There are many fun rides including slides, skating, ice colliding, horse sledding, archery shooting and riding ATV to enjoy your visit at the festival.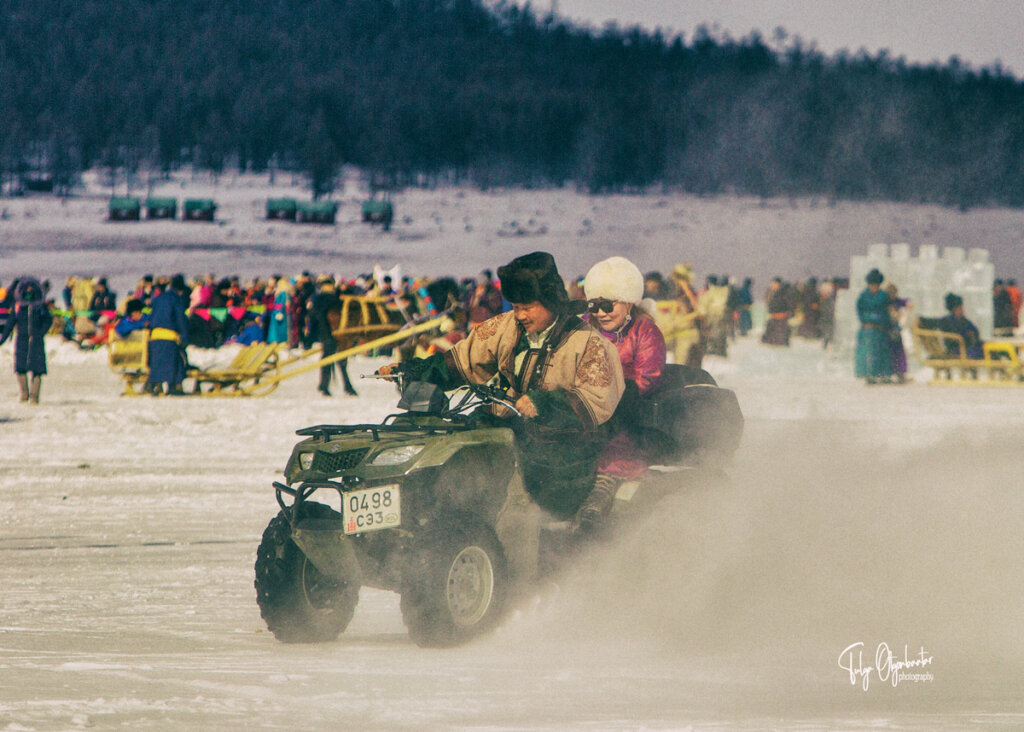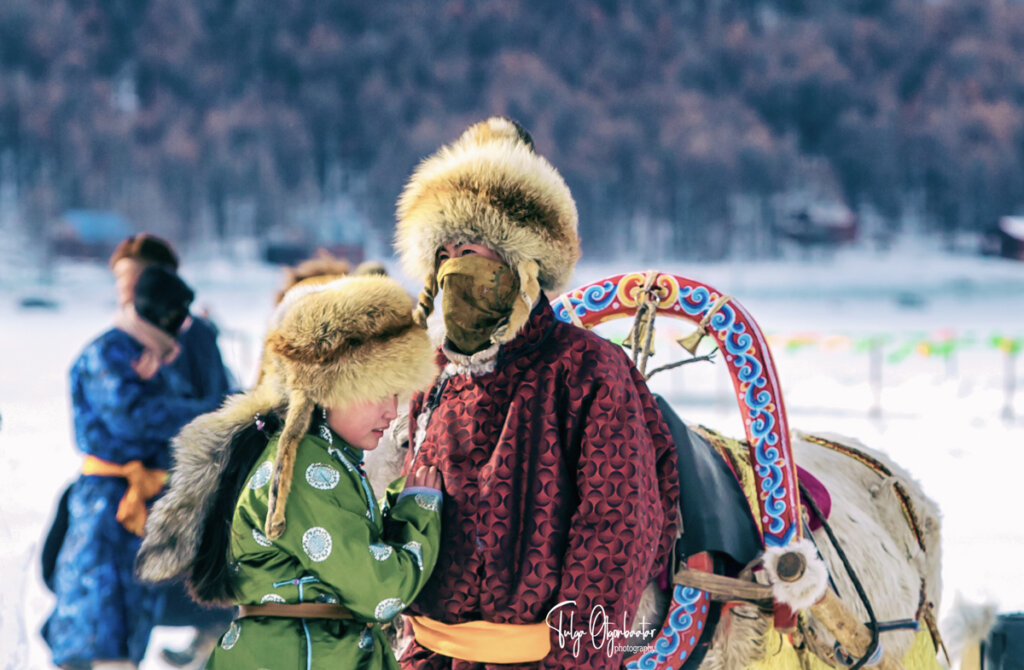 Answers and Questions for Ice Festival Mongolia:
Where is Ice Festival: Northern Mongolia, Khatgal town, Khuvsgul Lake.
When is this Ice Festival in Mongolia? 1-4 March 2023
How to get there? There will be domestic flights to reach Murun town. You will need to drive 2-3 hours to reach Khatgal town for Ice Festival.
Where will we sleep? There are numerous ger camps open for this festival including Toilogt camp, Art 88 camp, MS Guest house and Leona resort camp. Also, there are Guest Ger, guest houses available during your stay.
Is there a good eating place or coffee shop at the festival? "The New Root" cafe in Khatgal town is recommended for both coffee and quick lunch at the Khatgal.
What is the weather like? Meanwhile, March is considered to be spring Mongolia, and northern Mongolia is cold enough to celebrate Ice Festival. The expected day temperature will be -5C-10C (23F to 14 F). winter temperature drops to -15C or 5F.
Is there any recommended travel company to organize the tour for us?
Nomadic Trails has many years of experience in organising winter tours. Here is the link for the tour: Book Your Winter Festival Tour here: Ice Festival and Reindeer Tour 2023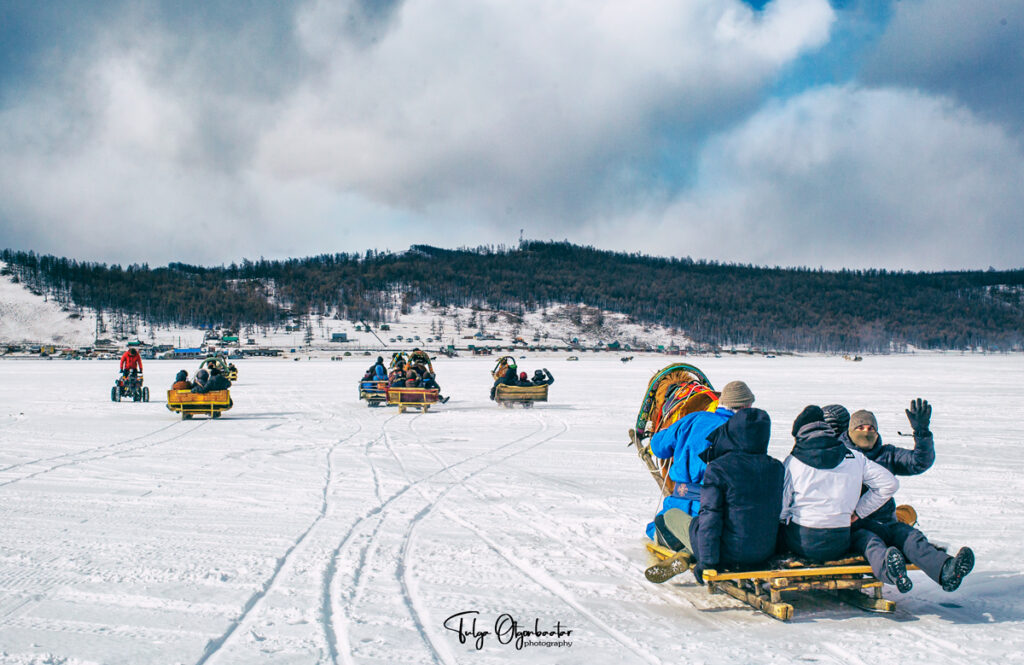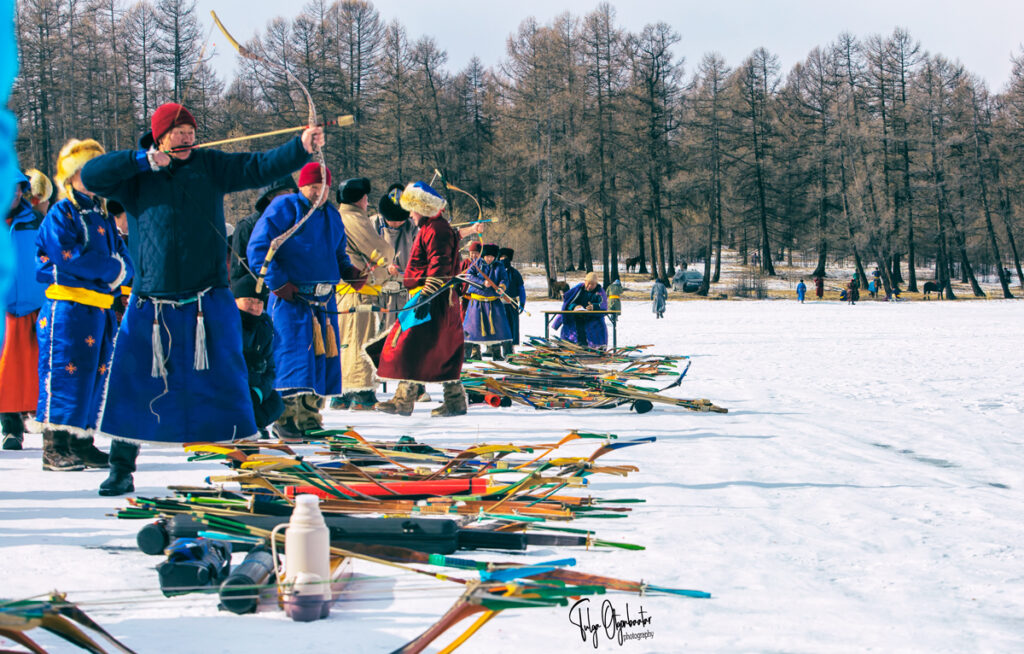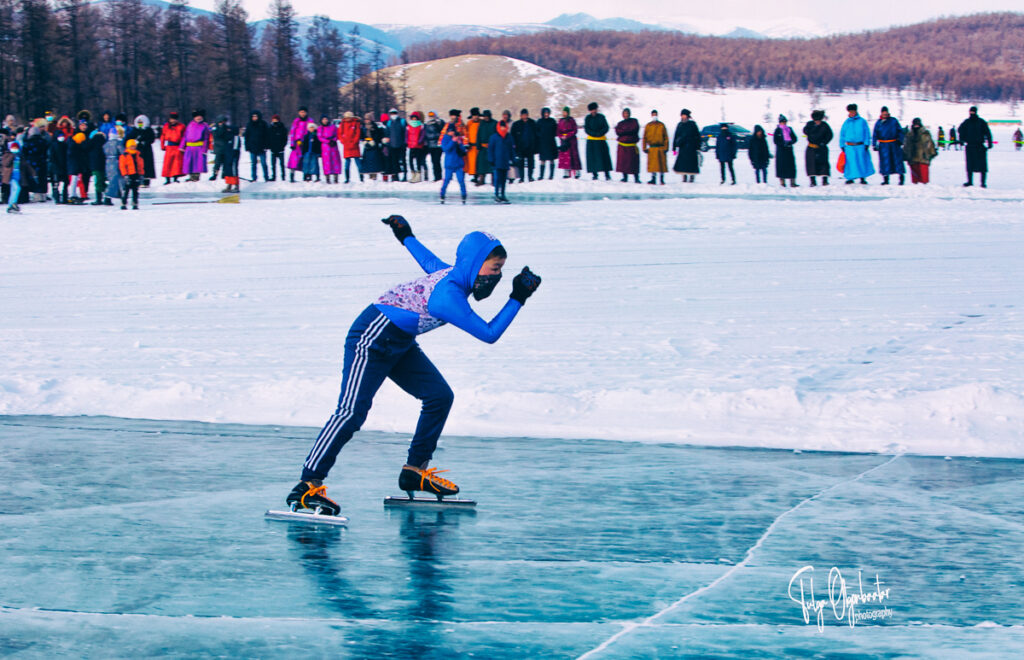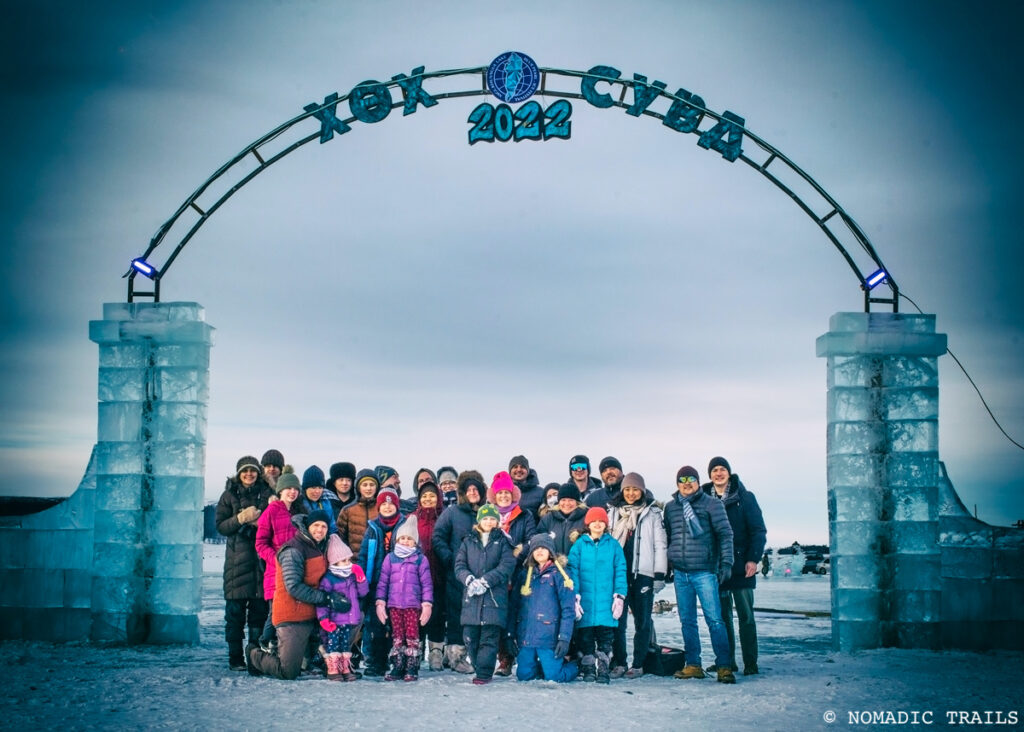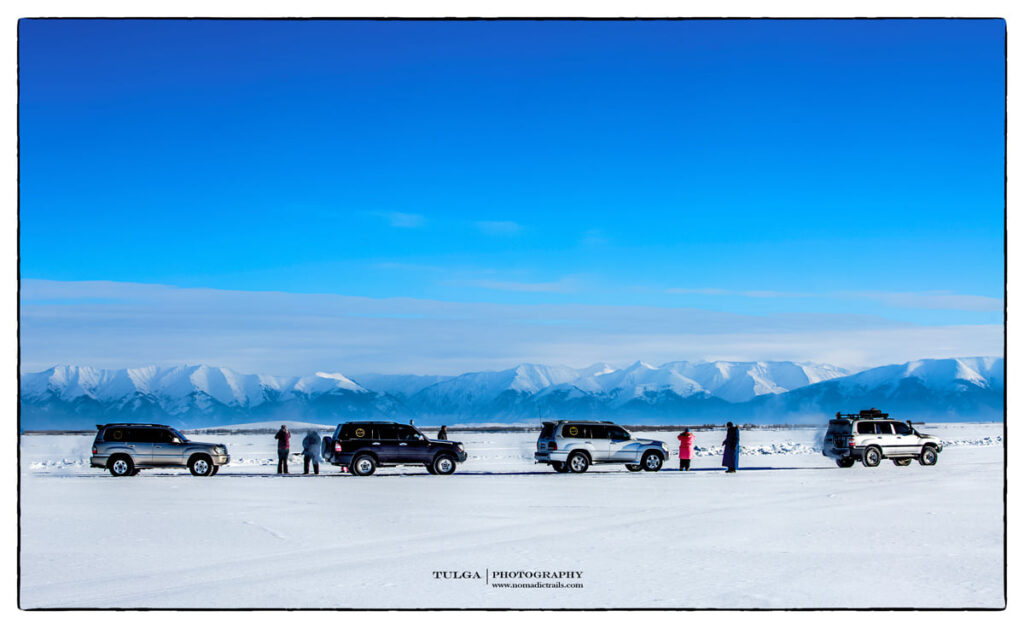 Book Your Winter Festival Tour here: Ice Festival and Reindeer Tour 2023